What equipment do I need for my online classes?
You are registered on an online tutoring platform. You are more motivated to take the plunge than you have never been before. And you just found THE ideal teacher for you!
However, in order to be entirely ready to begin et so your classes are as efficient as they can be, you need the right equipment.
Here is everything you need to learn at best from home.
A functioning computer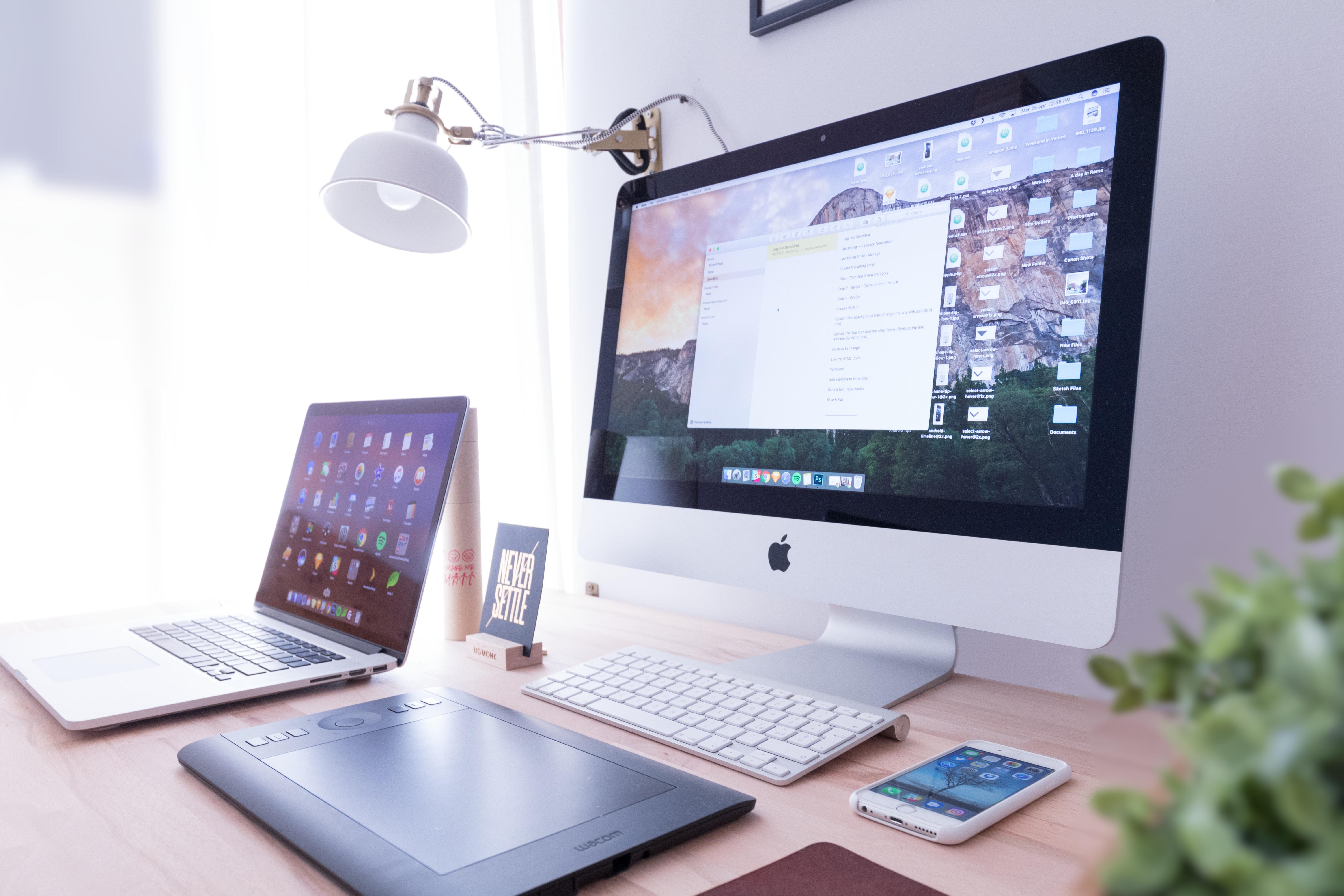 It can seem obvious and you may already have one, but a functioning computer or a tablet a must.
Whether it is a desktop or a laptop, any computer will do and will allow you to take your classes in good conditions.
Nevertheless, prefer one with Windows rather than iOS. Indeed, you will have a larger choice of the software to download for the videoconference.
If your computer has Windows, getting an advanced version is recommended. Classgap only works with devices from Windows 7 and Mac OS Yosemite onwards. These browsers' updates are mandatory!
A good Internet connexion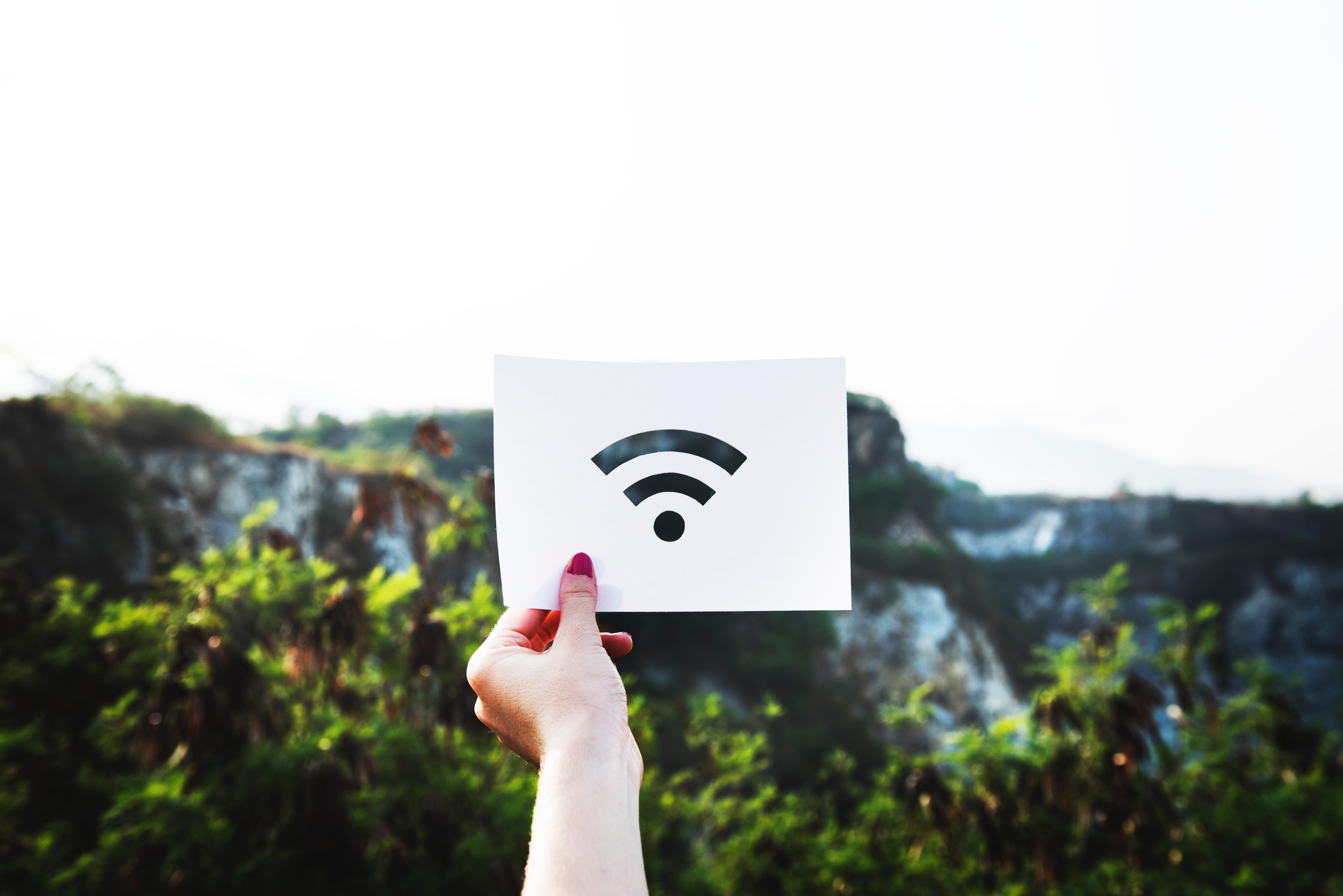 The next thing you absolutely need is a good Internet connexion. A video conversation that cuts off all the time, where you can only hear every second word is not really ideal to follow distance courses. It is a waste of time, it can impair patience and you will not be efficient. It obviously does not help to stay motivated to learn.
Therefore, an internet connexion via optical fibre is the best. Thus, you will, have a smooth conversation with your teacher, making the exchanges easier and so the learning process. For this reason, it is necessary to have a minimum data rate of 5MB.
In order to know if you Internet connexion is enough, you can do a test online to check your debit speed or directly call you supplier.
However, it is possible that your connexion is to low and that you do not have access to Internet. Therefore, You can get an Ethernet cable if you are to far from the bow. Otherwise, here are other available options, such as coffee shops, coworking spaces, individual rooms in libraries etc… Where you can easily have access to Internet without connexion issues.
A videoconference software
Some online tutoring platforms have their own videoconference system on their website. For example, Classgap has a virtual classroom at its users' disposal. It contains all the necessary gear to take lessons on the Internet: video, chat, text editor, excel sheet, digital board, share screen option, different views… Anything you might need for a quality class.
Thus, there is no software to have, everything is provided already.
Nevertheless,sometimes, downloading a videoconference software is mandatory. There are many alternatives. You can opt for a free one, such as Skype, Google Hangouts, Talky etc… These ones will enable you to have a very basic and easy to use chat and videoconference.
However, they might not be the most adapted software to follow classes, you may soon be limited. But, it is also possible to download a chargeable one or to create an account on a chargeable platform. For example, GoToMeeting or Webex are more advanced alternatives than the free ones mentioned before. They present more features and options.
A microphone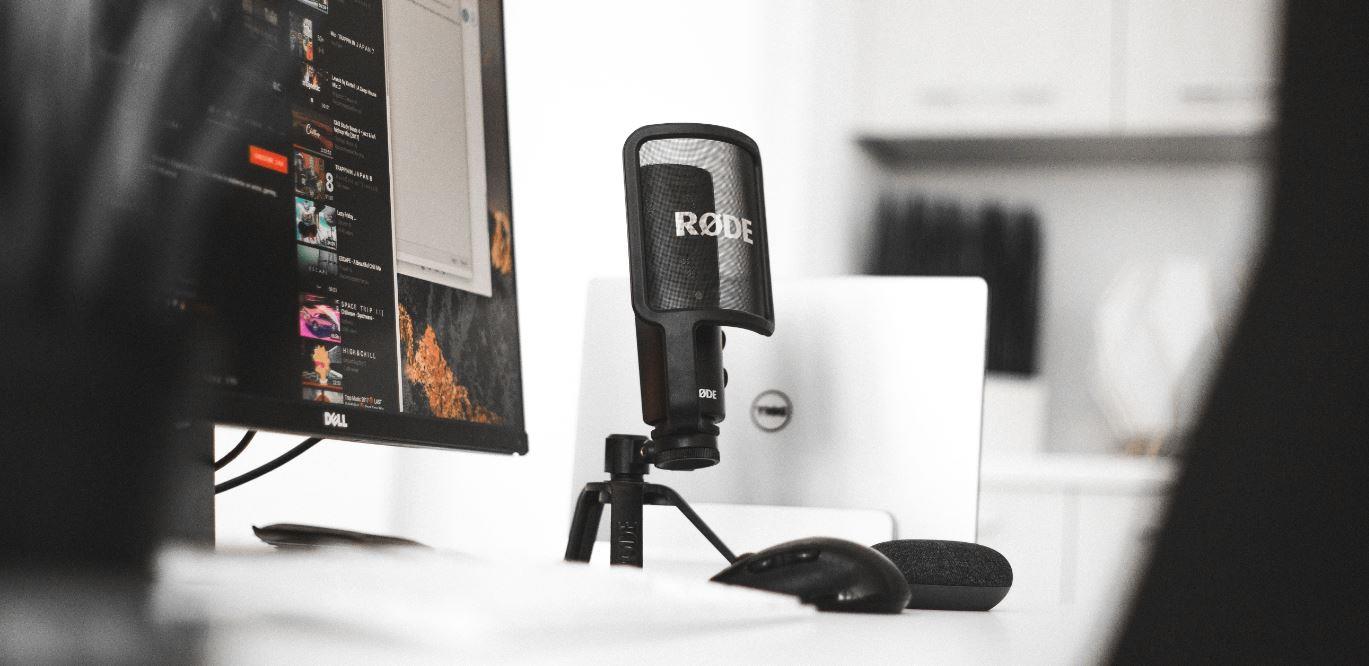 Being able to communicate smoothly with your teacher is more than important when taking classes online. Indeed, a course does not only go in one way, it is a dialogue between the teacher and the student, the later must be able to express himself, ask questions etc…
Therefore, a microphone functioning properly is mandatory. If the one on your laptop does not work, use a headset. It is quite affordable and ideal. You can easily find one from 20€, which is enough.
A webcam
Finally, is being able to hear the teacher is necessary, seeing him is not mandatory but is highly recommended. It allows a better grip between the student and the teacher and to develop a real human relationship. In addition, they can understand each other better, show things physically and not only digitally etc… For these reasons, it is important to see your teacher.
Therefore, the webcam is one of the necessary equipment for an online course. Most of the recent computers already have one within the device. But if yours does not work or if you computer does not have one, then you can get a webcam, individually, to add on your device, for 15€ on the Internet. It is a small investment which will improve the quality of your learning.
To conclude, before starting your distance lessons, make sure you check that the camera and the microphone are properly configured as predetermined. It is possible to do it from the Google Chrome parameters. Sometimes it is the reason why it may not work.
Did you like it? Share it