Improve your professional skills with English classes for adults
Knowing English has become a basic requirement for growth, especially in the professional sector, where it is particularly important to master this language if you want to access good job opportunities. It is never too late to start on this path, and even less so if the decision is motivated by the desire to change or improve your job.
Do you still have doubts about the importance of this language for your professional future? Do you think it's too late for you? With Classgap's English classes classes for adults you will get rid of those thoughts, show you that you can do it and that it will be useful and beneficial for your career.
Professional improvements that online English classes for adults will bring you
Online English classes for adults will help you to improve your professional situation. Sign up for Classgap and find the teacher that best suits you, he/she will not only give you the confidence and motivation you need, but will also be one of the key elements in your professional development and growth.
Prepare for a job interview in English: if you are currently looking for a job, an English teacher for adults is an essential resource for getting a good job. It will allow you to apply for higher quality job offers and face interviews with the confidence that you are able to communicate in English and that you will do it well.
Expand your network of contacts: knowing English will open up the possibility of maintaining business and professional relationships with people from all over the world.You will be able to communicate easily with colleagues in the same working sector as you and access job offers and information in your field that you would not be able to understand.
Ease of promotion: any company that is fairly relevant in its sector nowadays needs the collaboration of multicultural teams if it wants to succeed on the international scene. English classes for adults will provide you with skills that are highly valued in your company, which will help your professional projection within it. Bear in mind that most positions of responsibility require knowledge of English as a prerequisite.
Book an online english class for adults
International mobility: perhaps one of the job options you are considering is to move to another country to work. Learning English will help you to achieve this goal. No matter which country you would like to develop your career in, it is essential that you have some command of English in order to get by more easily.
Access more information: constant training and keeping up to date is essential if you want to have a long and rewarding career. Nowadays, most relevant information is produced in English. If you want to keep up to date with the latest news and updates in your field, English classes for adults will be your great ally in this task.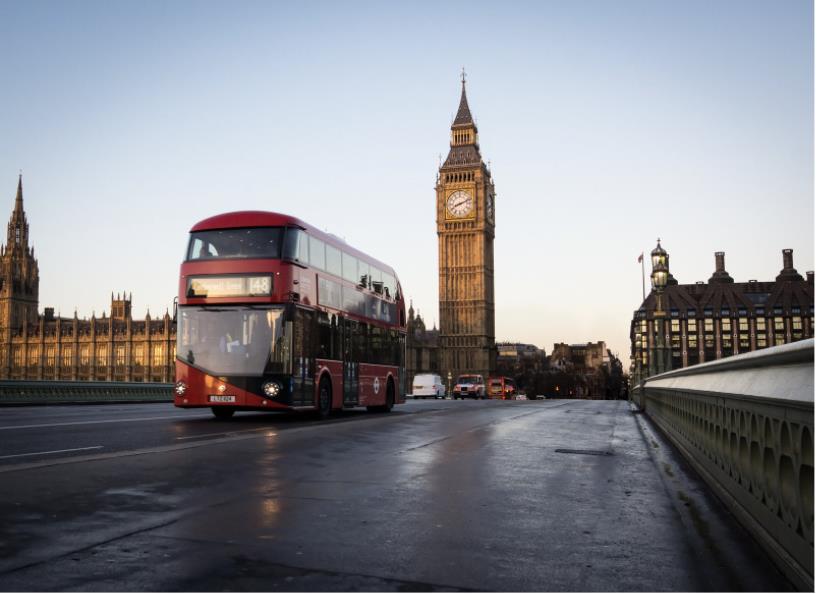 How to make the most of online English classes for adults
You have already decided that you want to start your English classes for adults, you have stopped listening to all those people and websites that tell you that age is going to make it more difficult and you have made the determination to bet on yourself and your personal growth, now you just need to know how to take advantage of this lesson 100% and orient it to achieve your professional goal.
If you want to know what online English classes for adults are like, you will find all the keys in this article.
Find your perfect english tutor
Work on the most important and common vocabulary and expressions of your sector of work.
Do mock job interviews in English.
Do action-oriented activities: closing a business deal, arranging a meeting, making a phone call, etc.
Set clear learning objectives. They should be well defined and realistic so that they are not impossible to achieve.
Keep track of your progress: being aware of your achievements will help you stay motivated.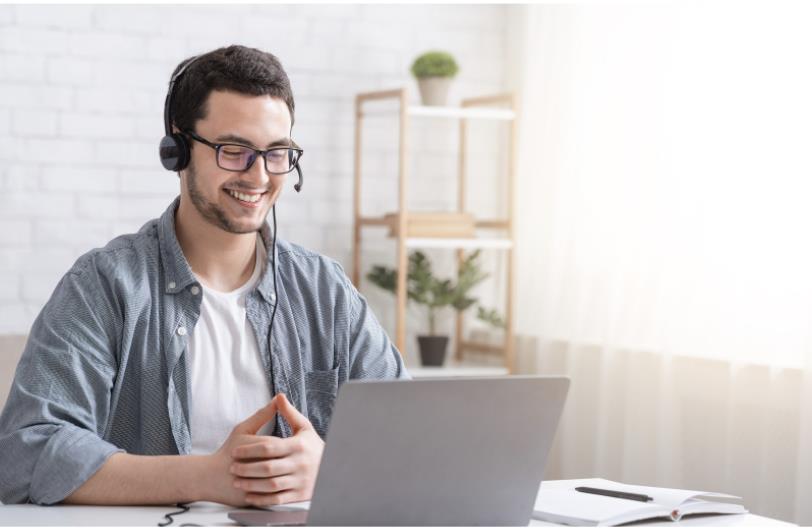 English language qualifications most valued by employers
Having an official English language qualification is often essential to improve your CV, apply for a good job or find work abroad. On many occasions you will be asked to present your qualification, but what English qualifications are there and which one should you obtain in your case?
To work abroad: TOEFL. or IELTS. are the tests that are currently most widely recognised internationally. They differ in that the TOEFL. is focused on American English, while the IELTS. tests British English.They require a high command of the language and are so important that in countries such as New Zealand, having the IELTS is a basic requirement to apply for residency and a job.
To work in Spain: If you are looking for a qualification that certifies your level of English to work in a Spanish company, we recommend that you opt for the Cambridge or EOI exams. The best known and most sought-after Cambridge level is currently the First Certificate, equivalent to a B2 level. The other option is to take the EOI exams, held at the official language schools in each autonomous community, which accredit your level of English according to the European Framework of Reference for Languages. The problem with these institutions is that they are only valid in Spain, so they will not be useful abroad.