How to find a good online Spanish tutor
Following Spanish lessons online has never been easier: with your online tutor, you will achieve your goals.
If you are studying Spanish and need some extra help, you may need an online Spanish teacher. Learning a new language, in fact, can sometimes be difficult and not always satisfying, but by taking classes you can definitely improve.
The most effective and fastest way we recommend is online: so you can take classes from the comfort of your own home via Skype, Zoom or another platform, without necessarily having to undergo long and stressful commutes.
At Classgap, we can help you find the right tutor for you: through our intuitive and easy-to-navigate platform, in fact, you can quickly search for an available tutor based on your study level, goals, and budget. In addition, you will have a much wider selection of teachers since - by giving online classes - they can be located anywhere in the world.
All of Classgap's online Spanish teachers are highly specialized and guarantee students quality lessons tailored to their specific needs: they start from basic to advanced levels of instruction.
Why choose an online Spanish tutor
In addition to conducting your lessons in your home environment and, therefore, in total comfort, taking Spanish tutoring online will allow you to choose from a wide variety of qualified teachers and meet your exact needs quickly.
At Classgap you will be able to search for your teacher by price, level or goal, thus, all your needs met. What are you waiting for? Book a lesson online.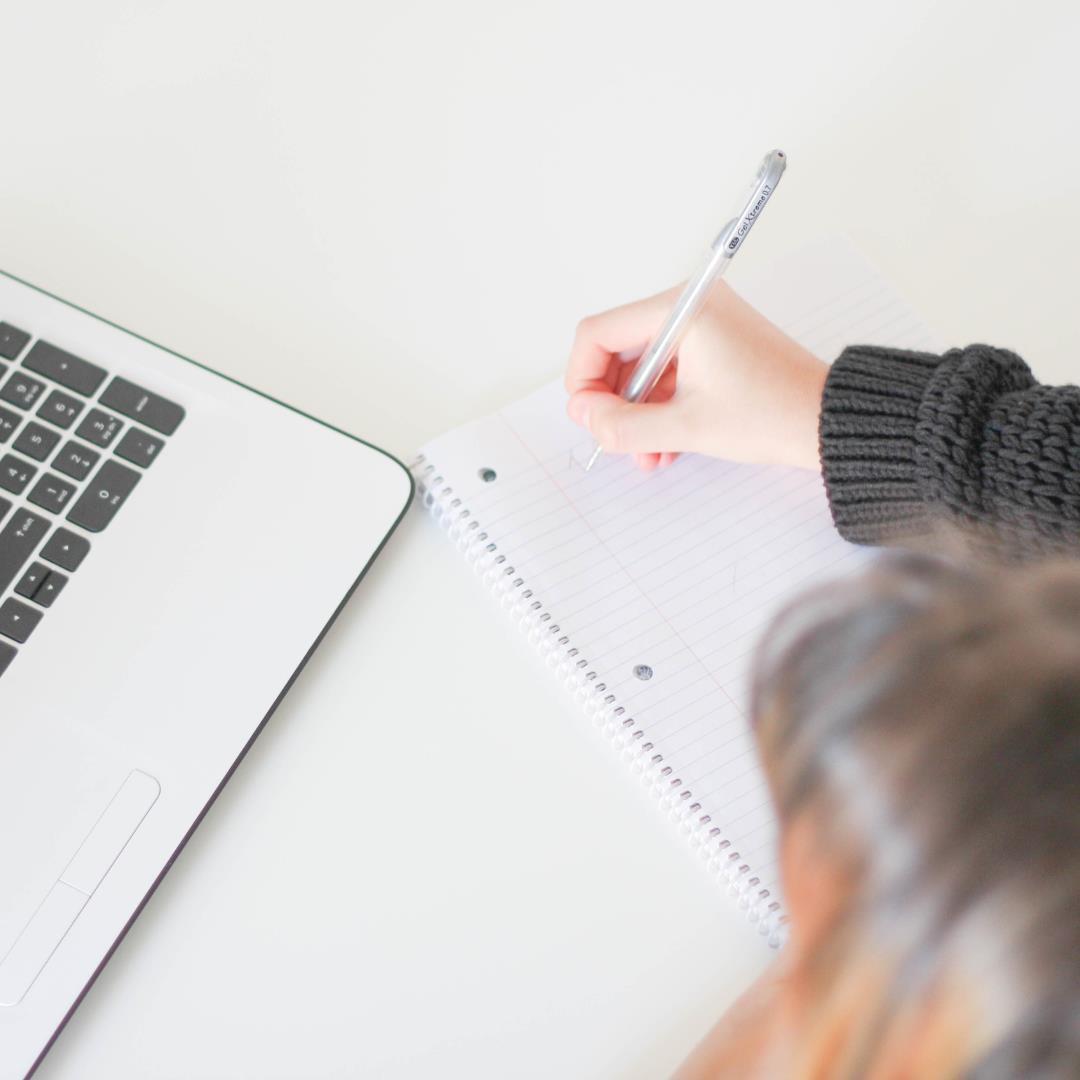 What characteristics should have a good online Spanish tutor? If you have come this far, you are probably looking for an online Spanish teacher, and to do so you can ask yourself some of these questions, "What are the tutor's qualifications?", "Does he or she have previous experience teaching Spanish as a foreign language?"
"Is his or her experience academic, freelance, institutional, or online?" "Do they take a structured approach to teaching or do they take a more personalized approach depending on the specific needs of each student?", "Did they learn Spanish in a native language environment or somewhere else?"
These questions will definitely help you make a selection among online Spanish teachers. After all, you will be investing your energy and time in this course of study, so you have the right to choose the perfect tutor for you.
Characteristics of a good online Spanish tutor
Let's see together what characteristics a good Spanish tutor should have.
Sociable. It is so important to have a good relationship with your tutor: He or she must be patient and engaging so that you can see the subject with new eyes. Choose an affable online Spanish tutor, so you will be motivated to continue the lessons, as well as to study and remember them.
The right accent. In your research, choose a teacher who speaks the kind of Spanish you want to speak (watch out for the accent and the various dialects!). There are big differences between Spain and Latin America!
Teaching suited to you. We all have different learning styles and the best tutor tends to be the one you feel is best. So find the teacher that matches your needs.
Taking Spanish lessons online will empower yourself. By taking classes you invest time and money in your education and behind this act is the expectation that you will achieve certain goals you set for yourself.
Thus, by taking Spanish lessons online, you will be more motivated to attend classes, study and achieve better results.
And at Classgap, choosing the perfect teacher for you will be super easy! In fact, we provide you with plenty of private Spanish tutors and all you have to do is register on our site and choose the teacher with the best fit profile for you. Contact him or her and book a first free lesson online!
So, if you are serious about learning Spanish, one of the keys to doing so is finding a good online Spanish tutor. In fact, a good tutor will make sure to teach you Spanish while keeping you entertained. After all, a language is more than just words and grammar rules to learn: it has a cultural background and numerous nuances.
But how to find the right online Spanish teacher? There are many ways to do this, but Classgap, in our opinion, is definitely the best. Once you have chosen and contacted your teacher, taking your first lesson will be super easy: you will only need a PC or laptop and a good Internet connection.
Other related articles that will interest you:
How to find a good online Spanish tutor