Giving Italian lessons online: useful tips
With the advent of technology and increasing global connectivity, more and more people around the world want to learn Italian for personal, academic or professional reasons. This growing demand has created an unprecedented opportunity for tutors to also offer online Italian lessons to international students, allowing them to learn the language from the comfort of their own homes.
If you are a passionate Italian tutor and would like to expand your reach beyond national borders, tutoring Italian online abroad could be the ideal option for you . This article will guide you through the key steps to start teaching Italian online to students located in different parts of the world.
If you are ready to embark on this exciting adventure as an online Italian language teacher, read on to learn the basic steps to follow. Expanding your impact as a private tutor and sharing your passion for Italian language and culture with students from all over the world is within your reach.
Types of online Italian lessons you could give
There are different types of online Italian lessons that can be adapted to the needs and preferences of the students. Here are some of the main ones:
One-to-one lessons: These are individual lessons between the online Italian teacher and the student. They are highly personalised and allow the tutor to focus on the student's specific needs, goals and level of proficiency. Individual lessons offer personalised attention and instant feedback.
Group lessons: It is possible to give online Italian lessons involving several students at the same time. These can be small groups with a limited number of participants or larger groups. Group lessons provide the opportunity to practice conversation skills and interact with other students. They can also be cheaper than individual online Italian lessons.
Conversation lessons: focus mainly on practising speaking and listening skills. The online Italian teacher gives students the opportunity to converse in Italian on a variety of topics, improving their fluency, pronunciation and listening comprehension.
Become an online Italian teacher}
Grammar lessons: Focus on learning and understanding Italian grammar. The teacher explains the grammar rules, gives examples and guides students in applying the rules through exercises and activities.
Reading comprehension lessons: this type of online Italian lessons focus on reading and understanding written texts in Italian. Students work on authentic readings or specially designed exercises to improve their reading, comprehension and interpretation skills.
Exam preparation lessons: Online Italian tutorials of this type are aimed at students who wish to prepare for certification exams or standardised tests, such as the CILS (Certification of Italian as a Foreign Language) or the Italian language exam at B1, B2, etc. level. The teacher focuses on the specific skills required for the exam and provides specific study materials.
These are just some of the types of online Italian lessons available. You can also create personalised programmes or combine different methodologies depending on the students' needs and learning objectives.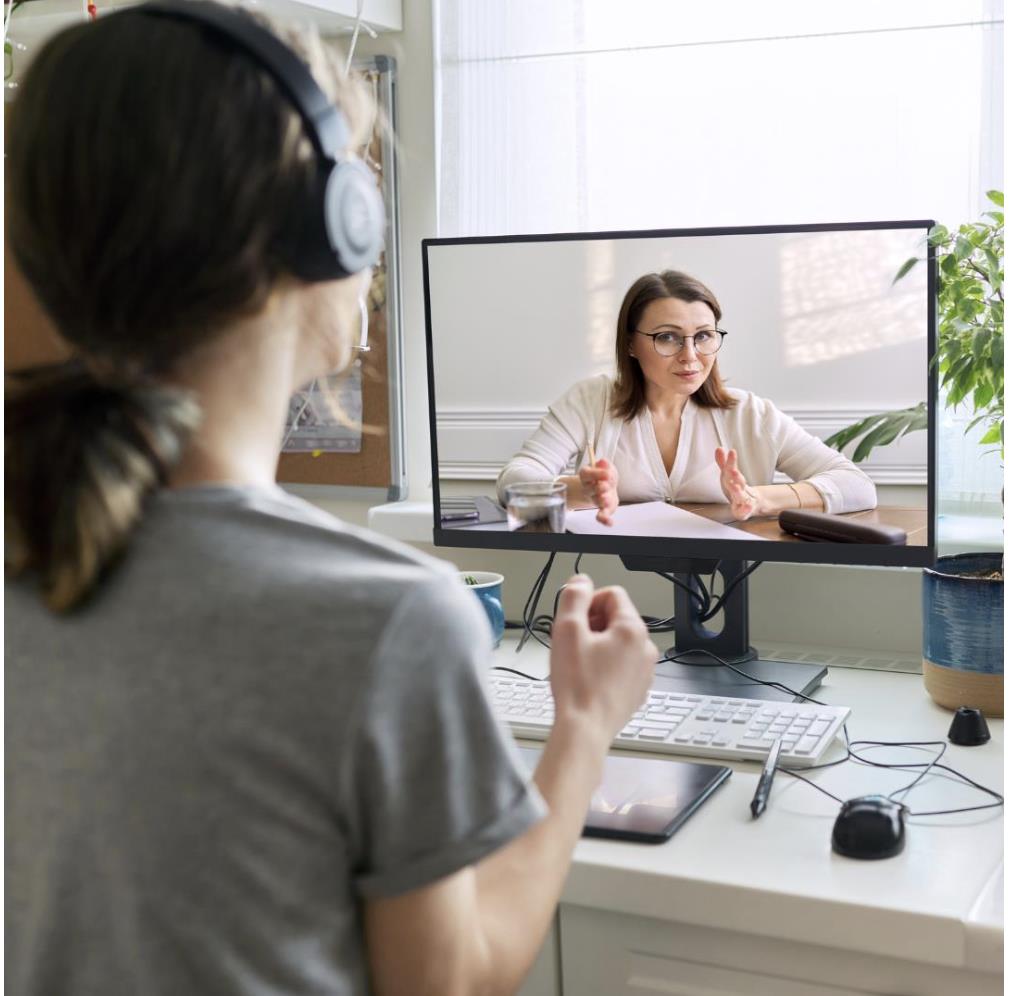 Tips on how to start teaching Italian online
Here are some useful tips for giving stimulating and well-structured online Italian lessons:
Prepare the resources: plan your online Italian lessons in advance and prepare the necessary teaching material, such as presentations, exercises, worksheets or online resources. Make sure the material is appropriate for the level and objectives of the learners.
Use digital tools: take advantage of the technological resources available to make your online Italian lessons more engaging and effective. You can use tools such as video conferencing, whiteboards, document sharing, online quizzes and language learning applications.
Create an interactive learning environment: Encourage students' active participation while teaching Italian online. Incorporate interactive activities such as games, role-plays, group discussions or collaborative writing activities to keep students engaged and motivated.
Provide regular feedback: Provide constructive feedback to learners to help them improve their language skills. Highlight positive aspects and identify common errors, providing clear explanations and suggestions for improvement.
Promote autonomous practice: Encourage students to make time for autonomous Italian practice outside of online Italian lessons. Provide them with resources and tips for self-learning, such as language learning apps, podcasts, videos or online exercises.
Tailor lessons to learners' needs: consider learners' different preferences, goals and learning styles. Tailor lessons to meet their specific needs and provide activities and materials that engage them in a meaningful way.
Maintain clear communication: make sure you communicate clearly and concisely during class. Be patient and helpful in answering students' questions and clarifying any doubts or ambiguities.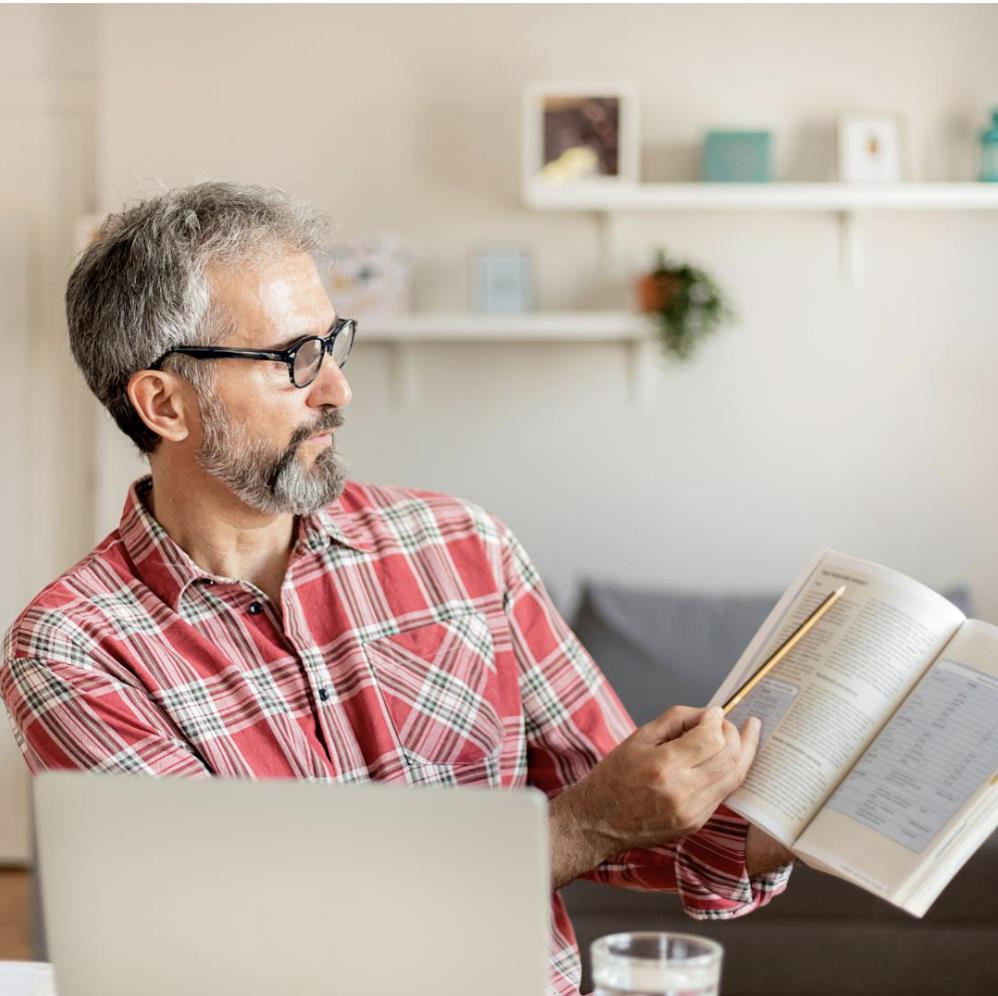 Assess student progress: Regularly monitor and evaluate student progress. You can administer questionnaires, assign homework, assess performance against specific criteria or conduct short assessment tests to measure their improvements over time.
Maintain an emotional connection: try to create a welcoming and supportive atmosphere during class. Show interest in students, generate empathy and make them feel comfortable making mistakes and experimenting with new expressions of the language.
Constantly update your skills: keep up to date with new methods of teaching Italian and the use of digital technologies. Take part in training courses, seminars or workshops to continuously improve your skills as an Italian teacher.
By following these tips, you will surely be able to provide effective, engaging and rewarding online Italian tutoring for students.
Other related articles that will interest you:
Giving Italian lessons online: useful tips