Essential tools for online education
There are some essential tools for online education. Mostly to help you stay organized and especially to make the most of your formative experience.
Furthermore, online learning is one of the best formative choices right now as a student but it can be challenging for newbies. The transition from face-to-face education to a digital one can be confusing. Having the right tools is very helpful to pave the way.
As a result, we've chosen the fundamental tools to optimize your online education.
The communication channel: Skype/Hangouts
Both programs work very well as instant messaging programs. They offer reliable services just as long as we have a good internet connection and good equipment. Their interface is also easy to use and very intuitive.
On the one hand, Skype is one of the most popular services on the internet and one of the easiest to use. It allows the user to make video calls with individuals or groups. Therefore, online classes are available from anywhere and in any device as long as there's wifi.
On the other hand, Hangouts, a Google initiative for making video calls, not only allows for individual or group calls but also gives the option to access Docs, Drive, and Classroom while on the call. The downside might be that the interface is slightly more complex than Skypes'.
Despite all, neither has an easy option to share files nor a possibility for safe payment. In the education department, they still lack some basic features.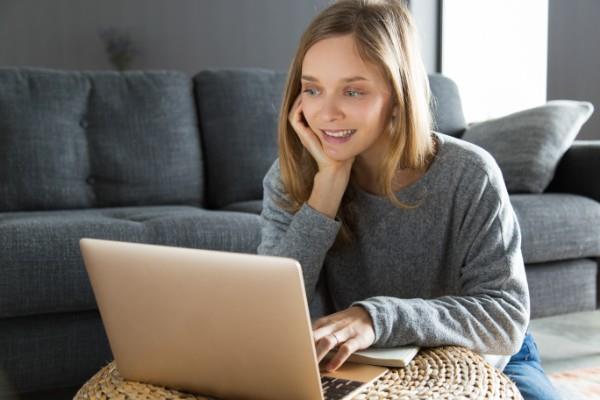 The perfect organizer: Trello
This is an application to manage your projects and assignments to promote users' productivity. Trello works as a kanban board that depicts the various stages of work using cards for work items and columns for each stage of the process.
Users create their task boards and can organize the columns and the cards however they want. Additionally, students can share the boards with their teachers or classmates. As a result, the teacher can coordinate the activities, and assign or manage the tasks for the following class. This organization will be highly beneficial for your formative experience.
Furthermore, one of the best things about this app is its versatility. Each element on the list can have images, videos, documents… You can even add an unlimited number of users that can edit, change and modify the board.
This is a free service with a premium option to upgrade. However, Its standard free service is more than enough for educational purposes: it offers unlimited personal boards and even unlimited lists.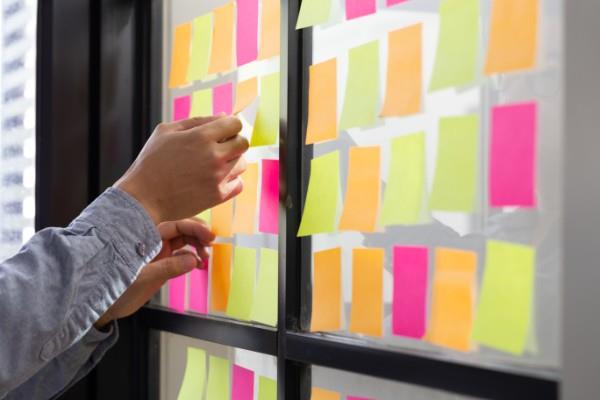 The clouds: Dropbox/Drive
Dropbox and drive are two file hosting services which store files in the cloud. Its main purpose is to store internet files so the users can easily access them anytime anywhere. Moreover, both platforms allow the possibility to share files or folders with other users.
First, Dropbox is a mostly free service with a chance of upgrading it in case you run out of space in the cloud. But its free plan has a 2 GB storage unit, unlike Google Drive which offers 15 GB of available storage.
Dropbox doesn't have the option to modify shared documents in synchronization. In other words, you can't work with someone else on a file at the same time. The document can only be changed as long as there's only one user at a time. Google Drive, however, does allow access to multiple people to work on the same file in real-time.
In the end, though, both have very intuitive interfaces and are easy to use. They also have an option to access documents offline. For online classes, these two tools are great to have access to all didactic material whenever you want.
The online education platform: Classgap
This platform for online education was created exclusively for online classes. Its purpose is to offer the necessary tools for both teachers and students for optimal online education. In the end, the intention is to make distance education more accessible to everyone.
This app has a virtual classroom with an interactive whiteboard. This will make the lessons fun and dynamic, as similar to the lessons in a conventional classroom. The digital whiteboard is an essential resource to adapt to the different educational methods and find the one that works for you.
Furthermore, the platform also offers the possibility to share the screen and exchange files. So in addition to the advantages of traditional education, now students and teachers have in the palm of their hand the biggest library of resources to ever exist: the internet.
Last but not least, Classgap has a very intuitive and easy to use interface that also allows us to book and plan future classes. Then, after doing the lessons, the student can make a safe payment without having to worry about anything.
To sum it up, Classgap integrates the virtues of Skype, Trello, and Drive in a unique and exclusive platform for the best educational experience possible.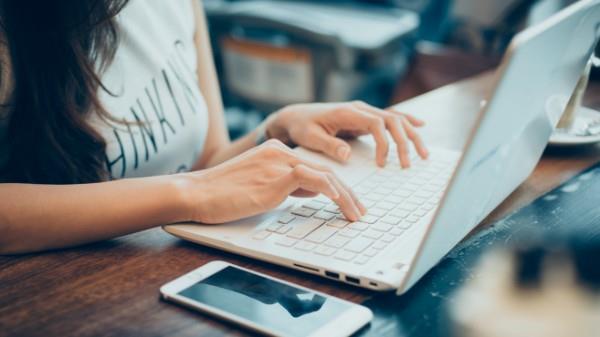 In the end, doesn't matter which tools you choose to work. What's important is to learn good study habits. The apps mentioned in this article should be a complement of your education not a solution to your problems.
Other related articles that will interest you:
Did you like it? Share it