Where to take online courses ?
With technology advances and our fast-paced lifestyle, education and the ways learning have evolved a lot, especially during the last few years. Indeed, our needs change and nowadays, willing to reconvert, to become independent, or even to reconciling a family life with a training is quite common. In order to meet this growing demand, more and more tools for distance training have been developed and are at everyone's disposal. Everyone is now able to train at his own pace, with much more flexibility and according to his needs.
Therefore, if you have academic difficulties, you want to specialize in a specific field or train for the purpose of reconvert, learning through online courses is the ideal solution for you! Here are the different tools available on the Web!
Learning through videos
If nowadays, the video-sharing website, such as Youtube, are that popular, it is because we realized that an information is better integrated when it is received as a video than on a regular paper format.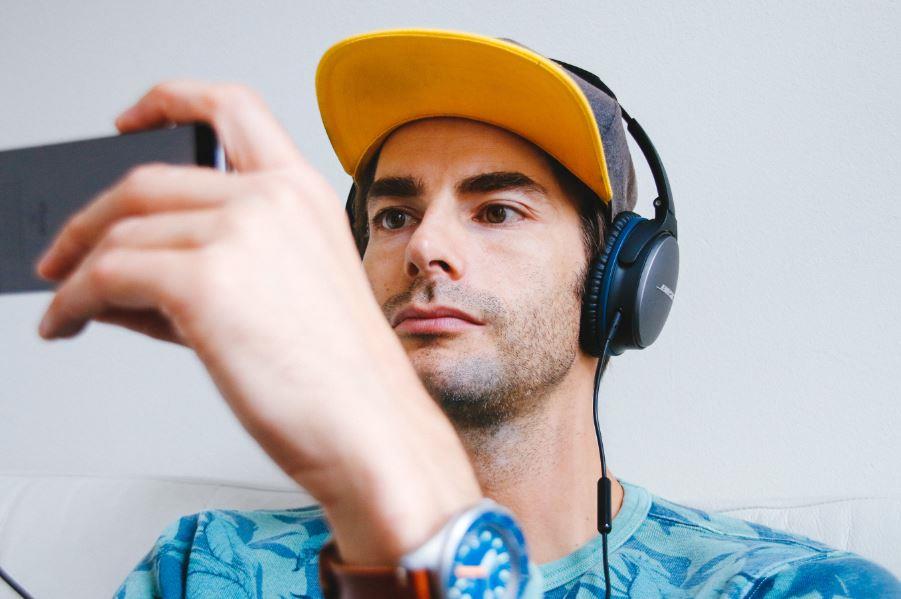 In fact, it has been proven that video would, to some extent, improve learning. Thanks to the sounds, images, and the dynamic aspect, the brain tends to memorize the delivered information faster and more sustainably.
Therefore, it can be interesting to visit sites such as Youtube. They are full of all kinds of educational video. There is something for every taste, every level and on absolutely every topic.
You have a gap on one of your math chapters but it is not worth it to take a private tutor at home. Watch an explanatory video on the Internet. There are plenty of very brief and synthetic ones, dealing with what you are looking and are often straight to the point.
The main advantage of this way of learning is the cost because most of the websites, such as EUscreen share free content, thus it is affordable for everybody and easy to access.
However, the negative point of this system is the lack of personalization and interaction with the student, which is susceptible not to suit everyone.
The MOOCs
The term MOOC stands for Massive Open Online Courses. The MOOCs are one of the online training delivered by renowned universities, they are open to everyone and free or very low cost.
The particularity of these courses is that they are often offered by prestigious universities. Hence their excellent reputation. Even without having set foot at Cambridge University or Harvard, you can follow a MOOC from one of these institutes. In addition to the quality of the teaching, you benefit from a certifying training after a MOOC.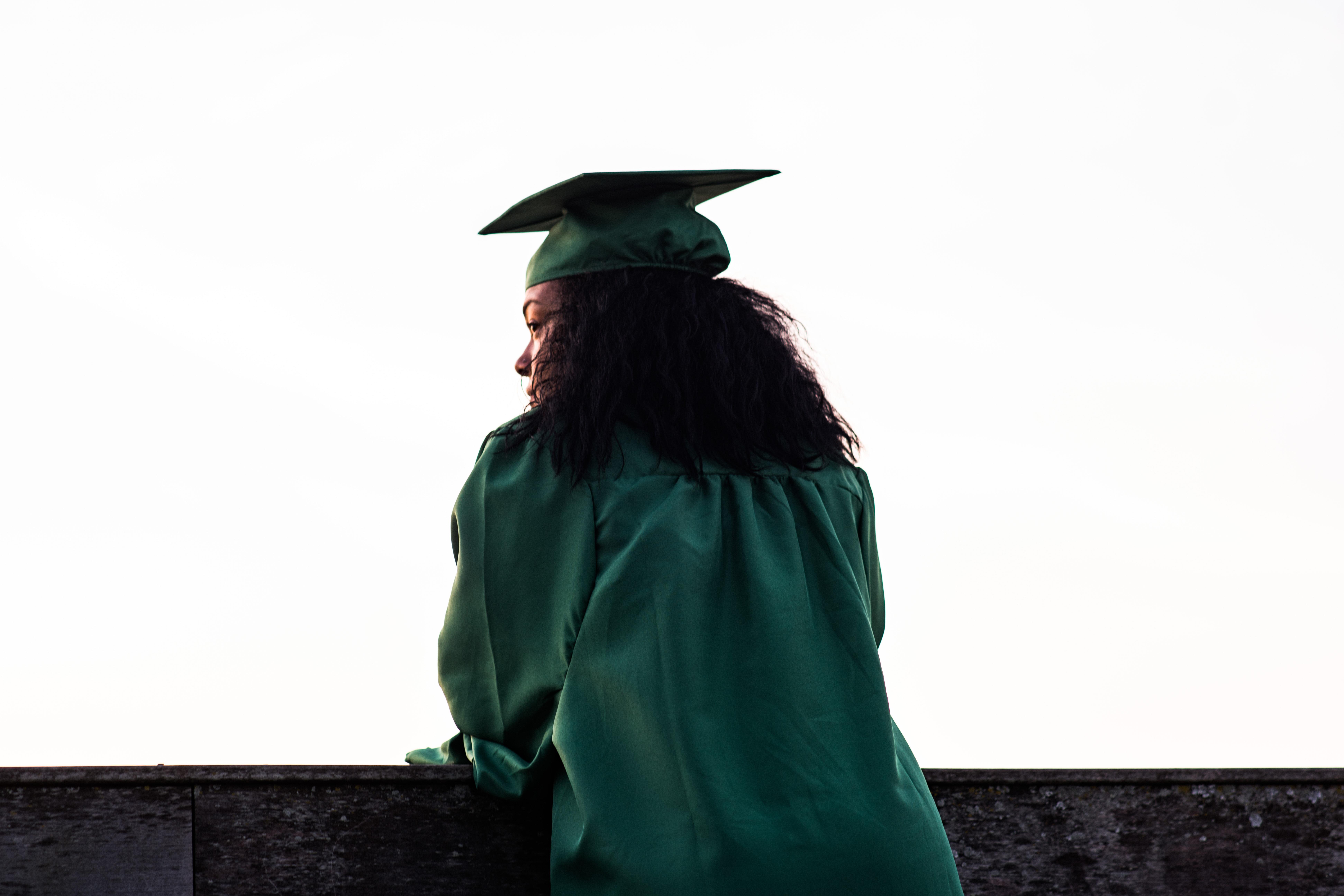 Unlike the educational videos, there is a real engagement when you get into it. Indeed, you register for a module that is going to last for a specific period, between 2 weeks and 6 months. Each chapter is realized in the form of videos, together with Powerpoints Pdf or Excel supports depending on the subject. Homeworks are required in order to value the student's work. In fact, the pupils are followed by a mentor and the lectures are based on different digital tools so the learning process is more interactive and human.
The flexibility of this system varies according to the platform but leaves much more freedom than a classic course. Indeed, adjusting your study schedule is possible but some MOOCs assess their students on a regular basis with deadlines. The goal is to give a pace to the course and to supervise the students.
Lastly, acquire all kinds of knowledge is possible thanks to the MOOCs. It goes from secondary education, through accounting and design to political science. On platforms such as Coursera or OpenClassroom, you can even train to create a startup for example.
The online tutoring platforms
If you want a direct contact with the teacher, online private lessons may suit you better. Many online classes platforms exist in order to connect students with tutors for courses about very various topics.
With Classgap, you only have to register on the platform and several teachers of the subject you want to work on will be suggested to you. The prices can change because the tutors set their fees. But if you are struggling knowing where to find an online tutor, this might the best option for you.
The advantage of this system is that you pay the teacher but you don't have to engage yourself for a specific amount of time. if the tutor does not suit you or if your training is over, you can change to another teacher or stop. It is extremely flexible and adapts very well to everyone's needs.
In addition, being in contact with the tutor during the lesson, through the virtual classroom, allows an interactive discussion, making the lecture more human and dynamic. Indeed, a real relationship is created between the student and the teacher, which enables the latter to understand as well as possible his pupil's expectations and goals. The personalization of the formation is therefore very important.
The free educational applications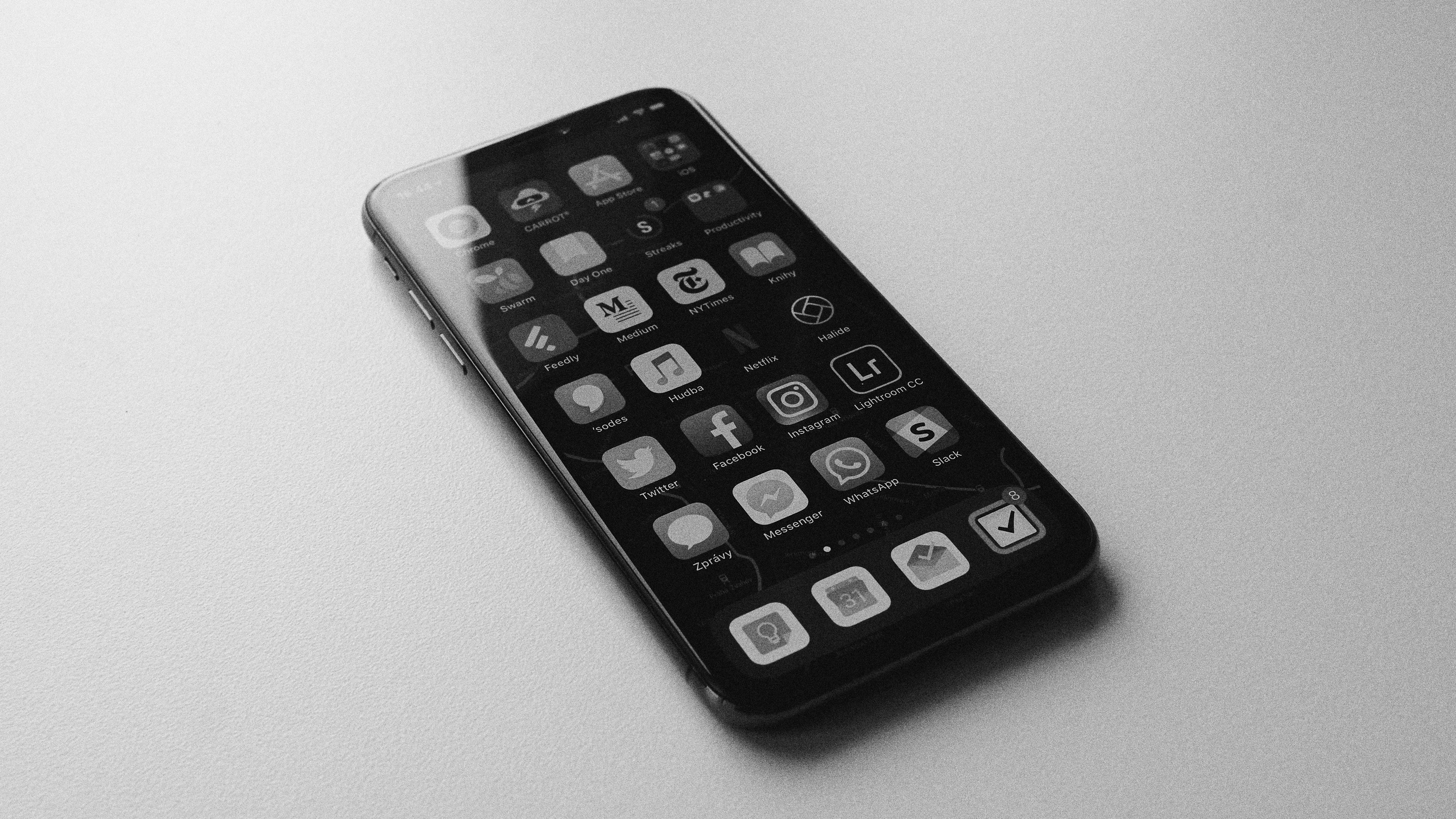 Lastly, the last alternative you have to take classes online is the free websites. Application, such as Khan Academy, can be a good alternative for distance learning, if you ever need help in a subject without feeling the need to call upon a tutor or if you cannot afford it. In fact, you online have to register to access to all the content of the programs of the secondary education, updated on a regular basis.
Thus, thanks to sketches and simple explanations or activities, you can have a complement to have has been seen in class, explained in another way and with another perspective. Exercises and the corrections are at the student's disposal to help him in the learning process.
Nevertheless, the drawback is that this system is that lack of personalization in the courses. You go to the site or the application view and find information but there is no exchange with a tutor, what some people can miss.
Furthermore, these websites' target is quite limited because it is for most of them an academic support for secondary education only. It does not include professional training for example.
Now you have an idea of what does exist nowadays regarding online courses, finding the right distance training is no longer a problem. No more excuses, go for it!
Did you like it? Share it