How to choose an online maths tutor for secondary school
Believe it or not, many of the difficulties you have with maths today may be due to bad experiences with your teachers. Establishing a certain connection or bond with your teacher is a fundamental part of your education, especially in subjects like maths where the vast majority of us tend to have problems.
If this is your case and you are looking for a private online teacher who can help you to better understand those concepts that are still stuck in your head, read on, we give you the keys to make the right decision and choose the best online maths tutor for you without any problem.
Many students find it difficult to pass their secondary school maths exams and choose online tutoring as a solution to this problem. For us, the only ingredients that are necessary to pass a maths exam are choosing a good revision teacher and following the advice and recommendations that he/she gives you in his/her classes.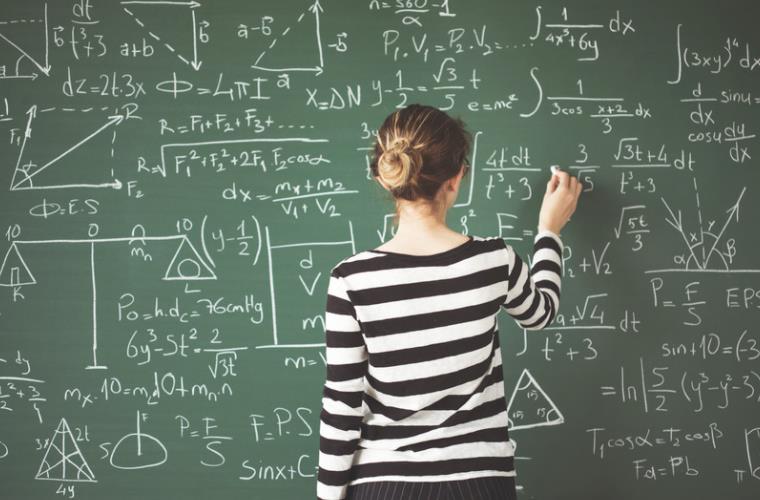 Tips for choosing a secondary school mathematics teacher
Mathematics becomes especially complicated during the secondary school years. In addition to the mixture of feelings that occur during adolescence, there are also the advances that are made during these years in the subject. These are courses in which concepts such as integrals, statistics or probability appear, in which many students tend to get lost.
Choosing a good online maths tutor is a big decision and sometimes it is difficult to choose between so many options. So that you don't have any doubts when it comes to finding your online tutor, we have compiled a few tips to help you find the perfect maths tutor.
1. Be clear about your objectives: knowing what you want to achieve with online maths classes will make the decision much easier as you will have to choose someone who you think can help you achieve those goals. It is also important that you identify which parts of the subject are the most difficult for you to find a teacher who is an expert in that area of specialisation within mathematics.
2. Check their experience: in Classgap each teacher has a space where they can present their personal details, if you don't find the information you need here, don't hesitate to write to them to get more information without any obligation. Many of our teachers have a video presentation where you can see how they express themselves and get an idea of their character.
3. Choose a timetable: depending on your availability you will be able to choose one teacher or another, setting a timetable will also help you to rule out possible teachers who do not fit in with your routine. We recommend that, although you can take individual classes and have the flexibility to do them whenever you want, you should establish a certain study routine with your private teacher. This will help you to maintain your level throughout the course.
Start your online maths classes
4. Read other students' reviews: At the end of a lesson all Classgap students have the opportunity to create a review which is published on the teachers' profiles. Read these reviews to help guide you in your search for an online secondary school maths tutor. There is no better way to get to know a teacher than through what other students have experienced with them during their lessons.
5. Do an interview with him/her: many of our teachers offer a 20' free trial, take advantage of it and do an interview with your future teacher, you can choose together what methodology to follow in the classes, you will check if his/her personality fits with what you are looking for and you will be much calmer in your decision.
All you have to do is register on the platform and start searching among our online maths tutors for secondary school. We are sure that you will find the perfect teacher to help you pass your secondary school!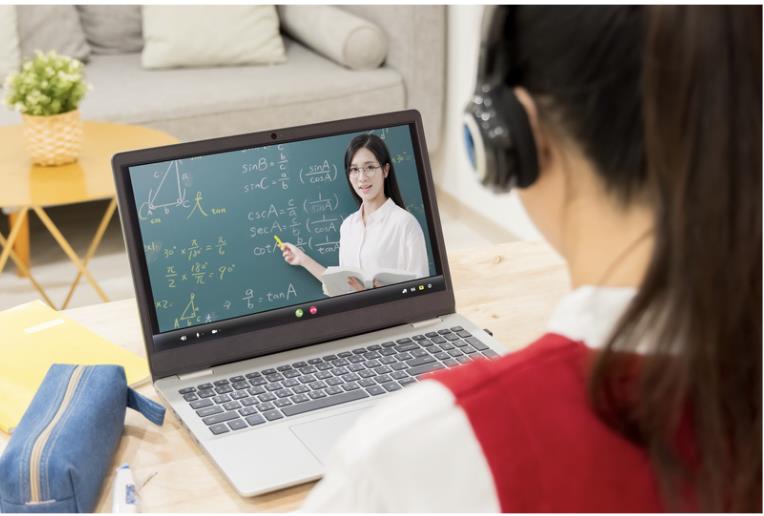 Online maths tutors at Classgap
Classgap is the perfect platform if you are looking to boost your maths level and pass high school without any problems. You probably already have a clear idea of what your ideal maths tutor should be, the next step is to log in to Classgap, register and search through our list of online maths tutors. If you are still hesitating, don't miss this article in which we give you 5 reasons to sign up for online maths classes in secondary school.
Our platform connects students and teachers from all over the world, all you need is a computer, an internet connection and a lot of motivation. It's very simple, just follow these steps to book a lesson with the teacher of your choice:
Register on Classgap
Search the maths tutor grid
Select the available timetable
Choose the experience you want him/her to have
Set the price you want to pay
Book a free lesson
Classgap tutoring is done in our own virtual classroom where you will find all the resources and tools you need to make your online maths tutoring experience as complete and fun as possible.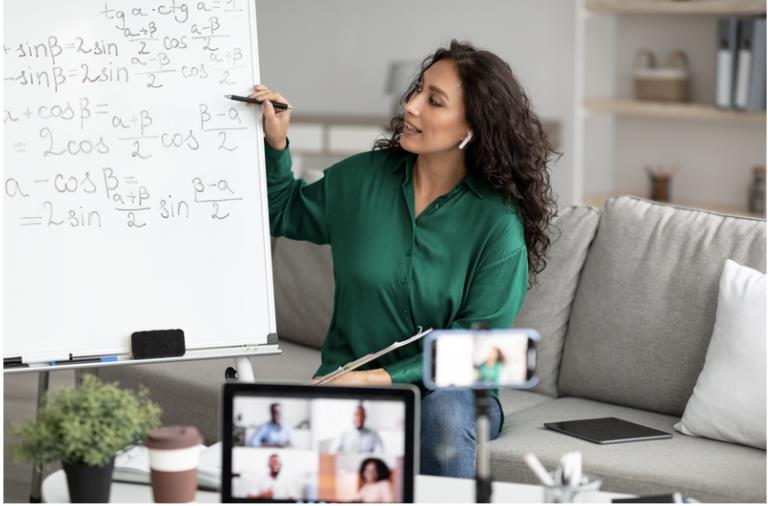 Don't think twice and start enjoying all the advantages of online learning, enjoy the flexibility and freedom of learning mathematics from home, without unnecessary timetables or transfers. Start your online mathematics classes today!
Other related articles that will interest you:
How to choose an online maths tutor for secondary school