Tips for online maths lessons
How many times have you heard that maths is not an opinion? This subject is usually the one that causes the most problems among students and the one that causes the most failures, even among the most diligent. Maybe you find yourself in this situation: you have no problems with other subjects, but with mathematics everything seems more difficult.
Don't worry, you're not alone! The main difficulties in studying mathematics lie in learning the basic concepts, in the same way as with the grammatical foundations of a language. Without this foundation, any concept or formula will seem impossible to understand, whereas with good mathematics you will be able to overcome your obstacles and thus raise your average.
If you're looking for useful tips on how to learn maths, you've come to the right place. We recommend different methods to help you learn this fascinating subject and show you how to find an online maths teacher that suits you.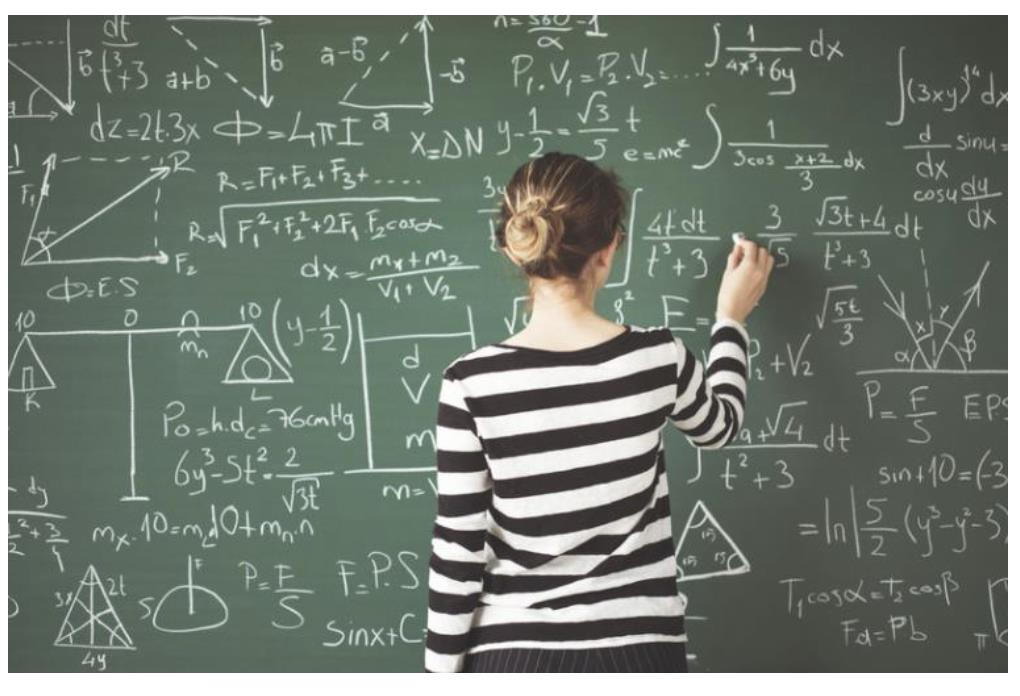 Learning tips in online mathematics
Start with the basics: If you think a concept is too complex, start by breaking it down. Perhaps you weren't given a good grounding at school, or the level of teaching is simply a bit higher than you know. Maths goes from the basics to the complicated, so get to the basics first.
Personalised material: Textbooks can seem like a chore if you don't understand them, so even if you study for hours, the concepts don't quite stick in your head. The alternative is to find a maths teacher who can direct your study. A private tutor will be able to give you clear explanations and suggest suitable study material to help you overcome certain obstacles and achieve the results you want.
Work by objectives: If you work on the basis of your goals, you will find that studying will be much more enjoyable, as you will be conquering steps little by little. Try to set realistic goals, perhaps learning a specific area of mathematics, solving an exercise or preparing for a class exam. This will not only increase your concentration, but also make your studying more consistent.
Have fun: Yes, we know, this is complicated. Maths is boring in itself. But it really depends a lot on the tutor and their working methods. Take a look at the profiles of our online maths tutors. In the ratings, you can see what other students have to say about how didactic and enjoyable a particular teacher is.
Don't give up: it's undeniable that maths is a very difficult subject, especially if you can't stand numbers, calculations and formulas. But as with any subject, it just needs dedication, so don't give up at the first sign of trouble. If you have any doubts, however small, ask your teacher. Sometimes all it takes is a little more explanation and patience.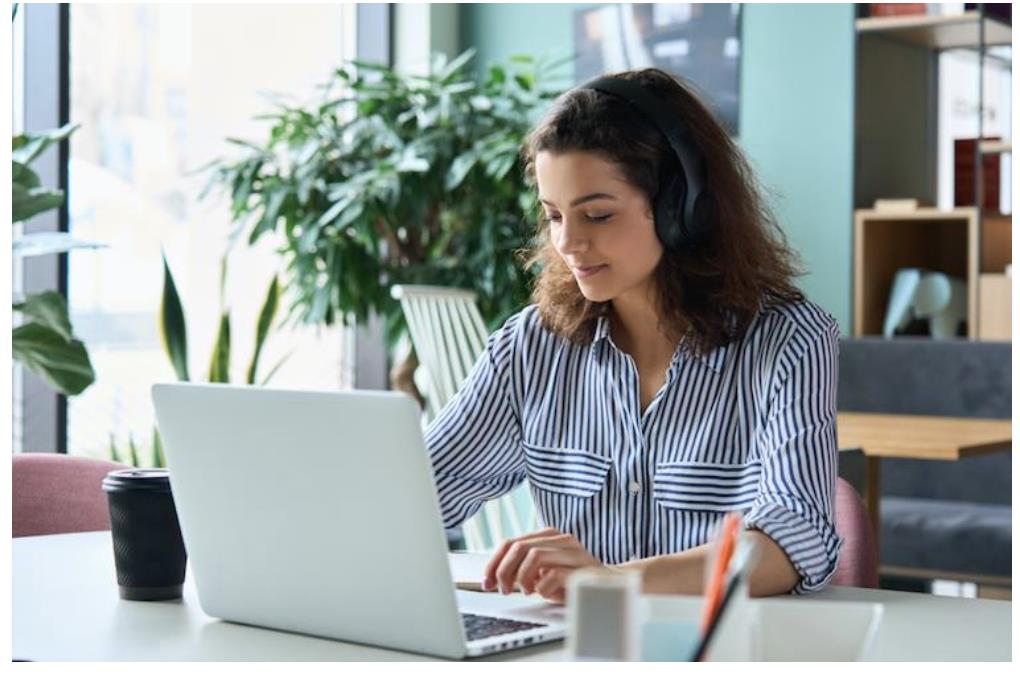 Online maths tutoring
One of the best ways to improve your maths without leaving your home is to take maths lessons online. Maybe you are not satisfied with your teacher at school, or you want to fill in some of the gaps you have left after finishing high school, or you just want to learn more about the subject out of passion.
At Classgap you can choose from a wide range of maths teachers specialising in different subject areas. In addition, the first trial lesson is free: 20 minutes in which you can tell your teacher what your goals are and ask him/her about the methodology to be followed. If you are not convinced, you can try another one. And, if you are sure about it, schedule the rest of the classes.
The advantages of online maths classes
100% individualised methodology: The teacher will be focused on you and will be able to follow your progress without having to focus on other students.
Conveniently from home: This will allow you to save time travelling from one place to another, leaving you more hours in the day for other activities. You will also be able to organise your learning from home and set a schedule according to your goals.
Integrated virtual classroom: Our platform consists of a virtual classroom with some features such as online whiteboard, video-chat and text editor in real time.
What are you waiting for? Search Classgap for your ideal maths teacher. We are sure that you will get better grades and finally enjoy this subject!
Other related articles that will interest you: