The benefits of studying with a Spanish teacher online
If you've been studying Spanish for a long time and still haven't achieved the results you hoped for, or simply need to improve, but don't know how to do it because your daily routine prevents you from advancing your level, we may have the right solution for you.
Contact an online Spanish teacher
You can take Spanish lessons online by choosing the teacher who fits your personal and study needs.
If, in fact, your life is constantly busy and you cannot invest many hours in classes and exercises; if you want to practice with a Spanish teacher, but you cannot take in-person classes or travel to another country to live immersed in the language; if your work, your schedule or where you live prevent you from studying Spanish, today thanks to online, lack of time and long distances will no longer be a problem for you.
Online Spanish classes are accesible for everyone, anywhere at anytime
Taking Spanish lessons online offers many advantages such as time-saving, tailored learning practices, without losing the effectiveness of face-to-face classes. But if you still have doubts about its effectiveness, we'll show you the advantages of learning Spanish online, so you'll have no more excuses and rush to book your Spanish lessons online.
With online Spanish lessons you can take your time and learn at your own pace. Saving time is one of the great advantages of studying Spanish online, since you can study from the comfort of your home or office. In fact, the time you would spend driving or traveling by public transportation can instead be used to advance your learning-for example, to complete exercises, watch videos, read Spanish books, or do any other activity.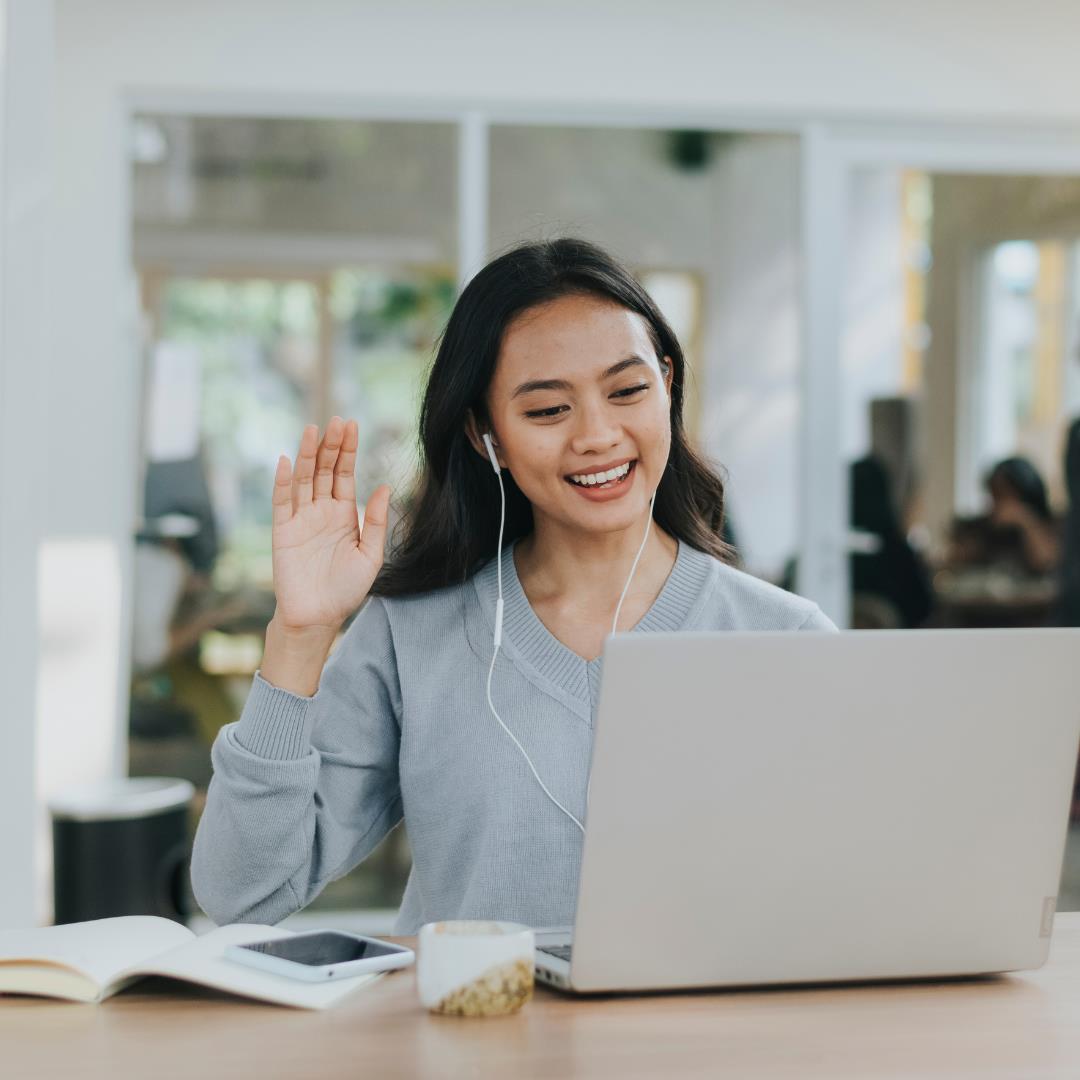 At Classgap, we can help you find the right online Spanish teacher for you, thus solving all your problems: book your first online Spanish lesson now.
What's more, with online Spanish classes you can decide when you want to take the course and fit it into your routine. You won't have to change your schedule to include the language school or change your schedule to attend classes. For example, if you have more time in a given period you could easily increase the number of weekly study sessions. If, on the other hand, your schedule is always full, you could ask your online Spanish teacher to adjust the classes to your pace.
You can take classes from home, the office, or even during your vacation
Online Spanish classes are convenient. Learning Spanish with a qualified teacher allows you to progress in pronunciation, listening comprehension, grammar, and knowledge of the country's culture. And if you need help to improve the language, we have the right solution for you: you can do it by taking Spanish lessons online.
In fact, if your work schedule does not allow you to take in-person classes or if you do not have the opportunity to travel to a Spanish school, these issues will no longer be a problem for you since you will have your own online Spanish teacher. You will be able to choose, thus, where to learn it: for example, in any room of your home or in your office; anywhere you deem most convenient for your learning.
Studying Spanish is so easy. At Classgap you will find the lessons that are right for you!
Imagine being able to record your teacher's explanations so you can use them whenever you need them; imagine wanting to view a previous language conversation you had during class or review exercises you've already done with your teacher. In a traditional study environment this would be almost impossible, but not if you take online classes. All you have to do is ask your teacher to record the meeting and you will have it available to you as often as you need it.
In addition, your online Spanish teacher will send you tailor-made study materials suited to your abilities and level of study. And this is one of the biggest differences between online and traditional classes. Your teacher will prepare for you all the notes, exercises and lessons to be covered and carried out online: all the material will be tailored to your level and goals (such as general Spanish, business Spanish, Spanish for traveling).
How to take Spanish lessons online? With Classgap, it's super easy:
We provide you with plenty of private teachers willing to give online lessons
Register on our site
choose the teacher with the most suitable profile for you
Contact him/her to book a first trial lesson.
What are you waiting for? Start studying Spanish, now you have no more excuses!