5 reasons to take Java classes
Like many other programming students just entering the world of programming, you are struggling with the various languages and Linux-based operating systems. Maybe you were inspired to enrol in a computer science faculty because of your passion for gaming or the web, but you didn't expect to be faced with so many difficulties.
First of all, don't get discouraged! Computer science is a very young science and in all likelihood, you didn't have a chance to study it in high school, as at a didactic level, computer science is often reduced to the use of Windows. As you know, however, to the Windows operating system, those based on Linux are preferred in computer science, as they are more versatile, open-source and therefore suitable for writing programming languages.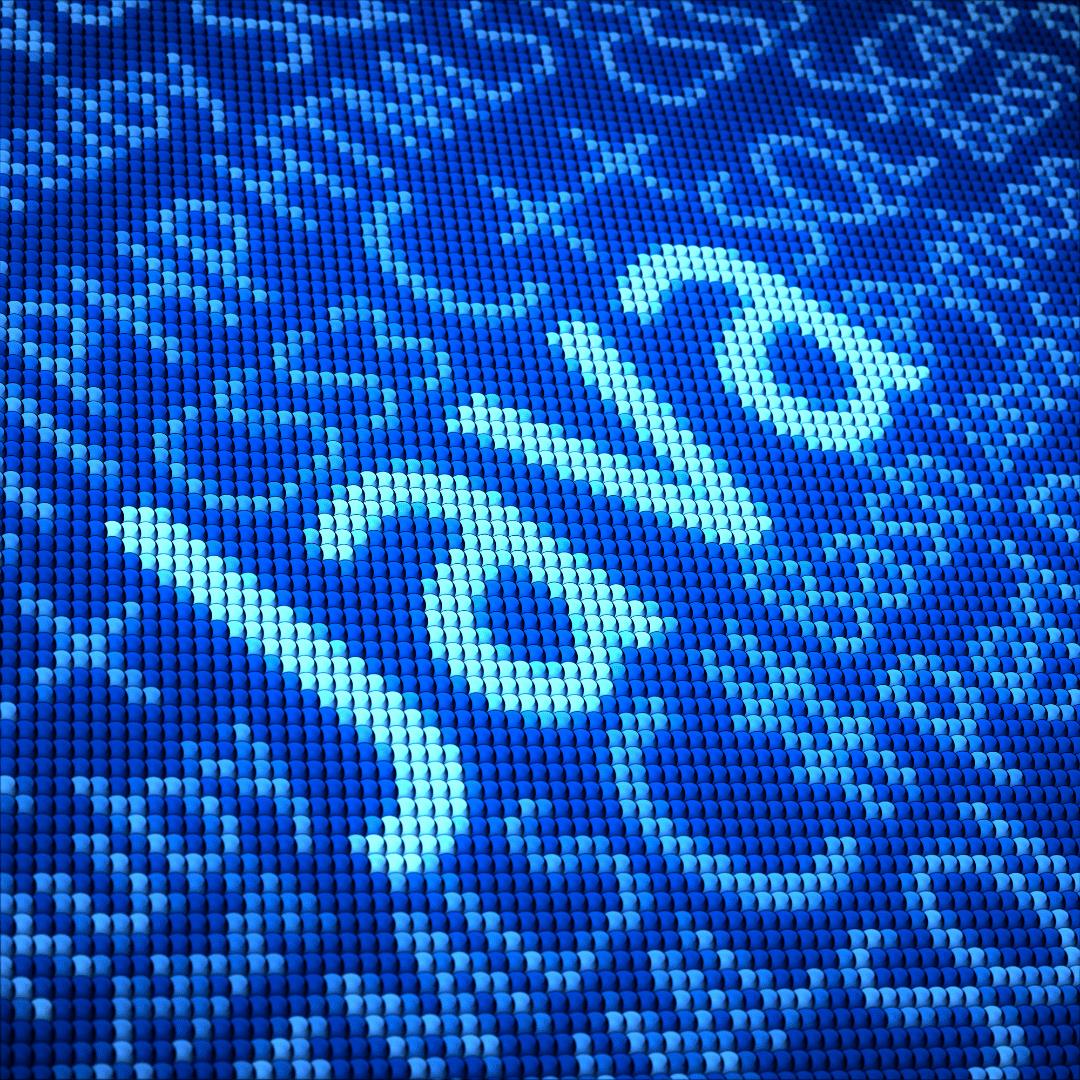 So, despite your excellent grades in science and maths, the impact with computer classes at university was somewhat destabilising. Especially programming, you feel it is a complex and inaccessible world of codes and problems to solve. In particular, you are having a lot of difficulty with the Java language. This high-level, object-oriented programming language is used by the most famous websites in the world, including Google, Facebook and YouTube. It is quite a complex language and requires a lot of practice, combined of course with assiduous study.
Online Java classes: an ideal solution
In order to overcome your difficulties with the Java language, you really tried everything: study groups, web tutorials and question after question asked to your professor. Eventually, however, you realised that you needed a Java expert who would focus 100% on you and your goals. In this case, we at Classgap suggest you take Java classes online, an advantageous and convenient solution that will allow you to overcome your difficulties. The benefits you can reap are many, here is a review of the main ones.
Contact your ideal programming tutor
Getting to know the Java language. Like all programming languages, the Java language has its own history, rules and versions. People often confuse the Java language with JavaScript, as the name is very similar, but in practice they are completely different. With Java classes, you can learn the language with the help of an experienced private teacher who specialises precisely in programming in Java.
Additional material for further study. How many times have you found yourself wanting to learn more about the Java language, but you have always found yourself on the usual websites? The world of computer science is really boundless, so sometimes you need someone who knows the right sources. An online private Java teacher will know which textbooks to recommend and which websites to visit in order to expand your knowledge of the language.
Hands-on practice. By taking Java lessons online, you will have your PC at hand and can immediately put into practice what you have learnt during the lesson. Similarly, you can try out writing lines of code with your teacher, following directions and advice. Direct practice, combined with a good theoretical background, can prove to be the trump card for learning the language.
Tutoring. Many private teachers for Java classes are professionals in the IT field, which is why they are up-to-date on new versions of programming languages and operating systems. That's why, by taking online Java classes, you will also get valuable updates that will come in very handy for you to keep up to date. Computer science, after all, is a constantly evolving science, so in order to become a programmer or developer, you have to follow it assiduously.
Convenience. With online Java classes, you can better organise your study time and learn the Java language from the comfort of your own home. For a computer scientist, this is the ideal solution, as you will have your own PC at hand and can concentrate more easily within the walls of your own home.
How to take Java lessons
If you don't know how to find private Java programming teachers, you can try Classgap. Our platform allows you to choose from many teachers specialised in various programming languages, as well as other branches of computer science.