Online tutoring: all you need to know
Online tutoring is getting more and more popular: it is the perfect solution when you want to share knowledge and be your own boss at the same time. Online private lessons have many advantages and the demand for this market is increasing every day thanks to new technologies. Nowadays, it is possible to earn a living by being an online private tutor.
Want to know how? Here is our guide about what you need to know about online tutoring.
Who can be an online teacher?
Let's start with the basics, who can give private lessons on the Internet? And what skills are required? First, teaching through a computer is reachable to everyone. Are you a teacher who wants to exercise your passion for teaching? Do you want to round off your month-end by making your knowledge available to others? Are you a student looking for a job that matches university hours? Or do you simply want to share knowledge in your spare time?
Whatever your reason, your job, or the subject, if you want to teach you are welcome!
The only constraint to become a private tutor online on a platform like Classgap's is age. You must be of legal age to register as a teacher on the site. Having said that, you may want to take into account that you must be willing to teach, so you need good communication skills. You need to like being with people.
Although this can be learned as you go along, with experience, it is better to feel comfortable giving a course to someone you don't know from the beginning. Also, there is an additional issue with remote classes, you have to be careful because you can tend to hide and protect yourself behind your screen. The goal is to get a message across, in the clearest possible way.
You must also listen to your student and follow him assiduously throughout his learning. He probably has high expectations of you and you must do your best to help him achieve his goals. You need to commit and keep working until the end. You are making a promise to your students if you accept to teach them.
How does it work?
Thanks to new technologies, there are many opportunities for you if you want to teach online. You can choose the one that suits you best or combine several to maximize your chances of making yourself known as a teacher.
First, if you are new to teaching on the Internet, the easiest solution is word of mouth. Running the network can be interesting because having a recommendation from a trusted person can help students or parents make decisions. Do not hesitate either to use social networks, such as LinkedIn, Facebook, or others to reach as much of your knowledge as possible by offering your services in the form of an ad.
You can also announce your course on sites designed for this purpose, such as Gumtree. Thousands of people will be likely to see it. Indicate when you want to give courses via Skype or other videoconferencing software, with your rates, availability, and other useful information to stand out from the competition.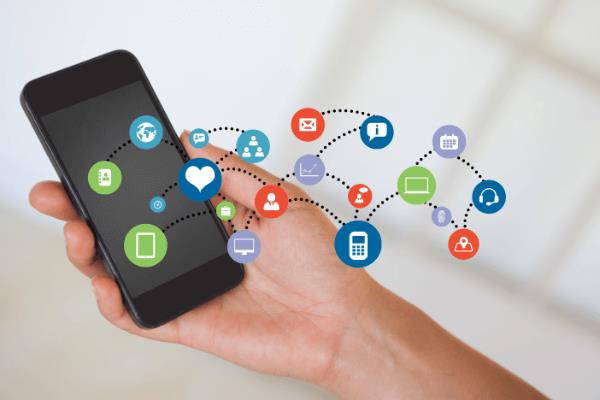 The most effective way to earn money from home and get students quickly is to post your profile on dedicated online tutoring platforms. You can give lessons to people of all levels, ages or nationalities. There are many of them, you have a lot of choices. Classgap, for example, connects teachers and students directly.
All you have to do is register, complete your profile as best you can: material, prices, availability, experience, etc. You can even post a short video of yourself to show yourself and gain the trust of people visiting your profile. Then, interested students contact you directly on the platform and book lessons with you.
The advantage is that you do not need any specific software or tools since the courses are held in the platform's virtual classroom. To make the classes run as smoothly as possible, make sure you have all the necessary equipment beforehand: computer or tablet, webcam, microphone, good internet connection...
From where?
Online and distance courses require an internet connection. The advantage of being an online teacher is that you can work from absolutely anywhere you want, as long as there is a good internet connection. You don't need to commute, you can work from home. No more trips by car or public transport to get to your home. It is a time-saving option.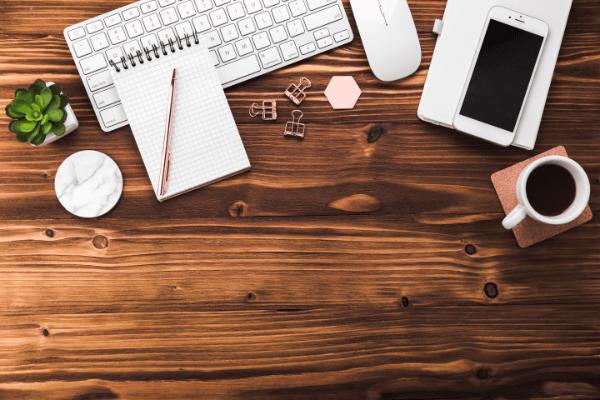 But if you need a separate place to work in good conditions, it doesn't have to be at home. You can go to your favorite café or any public place where Wi-Fi works well. As long as you are comfortable, focused and 100% dedicated to your student throughout the lesson, the location doesn't really matter.
In addition, if you are on holiday or in the middle of a stay abroad, you have the possibility of continuing to earn an income. Teach from your hotel room, from your student's residence... The limits don't exist as long as you have the right equipment and attitude.
At what time?
Being an online tutor has many advantages, flexibility is one of them. Indeed, it leaves a lot of freedom, especially in terms of planning, you can organize yourself a little as you wish and work when it suits you. On Classgap, you set your availability and students can only book when you are free.
You have the possibility to give your lessons after work, during the holidays and you can even do it full-time!
It's really a very good plan for undergraduate students, for example. It is often complicated to study at university and have a job nearby because you are dependent on the schedules imposed by your job but cannot miss too many classes. Online private lectures is therefore a good alternative. You choose your own schedules, you can give your classes while coursing a degree at the university!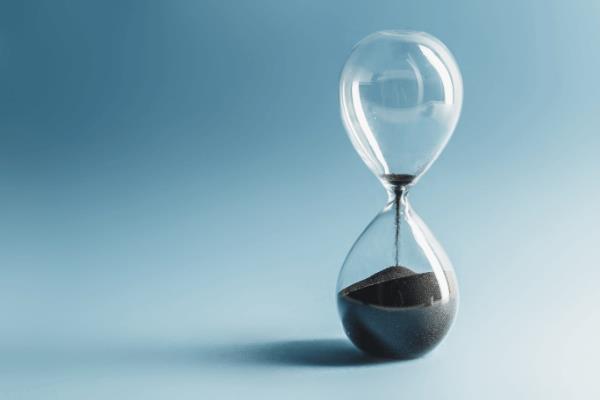 Finally, even if your schedules are not standard, because you work at night, for example, don't panic! Students from all over the world are registered on Classgap and are waiting to find their ideal teacher. You will then have the opportunity to give classes to foreign people, whose time zone is different. This significantly increases the number of potential students. You may need another language thou.
At what price?
Before creating your distance learning course, it is essential to set a price. On platforms like Classgap, there is no recommended price, you choose your rates as you wish. But when you start teaching on the Internet, this step can be a little complicated to decide. You don't want to get the price too expensive or too cheap. So how do you charge your course rate properly?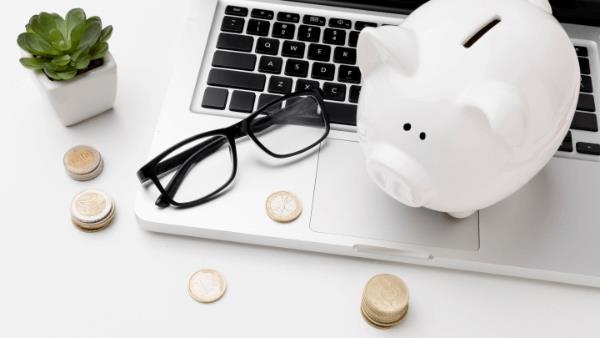 Pricing is very important, you have to be strategic: you don't want to be too cheap because preparing online courses requires you to do some work that needs to be shown and rewarded. But not too expensive either because the goal remains to have students interested and returning to classes. Classes at more expensive prices do not necessarily mean quality and you significantly reduce the number of your potential students. It is then necessary to find a balance. If you want more information, check our post about how to set the price for online classes.
However, as you do your research, you will notice that prices may vary. They may depend on supply and demand depending on the subjects, among other things. But you can also modify your prices according to your experience, your expertise in what you teach or even the preparation time of each lesson...
Furthermore, Classgap allows you to offer packs to your students. What are these packs? As a teacher, you have the possibility to sell 5, 10, or 20 classes at a more attractive price. The students then commit to taking a set number of classes with you, which benefits both parties. Now that you know exactly how private online classes work, all you have to do is register as a tutor.
Did you like it? Share it