Learning for love, the best gift for Valentine's Day
This February 14th is presented in a different, restrictive and difficult situation, but that does not mean it's going to be less romantic.This past year we have learned the importance of love and the fact of being able to share moments with the people we love the most. Valentine's Day is a day to remember how happy we are and to celebrate what's for coming.
Every year we see on the streets bouquets of flowers and boxes of chocolates, couples in love showing some PDA outdoors, and taking flights to enjoy their dream trip. This year this will not be possible given the situation, so it is time to be more original than ever to show our partner how much we love him/her. How? By learning for love.
Classgap gives you the opportunity to take online and private lessons to learn whatever you and your partner want to learn. The language of the country where you have been dreaming of traveling for years or computer science and programming to be able to stay connected from a distance. Find your online tutor and fulfill your most romantic dreams.
The most demanded subjects for love
Learning for love is a very good demonstration of what we can do for the person we love. We bring you the most demanded subjects which people learn just for love. Show your soulmate that you can learn whatever you want and you can even learn together to fulfill your dreams together.
1) Learn languages for love
Love knows no borders. Maybe you've been in the situation of meeting a very special person but not speaking the same language so you cannot communicate with words. Well, connection is connection and one solution to this problem is to learn a common language if you don't want to lose the opportunity to start something with that person.
If you have seen Love Actually, you surely know what we are talking about. We are not here to make spoilers but there is a story where the characters find themselves in a similar situation. And we assure you, you don't want to miss how they solve it.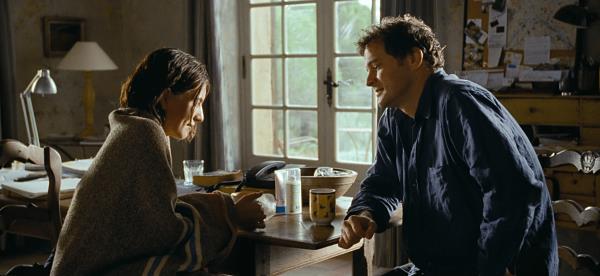 That being said, learning a language for love is one of the most romantic things you can do, and that's why it couldn't be missing from the list.
Is there anything more beautiful than love? To your partner, to your friends, to your parents, to your grandparents... There is nothing better than saying I love you. Therefore, we are going to show you the most romantic expressions and how to say them in different languages:
| | | | | |
| --- | --- | --- | --- | --- |
| English | French | Italian | Spanish | Japanese |
| I love you | Je t'aime | Ti amo | Te quiero | あなたを愛してます |
| I like you | Tu me plais | Mi piaci | Me gustas | 私はあなたが好き |
| I want to be with you | Je veux être avec toi | Voglio stare con te | Quiero estar contigo | 私はあなたと一緒にいたいです |
| Marry me | Épouse-moi | Sposami | Cásate conmigo | 結婚してください |
| I'm in love with you | Je suis amoreux de toi | Sono innamorato de te | Estoy enamorad@ de ti | 君に恋している |
| You're beautiful | Tu es precieux | Sei bello | Eres precios@ | あなたは美しいです |
2) Learn computer programming so you don't lose your connection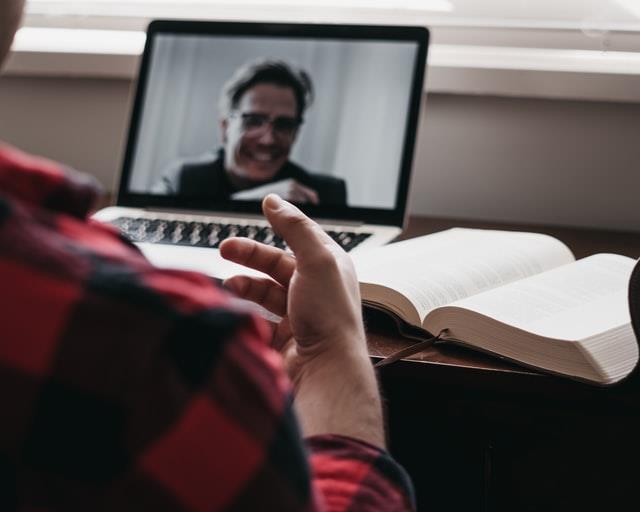 In times of pandemic and in the middle of a lockdown, technology has kept us together. For many, it was a complete unknown until the arrival of COVID19, which has made it difficult to learn and understand how video calls work. In addition, many have had to adapt their work and studies to the online format, something that is not easy if we do not have computer training.
Social media, mobile devices, advanced data analytics, the cloud, cybersecurity, VR, the Internet, interfaces, business process automation - these are all concepts you need to know in order to get the best out of technology. What's the best way to learn? Exactly, online classes.
Find your computer programming tutor
In Classgap you can learn Web Development, Python, Javascript, HTML and Adobe Design programs among others.
It is very important to learn from a good online tutor. At Classgap, you will find a wide range of tutors willing to teach you everything they know so you can become a great professional. What are you waiting for? Start now with online computer programming classes.
3) Learn Geography and History to discover the world together
There is nothing more romantic than traveling and discovering art from all over the world. The best way not to miss anything is to learn and know what you are going to discover out there. Find a history tutor who can teach you about the most important moments of the different civilizations that have passed through the world. For example, it is important to know what was the function of the Colosseum, before traveling to Rome, don't you think?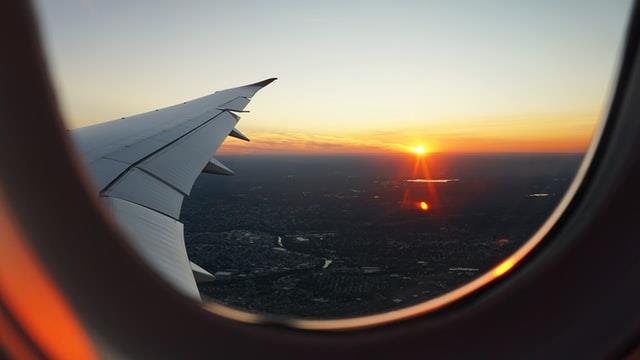 Traveling and seeing the world with the love of your life is a dream. But to know where to travel, you must first learn geography. Where do you want to go? What is the trip of your dreams? Maybe you want to travel around the world, a fantastic idea. So, in order for you to know what to do and where to go, we present you the 10 most romantic cities on the planet:
1. Paris (France)
The legendary city of love. Many also consider it the City of Light, for being the first city to have electricity in the streets. All of its romantic character is due to the perfect confluence of class, manor and bohemian dyes. The crossings on the Seine, the Eiffel Tower, the plays, the walks in Montmatre or the readings in the cafes are romantic signs that make it the City of Love.
2. Sydney (Australia)
It may seem strange that this is one of the most romantic cities in the world, but it is. Couples can enjoy the incredible views and the great variety of plans that the Australian city has to offer. You can visit the Opera House, walk near the Harbour Bridge, visit world-class vineyards in the Hunter Valley and have a great night out in Darling Harbour. Can you imagine strolling along Bondi Beach?
3. Bruges (Belgium)
Bruges is one of the jewels of Belgium and Europe, a small city with fantasy corners, old stories and fairytale beauty. Its stone bridges, its manicured gardens and parks, its architectural material, which stands out in the roofs of the houses and the reddish tone of its exposed brick. Perfect for a pleasant walking tour with your partner.
4. Venice (Italy)
Who has never dreamed about riding a gondola through the canals of Venice? This city has inspired hundreds of movies and its characteristic atmosphere has made it one of the most romantic places on the planet.
5. Kyoto (Japan)
Kyoto is one of the best preserved cities in Japan. It maintains buildings from the 19th century that represent the Japanese culture. It combines its excellent urban panorama with the beauty of its landscape rich in autumn colors. Its beautiful and mystical temples that are part of the Historical Monuments of Ancient Kyoto were declared a World Heritage Site by Unesco.
6. Granada (Spain)
The Alhambra is the diamond that has made Granada one of Spain's great destinations. In the city, you will find the best sunsets, appreciable from viewpoints such as San Nicolas and you can enjoy great dinners on the terraces of Campo del Principe. The Albaicin is one of the highest points of the city, one of the neighborhoods that keeps whispers of the hippie era and has a background as the Alhambra and Sierra Nevada.
7. Seville (Spain)
You can stroll through the gardens of the Real Alcazar and have the best views of the city from the Seville Tower. There is nothing more romantic than a horse-drawn carriage ride and the favorite place for tourists to get lost is the banks of the Guadalquivir or the Triana neighborhood. Also, if you feel like it, you can take a ride on the boats in Plaza de España.
8. Verona (Italy)
The romantic city of Romeo and Juliet. Literature has made it a world-famous city. One of the major attractions of the city is to take a tour visiting the places that appear in the play written in 1595 by William Shakespeare. Imagine visiting Juliet's house, where lovers write their wishes at the entrance. You can also climb up to Juliet's famous balcony.
9. Cartagena de Indias (Colombia)
It keeps the essence of its beginnings without renouncing progress. Its cultural and touristic variety, with places to stay and luxury restaurants, fits perfectly with the colonial architecture of the city, a historical gift for its visitors. A return to colonial times allows you to discover more of the city.
10. Prague (Czech Republic)
The setting of fantasy novels, Prague's magic goes far beyond its famous Astronomical Clock. The Old Town Square is a medieval marvel. Prague is the best way to celebrate your precious love.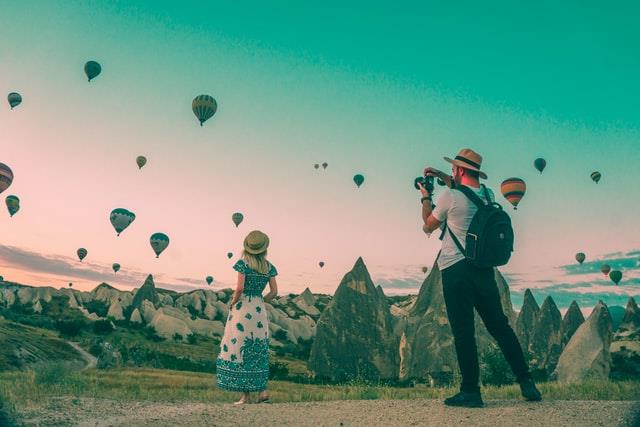 These are incredible plans, aren't they? To be able to do them and enjoy them 100%, you need to learn geography, history and languages. Make your traveling experience complete with Classgap's online lessons.
Online private lessons at Classgap
If you know what you want to learn for love, look for a teacher at Classgap. Our platform connects students and teachers to learn with the online lessons. In addition, you can enjoy all the advantages of studying from home. Do you want to know them all?
Avoid virus risk exposure

You don't need to travel from one place to the other

Wide range of qualified tutors

Flexible scheduling

Greater opportunity to interact with the teacher

Personalized and tailored lessons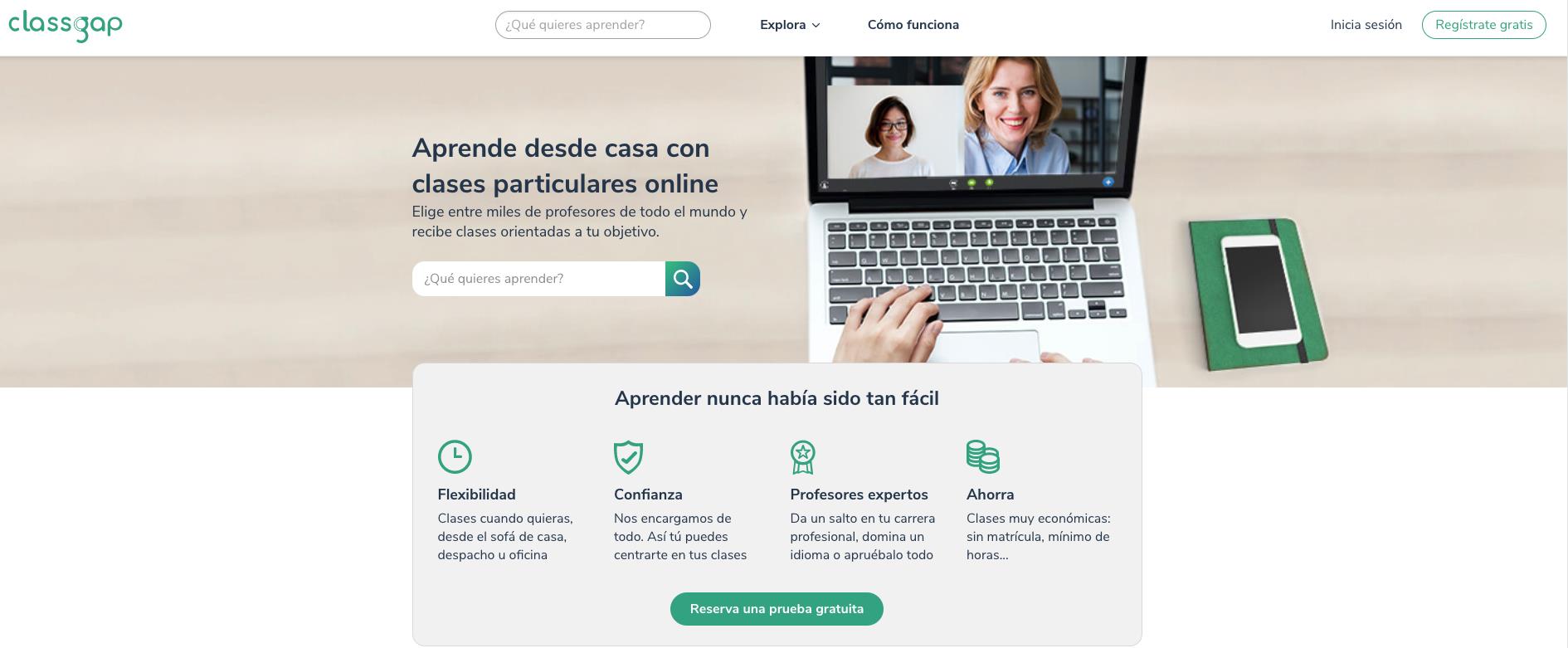 In order to make an online lesson, you must follow these steps:
Choose your perfect tutor

Check the schedule and book the class

Take advantage of the free 20 minutes trial

Make a secure payment

Access the virtual classroom and enjoy all the tools it offers.

At the end of the class, leave your feedback in the comments
As W. Shakespeare said: "Oh, thou did'st then ne'er love so heartily. If thou rememb'rest not the slightest folly, That ever love did make thee run inot, Thou has not loved." Which means something like "If you do not remember the slightest folly into which love made you fall, you have not loved". Learning for love is a folly that shows how much we love our partner. At Classgap, we want to help you with that "little madness", so log in, register and start enjoying the experience of online lessons!