Improve your GPA with an Spanish online teacher
Learning a new language can often be tremendously difficult and challenging, but at the same time it is critically important in the context in which we live today. But if you are a student and your biggest stumbling block in school is Spanish, you don't have to worry anymore from now on! We have the solution for you.
Get online Spanish tutoring now
Online Spanish tutoring could help you achieve the result you hope for, thus improving, your GPA. In fact, learning a new language can sometimes be complex, but at the same time it presents a challenge that can open your mind to new perspectives and help you connect with many people from countries other than your own.
Thus, taking Spanish lessons online is a great idea, not only to improve your GPA, but especially to relate to other people who do not speak the same language as you.
But if you don't have time to get to the other side of town and traffic is bothering you, don't worry! Your Spanish teacher will schedule online lessons depending on your availability. What are you waiting for? Book your first lesson!
Why take Spanish lessons online?
If you've collected a string of bad grades in school and if you no longer know how to improve your GPA; if your classroom teacher explains his or her lessons too quickly for you, maybe it's time to take Spanish lessons online.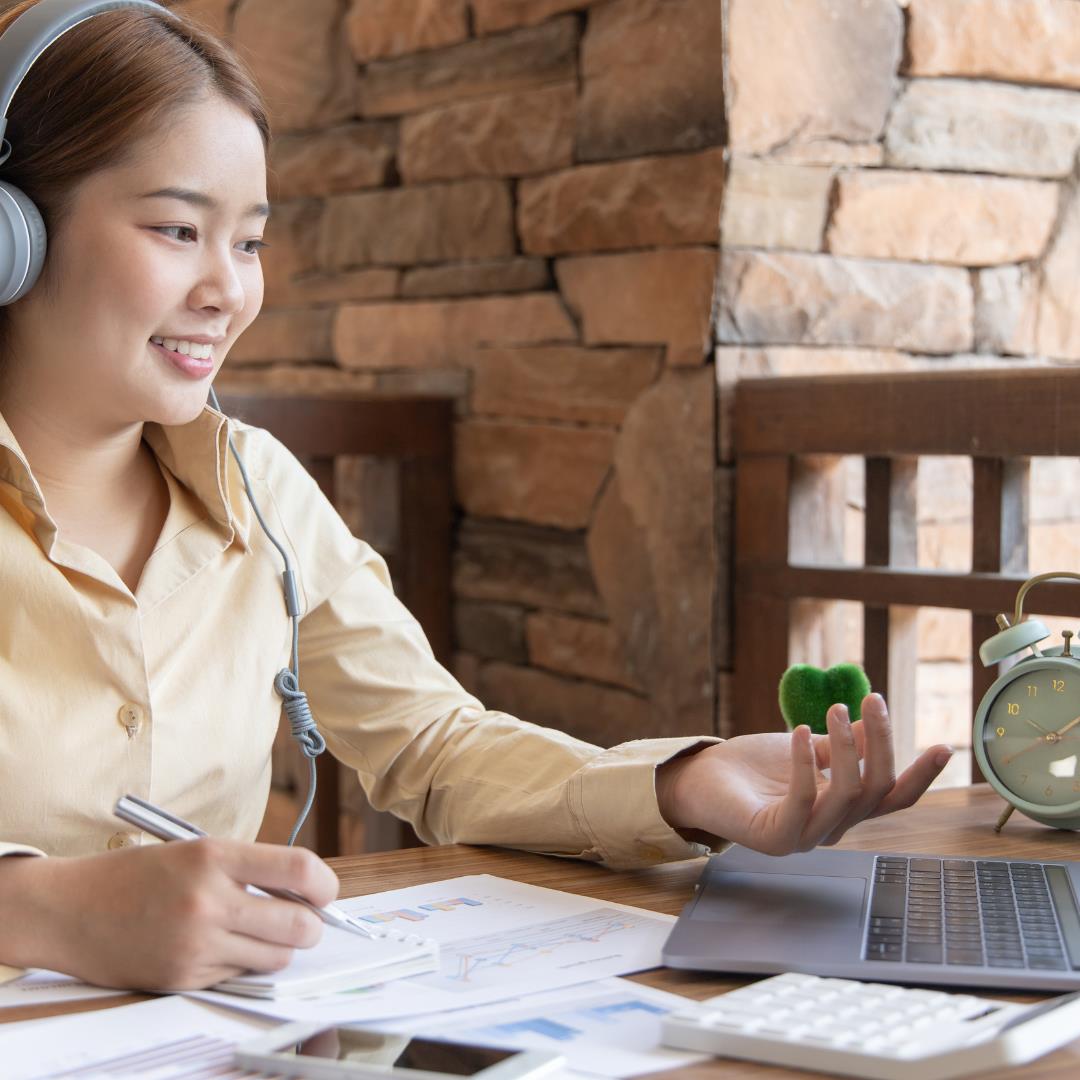 At Classgap, we offer you plenty of private teachers who will give you lessons online. You can, thus, follow your lessons from the comfort of your home. How to do it? Register on our site and choose the teacher best suited to your study level and needs. Contact him or her to book a trial lesson.
Your Spanish teacher online will match your level of preparation to improve it. Together you will achieve outstanding goals and learning Spanish will seem super easy. In addition, you will no longer have to worry about creating the right time to participate in your Spanish lessons, organizing your days to perfection: and it will no longer be so complicated to find that magic hour, for example, on Tuesday evenings.
Also, by taking Spanish lessons online, it's much easier to keep track of last-minute changes and possibly reschedule a lesson if you've hit a snag. There's no travel or potential delays; everything is handled in the utmost convenience on both sides.
Your Spanish teacher online will develop individualized learning plans tailored to you, with the sole purpose of achieving your goals and improving your academic performance. You will be able to organize yourself without involving your parents and, in this way, you will take responsibility for your learning and manage your schedule independently. With our teachers you will finally work independently.
What you need to take Spanish lessons online. To access to your Spanish lesson you will need a PC or laptop, a good Internet connection, and the desire to learn a new language.
In addition to these features you will need to have a platform for video calling, such as Skype, and get a headset and microphone (to listen better to your Spanish lessons). Are you ready? Take Spanish lessons with us!
Why is it important to learn Spanish?
Acquiring a new skill can help you stimulate your mind and discover new, unexplored sides of yourself. And learning a new language like Spanish is no exception!
In addition to improving your GPA, then, taking Spanish lessons online will have a positive impact on your entire life, including your future life. Let's find out why together.
Keeps your brain trained to study - Learning a new language is a particularly effective way to keep your brain flexible and agile: it's more than memorizing lists of vocabulary; it means making connections between those same words and what they represent, speaking spontaneously and fluently. Your Spanish teacher online will help you achieve this goal as well.
It draws you into Spanish culture-taking Spanish lessons online brings you not only a better understanding of the language itself, but also of the culture of the world that speaks it. Through Spanish you can check out the lyrics of classic flamenco songs or browse Spanish radio programs, books, and TV shows. Ask your online Spanish teacher to find some such material for you.
It helps you integrate when you travel - If you have Spanish in your pocket, you have a passport to a whole new world. Learning Spanish means, in fact, connecting with new people and exploring countries through new eyes. Whether it is the beaches of Barcelona, the many streets of Mexico City, the Inca ruins in Peru, or anywhere else, Spanish is their official language.