How to share your certificate in online classes
We're sure you didn't know that at Classgap you can request a certificate of your level achieved with online classes!
Certifying a skill or knowledge will bring you numerous personal and professional benefits. Having a document that certifies your online training will open many doors in the world of work, you will have access to jobs that require higher qualifications and you will be more competitive with other candidates in your sector.
Classgap's training offer is very extensive and you should know that, whether you are taking online language classes or you are aiming to achieve a high level in your online digital marketing classes, you can get a certificate of your online training. Whatever subject you are studying, we recommend that you don't miss the opportunity to get your certificate on Classgap, it's a simple process and it won't take you more than 5 minutes.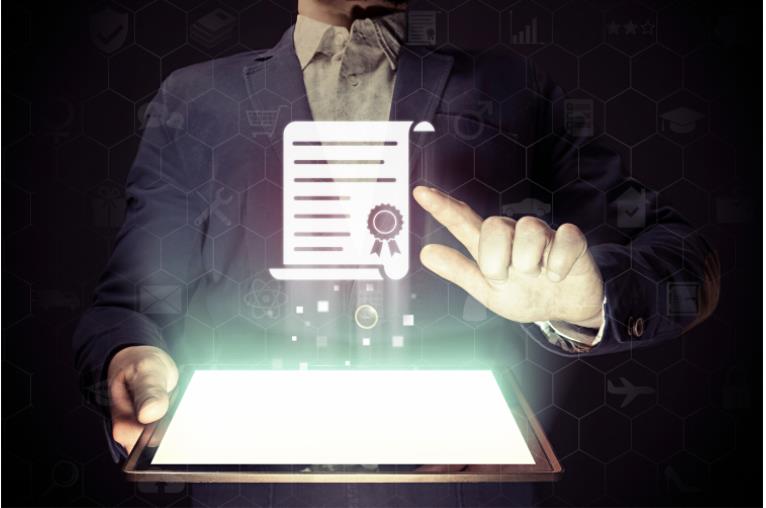 How to get an online certificate in Classgap
Getting a certificate for your online classes is super easy, we explain how you can get it in 5 simple steps. And if you still have any doubts, in this article we tell you everything you need to know to request an online certificate in Classgap.
Step 1, Register: it's completely free and it only takes a few minutes to create your profile on the platform.
Step 2, Choose a teacher: the range of subjects and teachers is very varied, so you should be clear about what you want to find in a teacher to make it easier for you to choose the right one for you.
Step 3, Book a 20' interview: almost all of our online tutors offer the possibility to arrange a 20-minute online lesson completely free of charge. We recommend that you take advantage of this opportunity to share your goals and make your choice as secure as possible.
Step 5, Apply for the certificate: in your personal Classgap space you will find the notification that you can now apply for the level certificate. Simply click on "My classrooms" -> "Certification" and we will send you your personalised certificate by post.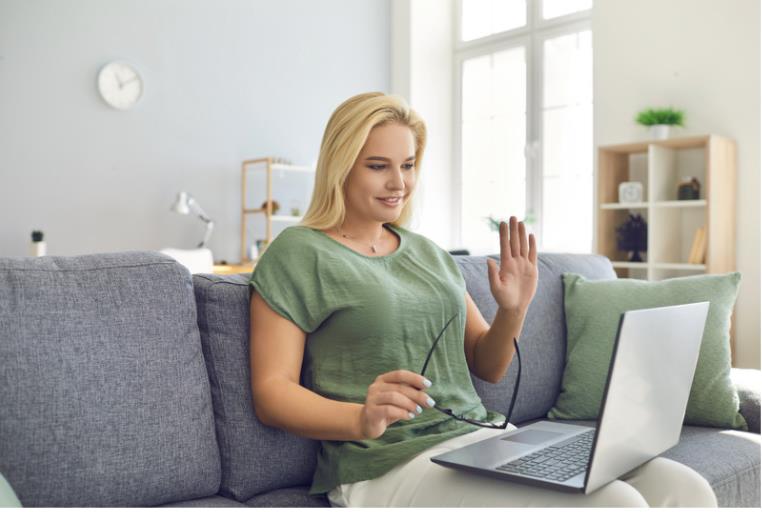 How to share your online lesson certificate
One of the most important advantages of requesting a certificate of your online lessons is that you can share it how and where you want. If you are not sure how to do this, read on:
Add it to your CV: add the goals you have achieved during these months in Classgap to your CV. In any job interview your interviewers will ask you to certify the knowledge you show in your CV, so don't hesitate to have the certificate ready.
Share it on Linkedin: as you probably already know, Linkedin is the most important social network for labour relations, so how can you not share your certificate here? It's super simple, just upload your qualifications in the section "Licenses and certifications on the network" and both our team and our community of tutors will give you the visibility you need. The more people know about your training achievements, the better!
Start today your online classes
Upload it to Infojobs: maybe you are currently looking for a change or a job improvement, if this is your case, having a level certificate in Classgap will be very useful for you. Request this document and share it on platforms such as InfoJobs where you can upload your professional qualifications and accreditations. The more certificates you have, the more you will stand out from the rest of the candidates and the more recruiters will look at your profile.
Show off on social media: we can't deny that we live in the age of sharing everything on social media and this can be very positive if used for the right purpose. Whether your profile on platforms like Instagram or Facebook is oriented to your profession or not, sharing the certificate you have obtained in Classgap's online classes can be very useful. Maybe you can act as an "influencer" and one of your followers will be encouraged to improve their training thanks to your example, or maybe someone around you will see your achievements and make you a job offer!
All you have to do is set a goal and go for it. We'll keep you motivated and give you all the tools you'll need to achieve it without any problems, reach those 25 hours and show everyone around you that you've made it!