How to get ready for back to school with online classes
September is coming and with it the end of summer and the famous back to school. This is the time when we all have to start buying school supplies, organising our calendar, looking for extracurricular activities that our children will enjoy, doing our best to balance the schedules of all the members of our household and catching up on all that knowledge we have forgotten during the summer holidays.
For them, summer lasts forever! And that often means that if they don't do enough revision during the summer, some of the concepts they have learnt during the year will be forgotten.
If at the start of the new school year you notice that your child needs a little help or extra effort, don't worry, it's totally normal to be a little lost at the beginning. We recommend that you sign up for online tutoring classes for children. At Classgap you will find many teachers specialised in tutoring children with whom you can contact without any obligation.
Online classes for children are ideal if you want your child to receive a totally personalised education adapted to their needs. Sign up for Classgap and take advantage of all the tools and features offered by its virtual classroom, the experience of giving private classes online will be the most complete.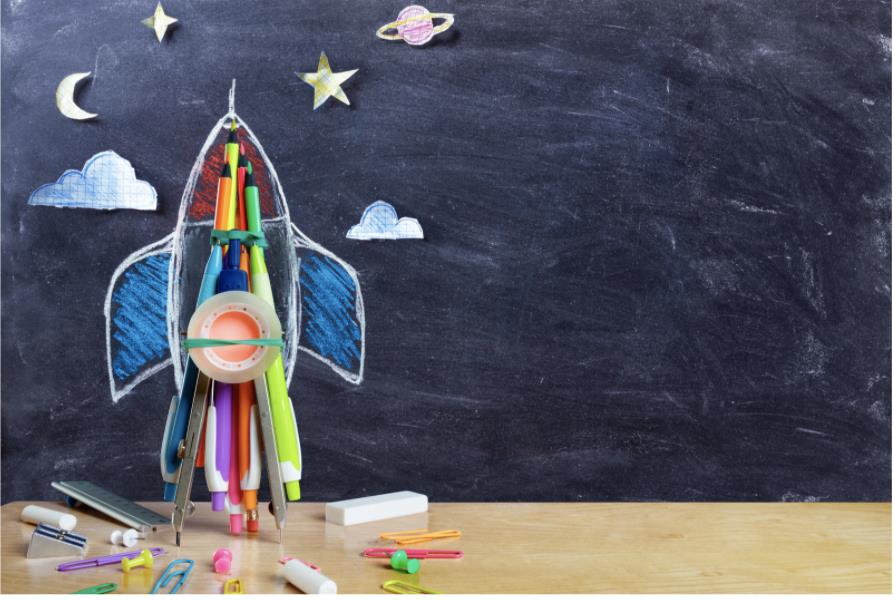 What online classes for children are like
If you are looking for the best method to reinforce your child's knowledge in any subject, you will have already surfed through millions of websites of academies, private tutors and other online training platforms, don't despair, our advice is that, first of all, you have to be clear about what you are looking for.
Despite the fact that online classes are already well established and accepted among the population, there are still many doubts among parents who are looking for private tutors for their children, so, to help you in the process of deciding which is the best learning method, we are going to explain to you what online classes for children are like.
Book an online lesson for your child
You choose the teacher: with online classes you can choose from hundreds of teachers the one that best suits your child's needs. At Classgap, you have the option to consult our wide range of verified teachers and contact them without any obligation by sending a message or taking a free trial lesson
Flexible timetable: unlike an academy, your weekly schedule will not depend on a fixed timetable. You will be free to choose the days and times you want to give your classes, without any kind of permanence. It will be the teacher who will adapt to your schedule and not the other way around.
Savings in time and money: you won't have to waste time taking the children anywhere. You will be able to save time travelling and, above all, money, as you will not have to spend money on public or private transport.
Quality of teaching: your child will receive personalised teaching from an expert teacher with professional and/or academic experience in his/her field. This method allows you to adapt the level and pace of learning to each student, without forcing the little ones to follow the rest. You will take your classes online without pressure or wasting time resolving the doubts of other students who do not have the same level.
Personalisation of the classes: if you share with the teacher you choose what your learning objectives are, he/she will try to achieve them in the stipulated time. You will have the freedom to decide what you want your child to learn, if you don't want to send them more homework or if you think it is appropriate for them to do the exercises they are asked to do at school, etc.
Opportunity for interaction: Online classes make students feel less intimidated. In addition, as there are no other children in the class, they tend to let loose and participate more, as they lose their fear of making mistakes.
Variety of subjects: in Classgap, you can find all kinds of subjects. You will see that you can choose from more conventional subjects that are taught at school and others that are more specific and that you will only find online. It never hurts to try new things, right?
Benefits of online classes for children
It is normal that you are hesitating to sign your child up for online classes, not all activities can be done online, however, e-learning also brings us a lot of advantages that often go unnoticed.
Online classes for children are a good complement to traditional face-to-face classes, if we prepare for the back to school by combining both methods effectively, we can obtain much more beneficial results for the cognitive and social development of our children. If you still don't know all the advantages of taking classes with an online private tutor, we will tell you about them:
Learning to be more self-reliant: online classes for children make them much more responsible. Taking classes in an environment that is not usually intended for that purpose forces them not to depend on their teacher to help them with materials or to organise their study space. It is a good opportunity for them to learn to be more self-sufficient in their studies.
Development of digital skills: nowadays it is essential to know how to use a computer and, although almost all children are real experts, giving online classes will help them learn to use this tool correctly and responsibly, as well as gaining fluency in its use. Who knows if you have a little computer user in your family and you didn't know it yet?
More resources and more flexibility: Online classes are totally different from face-to-face classes. Here there are no students, there are a teacher and a blackboard. Technology can provide many teaching materials, videos, simulations, forums, etc. All this makes it possible to review content in a more dynamic way, which can be beneficial when studying.
Find the right online tutor for your child
It encourages active participation: being alone with the teacher forces you to interact with him/her constantly. While in face-to-face classes you can go unnoticed among the rest of your classmates, here it is impossible to be invisible so you will be forced to participate continuously in all the activities that are proposed during the online class, this will also help you gain confidence in yourself and encourage your participation in face-to-face classes as well.
More accessible teachers: Virtual classes are often less intimidating than face-to-face classes, students feel more comfortable to participate. The exchange of ideas, discussions or reflections help to improve learning. Also, teachers become more accessible in the online environment, with the possibility of interacting with them through different communication channels.
More comfortable learning environment: being in your personal environment always brings more confidence and more comfort, you will not have to drag with the fatigue of driving to your academy, the stress of being late or going through a traffic jam... In addition, it will be much easier to combine classes with other tasks or activities.
Accessibility: we have many electronic devices with which we can access the classes (Smartphone, Tablet, computer...) and take the classroom with us wherever we go.
Wide range of options: you can choose from a wide variety of courses, classes, subjects... that are not yet taught in schools or institutes.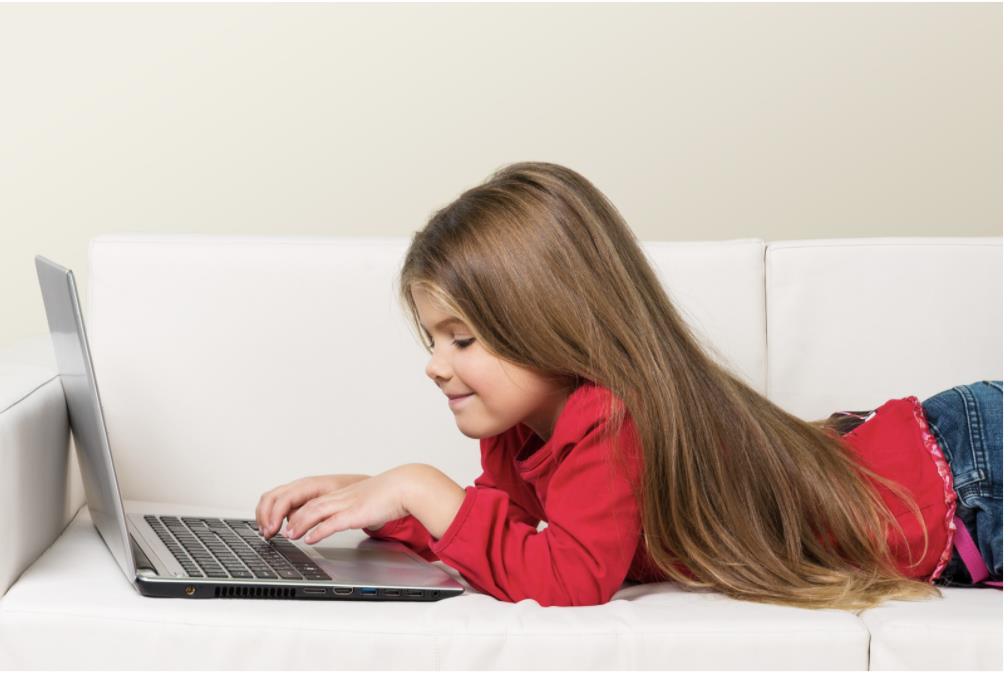 How to choose an online teacher for your child
Leaving your child with someone you don't know in person can be very confusing, however at Classgap you will find a large number of teachers who will be happy to talk to you and provide you with all the information you request. On our platform you will find the option to meet your child's teacher online for free, a perfect solution for your peace of mind.
There is a wide range of options and it can be difficult to choose the ideal teacher to prepare your child for back to school with online classes, so we are going to give you some tips that will help you in this decision:
Define your objectives: before we start looking, we need to be clear about what kind of teacher we are looking for, what level of education we want them to specialise in, what nationality we want them to have, how many years of experience, etc.
Set conditions: You should know how many hours of classes you want to do per week, at what time, during which days of the week and at what price to find an online teacher for kids who is available in these time slots and at these prices.
Ask for advice from other references: Ask for advice from people around you, read the comments that teachers have on their profile from other students who have already taken classes with them. These opinions will give you the confidence you need.
Meet with the teacher: before your child starts their classes it is important that you arrange an interview to meet the person who will help them with their learning, talk about their needs and objectives, ask them about their teaching methods and see what feelings they give you. Remember that private tutors are a good ally for our children's learning, we must work together for the good of the little ones.
Character affinity: we are not looking for a friend, we are looking for a good teacher. For the relationship to work, compatibility is necessary in order to establish links that favour correct learning, we need to establish a student-teacher relationship that is healthy and beneficial for both.
Trust: this is the basis of any relationship. You must trust the person who is going to teach your child so that you both work together to improve their academic performance. We should not interfere in the classes, let the teacher guide the student, and when the lesson is over we can ask for feedback on how the classes are going.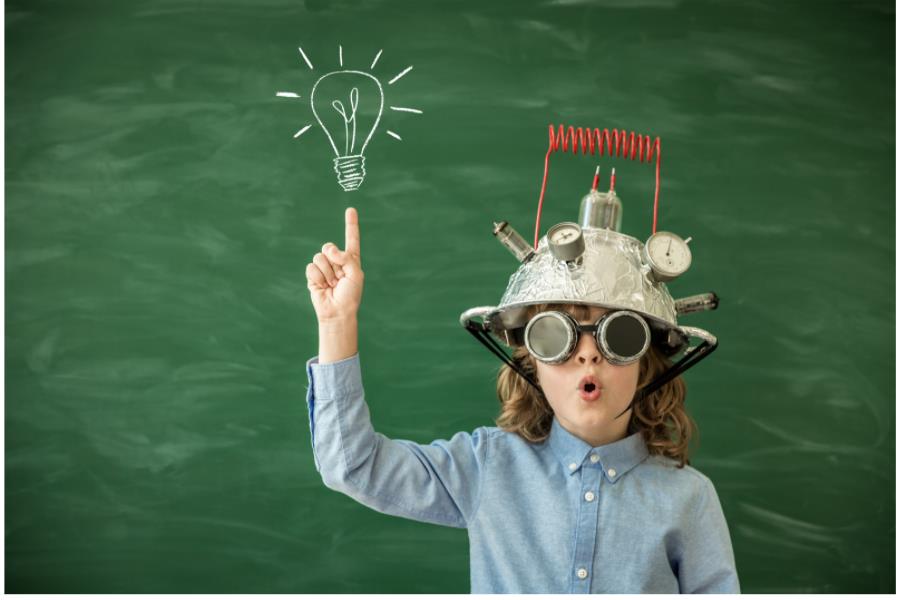 Online classes for kids on classgap
After reading this article there is no doubt that online training on platforms such as Classgap allows children to combine online classes with other activities that help their physical and mental development, this combination being very beneficial for their proper development.
After reading this article there is no doubt that online training on platforms such as Classgap allows children to combine online classes with other activities that help their physical and mental development, this combination being very beneficial for their proper development.
If you are still not sure and want to read more about the benefits of online classes for children, don't miss this article "The benefits of online education for children and teenagers". Our platform will allow you to face the return to school more than prepared and enjoy all the advantages offered by online classes for children safely.
Just follow these steps:
Once you have registered, you will have access to the grid of teachers of the subject you want.
Use the filters to select what you are most interested in: the price you want to pay, the timetable you want...
Once you have found the one you like the most, you can book the class. Many teachers have a 20-minute free trial, so take advantage of it and present your objectives to see if they are the right person to help you educate your children.
Once the class is over, you can leave a comment about the class, this way you will help other users who are interested in the same teacher.
On our platform, we have integrated all the functions and tools you need for your online tutoring into one virtual classroom:
You can share your screen during video calls to have a visual support during the whole class to facilitate learning.
The teacher can share documents, presentations, Excel, etc. with you.
You can use the virtual whiteboard to explain those concepts that are not quite clear.
Includes a link option to share audio files, videos and YouTube links.
The built-in chat will facilitate communication between the two of you from within the platform.
If you need anything or if you have any doubt, you can access the Help or Customer Service section and we will try to solve it.
This year, back to school istotally controlled with online classes! We always want the best for our children, so don't wait any longer and book an online class for children at Classgap.
Other related articles that will interest you:
How to get ready for back to school with online classes