How to become a French tutor online: complete guide
Today, thanks to technology and the growing demand for learning on the web, becoming an online French tutor is an opportunity accessible to all who wish to teach and make a difference in the lives of students.
Giving French lessons online offers unprecedented flexibility, allowing tutors to work from home or anywhere in the world, reaching students from different cultures and backgrounds. If you have a good command of the French language and an infectious passion for teaching, here is a practical guide to help you embark on this exciting adventure as an online French tutor.
5 useful tips for getting started with online French tutoring
Teaching French online offers a unique opportunity to connect with students from different parts of the world and share the beauty of this fascinating language. However, giving French lessons online requires a slightly different approach compared to traditional classroom tuition.
To ensure effective and engaging learning, here are five essential tips for taking this route:
Deepen your knowledge of the French language: Being fluent in French is only the beginning. Invest time and energy in improving your mastery of grammar, spelling and vocabulary. Keep up-to-date with new expressions and language trends so that you can offer your students a quality educational experience during French obline lessons.
Choose an online teaching platform: There are many teaching platforms that connect teachers and students, and Classgap is one of them. Do a thorough research and evaluate your options, taking into consideration the platform's reputation, fees, teaching tools offered and access to a large base of students interested in learning French.
Prepare engaging teaching material: Creating an effective and engaging curriculum is crucial for successful teaching. Develop structured online French lessons based on clear objectives and tailored to the needs of your students. Use a variety of resources, such as video, audio, interactive exercises and games, to make your lessons interesting and challenging.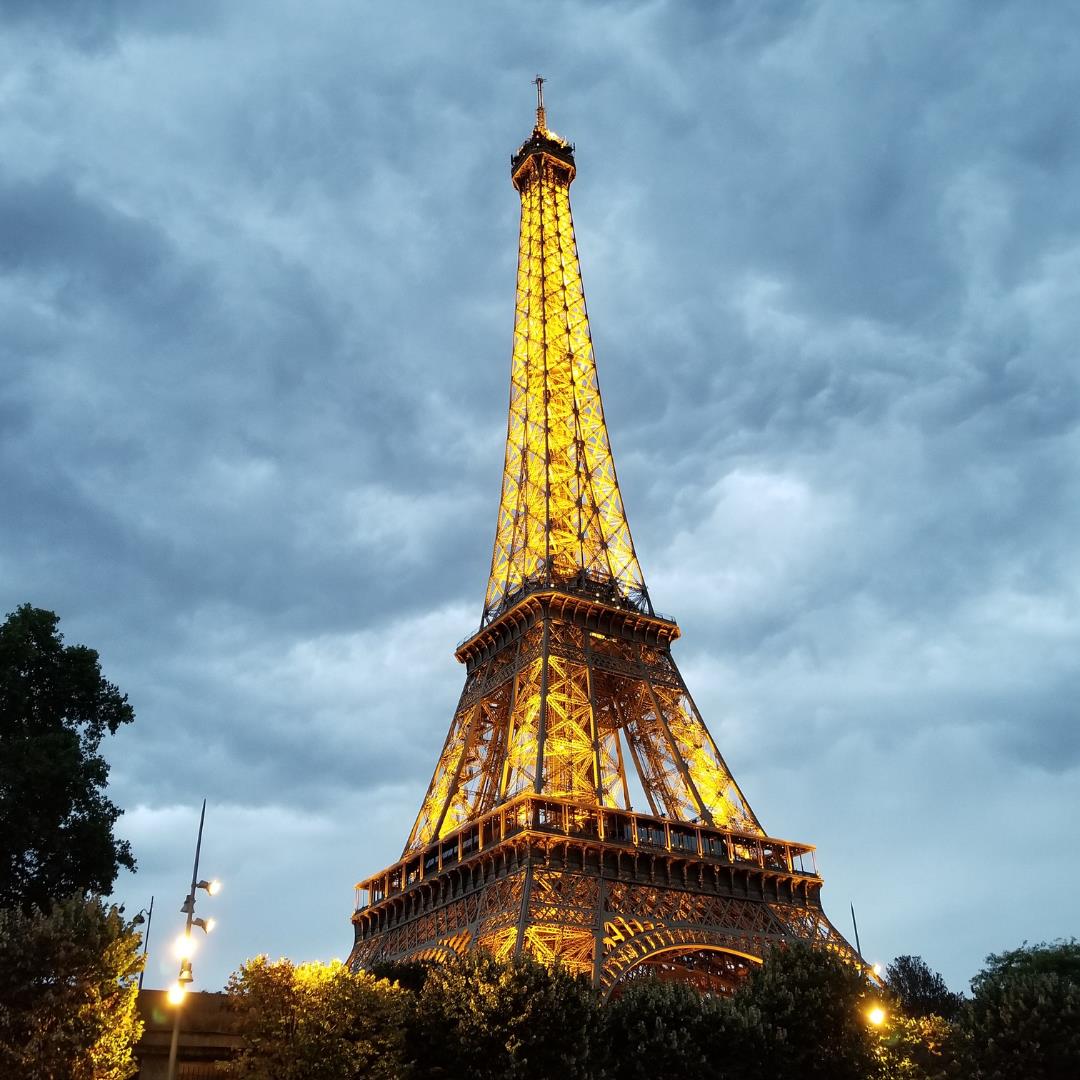 Promote your business: Once you have everything ready, it is time to promote your business as a French tutor online. Take advantage of social media, create a personal website or collaborate with other online platforms to increase your visibility. Offer free trial lessons or initial discounts to attract new students and ask your satisfied students to share their testimonials to increase your credibility.
Cultivate an empathetic relationship with your students: Giving online French tutoring requires effective communication and adaptability. Try to understand your students' needs and wishes and create a positive and welcoming learning environment. Be patient, encourage your students and adapt your teaching approach to their different abilities and learning styles.
Becoming an online French teacher can be an exciting adventure that will allow you to share your passion for the language. Follow these tips and get ready for an exciting journey into the world of online teaching.
Materials for giving French lessons online
When it comes to giving French lessons online, there are many materials you can use to make learning engaging and interactive. Here are some examples:
Students for online French lessons
PowerPoint Presentations: Create interactive presentations to illustrate new concepts, vocabulary and grammar rules. Use images, graphics and animations to make online French lessons more stimulating.
Video and audio: Choose authentic or educational videos and audio recordings to expose students to correct pronunciation, listening to real dialogues or understanding cultural content. You can use online resources such as YouTube videos, podcasts or recordings of excerpts from French films or TV programmes.
Interactive exercises: Use online exercises or language learning tools such as Quizlet or Kahoot to help students practise vocabulary, grammar and language skills interactively. These tools often offer games, multiple-choice quizzes, matching and other engaging activities.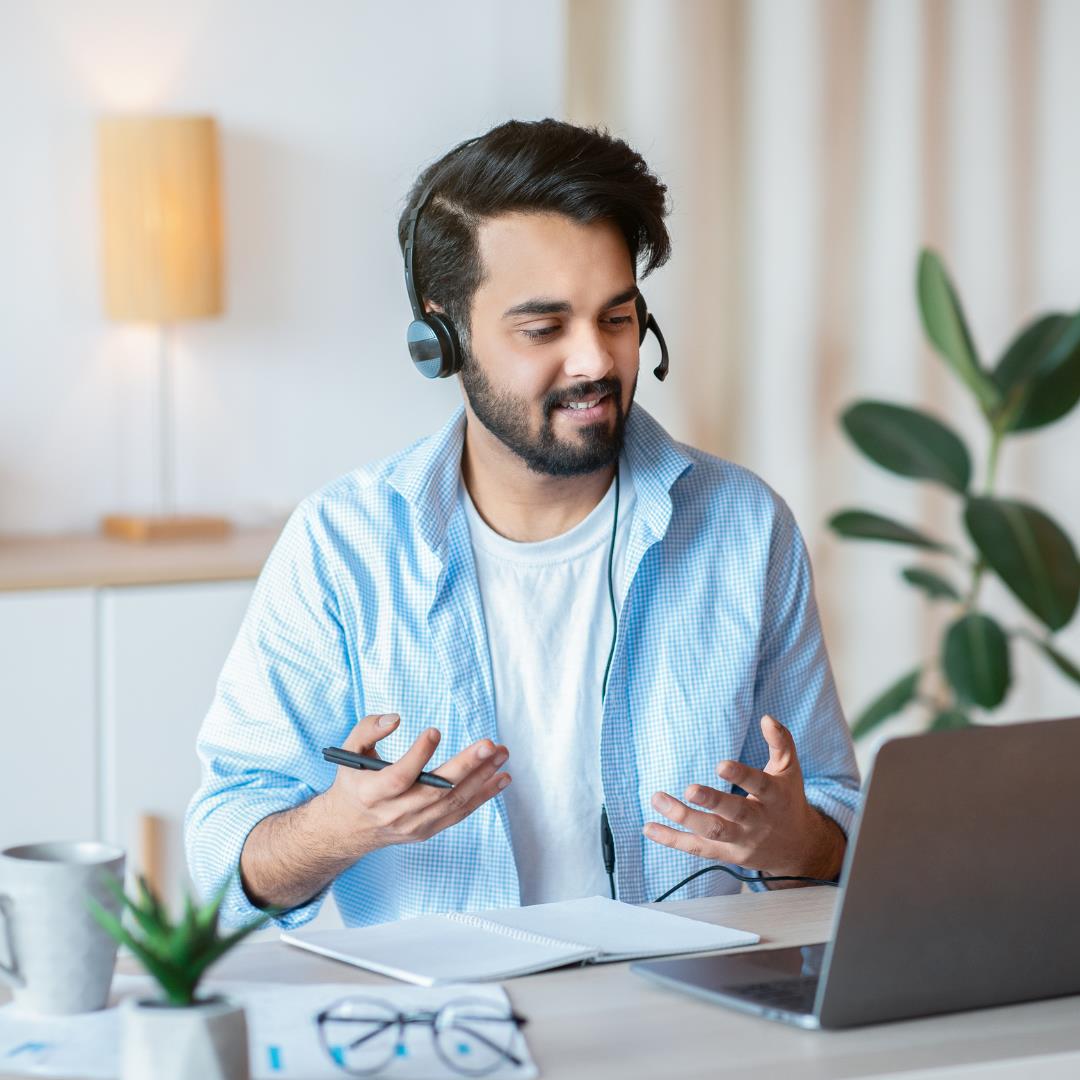 Authentic material: Integrate authentic material in the original language during online French tuition, such as newspaper articles, songs, poems, literary excerpts or extracts from films and TV series. These materials offer students the opportunity to immerse themselves in authentic language and culture.
Textbooks and handouts: Use specific learning textbooks as the basis for your online French lessons. You can also create customised handouts containing grammar explanations, examples, exercises and activities to consolidate the material covered in the lessons.
Learning Games: Use learning games such as crosswords, riddles, quick-answer questions or role-plays to make online French lessons fun and engaging. These games stimulate students' interaction and active learning.
Online resources: Take advantage of online resources dedicated to learning French such as Duolingo, Memrise, BBC Languages or FluentU. These websites offer a variety of activities, lessons and exercises to improve students' language skills.
Remember that the choice of materials will depend on the needs and goals of your students. Be sure to adapt the materials according to the students' level of language proficiency and make sure they are stimulating to maintain students' interest and motivation during online French classes.
Other related articles that will interest you:
How to become a French tutor online: complete guide