Benefits of online english classes for kids
All our children will go through the fascinating journey of learning English and not all of them will be equally good at it. We already know that it is the most spoken language in the world and, therefore, it is difficult to get rid of it because at some point in their lives they will probably need to have a good level of English to get a scholarship, do an Erasmus, get a job, etc.
The rumours are true and it is much easier to learn English when we are young that is why it is very important you free up some time in your schedule to dedicate the necessary hours to your children's English.
If you do not have a sufficient level of English to practice with your child and help them with their English activities, we recommend that you find an expert in the language who can make the most of the potential that your child has with the language.
Online English classes for children at classgap are a great option if you have a busy schedule and you are always short of time, your child can learn and practice their English from home and without following the fixed, pre-established timetables of an academy.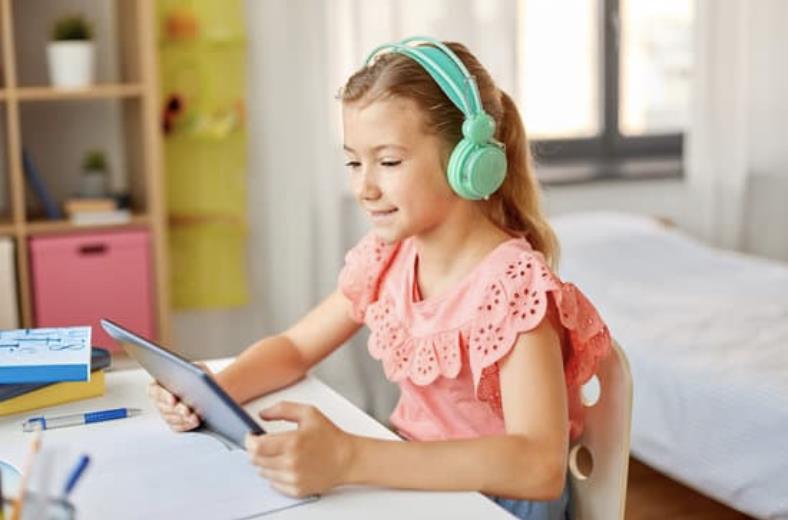 Benefits of children learning English
As we have said, not all children have to be experts in English just because they are children and their brains are in "sponge mode", it may be that your little one finds it a little more difficult, or that you simply want to make sure they get a good level right from the start, in which case private English classes are ideal and we are going to tell you why:
It encourages bilingualism: their ability to learn the language will be greater in the future and it will be easier for them to learn this or other languages.
Start today with enslish online classes
It promotes the child's cognitive development: learning a language other than one's mother tongue brings cognitive benefits such as improved memory, greater creative vision, development of critical thinking and problem-solving skills. It will also bring academic benefits as learning another language provides great mental flexibility.
Improve your cultural knowledge: you will have access to more social contacts, more places and more cultural activities by being able to understand two languages perfectly. In addition, knowing English will help you to be more open-minded and more tolerant when interacting with different cultures.
Advantages of online English classes for children
How do I get my child to have a good level of English? There are a million ways and methods you can choose from: practice at home, in-person academies, putting up drawings and games in English, private teachers, etc. We are here to offer you the option of online English classes for children, it may not have crossed your mind, but it will bring great advantages and a better quality of life for the whole family, read on to find out what we mean:
Flexible timetable: when we say that online English classes for children will improve your quality of life, we mean it, because you will be able to choose the days and times you want your child to take their English classes, without any kind of commitment and without having to follow a fixed and immovable timetable. You can change the times and days as often as you like according to your needs and your daily activities (you should always bear in mind that having a stable study routine will be beneficial for your child).
Save on transport: we know that having a child means going up and down all day long, from school to extracurricular classes, from the park, to the doctor or home to do homework. Online classes will save you an extra trip a week, you will be able to get home after all your commitments and relax and switch on the computer to start the English classes, and when you finish you will be at home ready to continue with the day in the peace and quiet of your own home.
Private teachers: online classes have all the advantages of hiring a private teacher. Your child will be alone with their teacher so they will have all their attention focused on them, they won't waste time answering questions from other students. Lessons will be 100% personalised to your child and their needs, which will allow you to achieve your English goals much sooner than in a group class.
Access to native teachers: online education breaks down geographical barriers and brings you closer to teachers who teach from all over the world. If you would like your child to have English classes with native teachers, you can choose from hundreds of them on Classgap, choose whether you want American or British teachers and watch your child's pronunciation improve exponentially.
Choose your price: on Classgap you have the opportunity to choose from hundreds of teachers specialising in online English classes for children, each of whom sets a different price for their classes, giving you the opportunity to decide what price you are willing to pay for a private English teacher. Bear in mind that online classes will be much more affordable than face-to-face private lessons.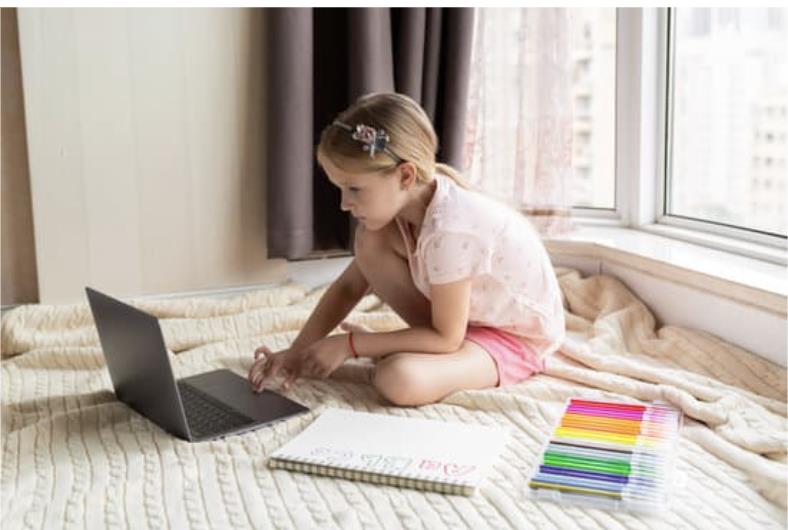 On Classgap, the online class platform, you can enjoy all these advantages, it is very easy to use, you just have to register for free and start browsing their search engine for English teachers for children. Keep in mind that many of them offer a free 20 minute trial lesson, don't hesitate to take advantage of this before booking your lesson, getting to know your child's future English teacher will allow you to gain confidence in the platform and allow you to decide together with them the steps to follow and the objectives you want to achieve with the online English classes, now you just have to let yourself go and enjoy learning!