Why learning with Classgap?
Satisfaction guaranteed
If you're not completely satisfied after your first class, we'll refund your purchase. more info
If you didn't do the lesson, it's cancelled or you are not completely satisfied within 24 hours passed your first lesson, we'll help you find a new tutor or refund your purchase.
Change the date at any moment
You will be able to reschedule the class if you can't assist.
Pay once you've received the lesson
We will make the payment of the lesson when finished more info
You will need to enter your payment details. In the case of individual class bookings the amount will be charged at the time of the class, but in the case of packs the payment is made in advance.
Teaches
over 5 years of experience teaching online classes
English

Elementary/A1-2, Intermediate/B1-2

Anything you need to know about the level you need, I can help you, although my specialty is teach the Spanish language, as I am Native in the language. Even so, we will always be able to have a smooth conversation in both English and Spanish.

Spanish

Elementary/A1-2, Intermediate/B1-2, Advanced/C1, Proficiency/C2

I am native in Spanish, so I can teach you everything you need in the Spanish language and teach in the language at whatever level you have, whether basic or more advanced.
Speaks
SpanishNative
EnglishWorking proficiency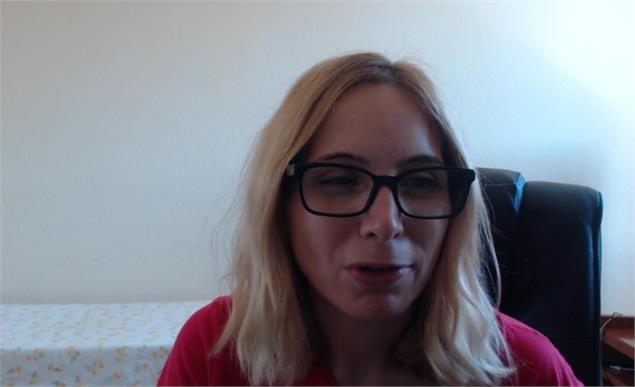 Education
Degree - B.A.
Ciclo Formativo Grado Superior en Secretariado
Degree
Trabajo Social
Studying
Certification
Intermedio-Alto Inglés
Presentation
Hello, I am a Spanish girl who has always liked to learn languages, especially English. I can give you classes and help you with Spanish or English. I have always had a great interest in perfecting my English, I am not native in the language, but I have a lot of knowledge and I can have a fluent conversation to help you improve the language without any problem. I can also give you lessons in Spanish from the level you have. I can give Spanish and English lessons for all the people who don't know anything, starting with the most basic, according to the language level of the student.
Book an online lesson
(The calendar displayed shows your local time)
Noemi accepts booking with at least 12 hours in advance.
| hours | Monday | Tuesday | Wednesday | Thursday | Friday | Saturday | Sunday |
| --- | --- | --- | --- | --- | --- | --- | --- |
About me (pictures, hobbies, extracurricular interests...)
Pasear
Deporte
Compras
escuchar musica
viajar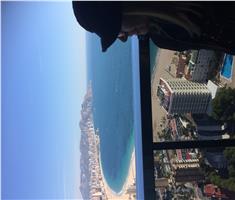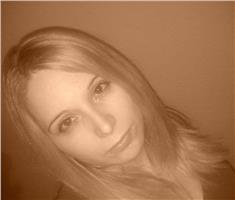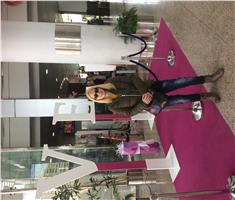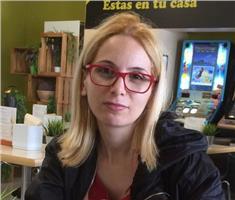 Reviews
Oscar Sanchez Bautista
4 reviews
buena profe

Javier Pastor Martin
6 reviews

The description has also been written in other languages, click here to read them all
Frequently Asked Questions
• Can I cancel a booking?
Yes, you can cancel booking up to 8 hours before the lesson starts, indicating the reason for the cancellation. We will study each case personally to carry out the refund.
• How do I pay for the lesson?
At the time you select a lesson or package of hours, you will make the payment through our virtual payment service. You have two options:
- Debit / Credit
- Paypal
Once the payment is settled, we'll send you an e-mail with the booking confirmation.
• Can I modify a booking?
Yes, something unexpected can always happen, so you can change the time or day of the lesson. You can do it from your personal area in "Scheduled lessons" through the option "Change date".
• How does a lesson at Classgap happen?

The class is done through classgap's virtual classroom. Classgap was developed specifically for educational purposes, including many useful features such as: digital whiteboard, online text editor, webcam, screen sharing and many more.