Why should you try online private lessons?
There are many prejudices about online tutoring and distance learning generally: the lessons are of poor quality, the students are not motivated, there is absolutely no contact with the teacher etc. But these myths are fading more and more from the minds, and this is very good news! Nowadays, the number of people registered to an online course is three times bigger than when the concept started. The private lessons via webcam are developing quickly and this is because they offer some major advantages, despite what we could think.
But first and foremost, taking online private classes, what does it mean?
If you ever want to get up to speed on whatever subject or learn something new and you decide to do it on the Internet, you only need a computer, internet access, and a webcam.
Finding your private tutor online is extremely easy:
Type in the search bar, the subject you are interested in,
Use the different filters, such as the level, the availabilities or the price of the classes,
Contact your teacher through our chat ou book a 15 minutes free interview,
Or you can also directly book a 1-hour course as well as a class pack for a more attractive price
Then, when it is time to meet up, you both log in on the platform and do the class through Skype or other website/software, in the same way as for a normal course. Once the lesson is over, you may have some homework to do, some recommendations and you will set the date and time of the next meeting. You learn at your own pace with a qualified teacher on your side, whilst enjoying a flexible distance learning.
Discover the 5 reasons to take private lessons online!
Study from home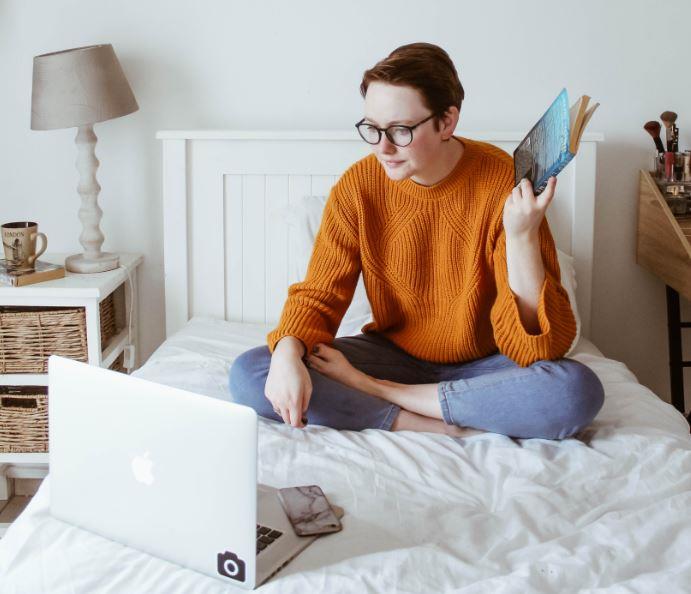 Online courses mean courses at home. Therefore, you are in your comfort zone, in a place where you feel comfortable and confident. It will obviously have an impact on the education received, but not a bad one as one may think. Being in an environment that inspires safety gives us confidence, especially in such a context where you could quickly feel uncomfortable in front of a teacher you don't know.
In addition, taking online private lessons at home increases the motivation to learn, because it is a funnier and more inspiring way, with the use of the computer and interactive tools. In fact, it is much less academic so it simply induces the pupil to study.
But following a distance course is, first and foremost, time and energy saving, no more commute by bus or car, no more traffic or delay issues etc. You can remove the efforts and unexpected events: you just have to turn your computer on and to sit very comfortably on your sofa to begin.
A flexible schedule
It is always hard to agree on a time window. Therefore, the flexibility of the schedule is what pushes the students as well as the teachers to go for classes on the internet. You have a broader choice of availabilities.
It can be after your lectures at university or work, during your lunch break, on the weekend or anytime you have a free hour, even if it is last minute etc.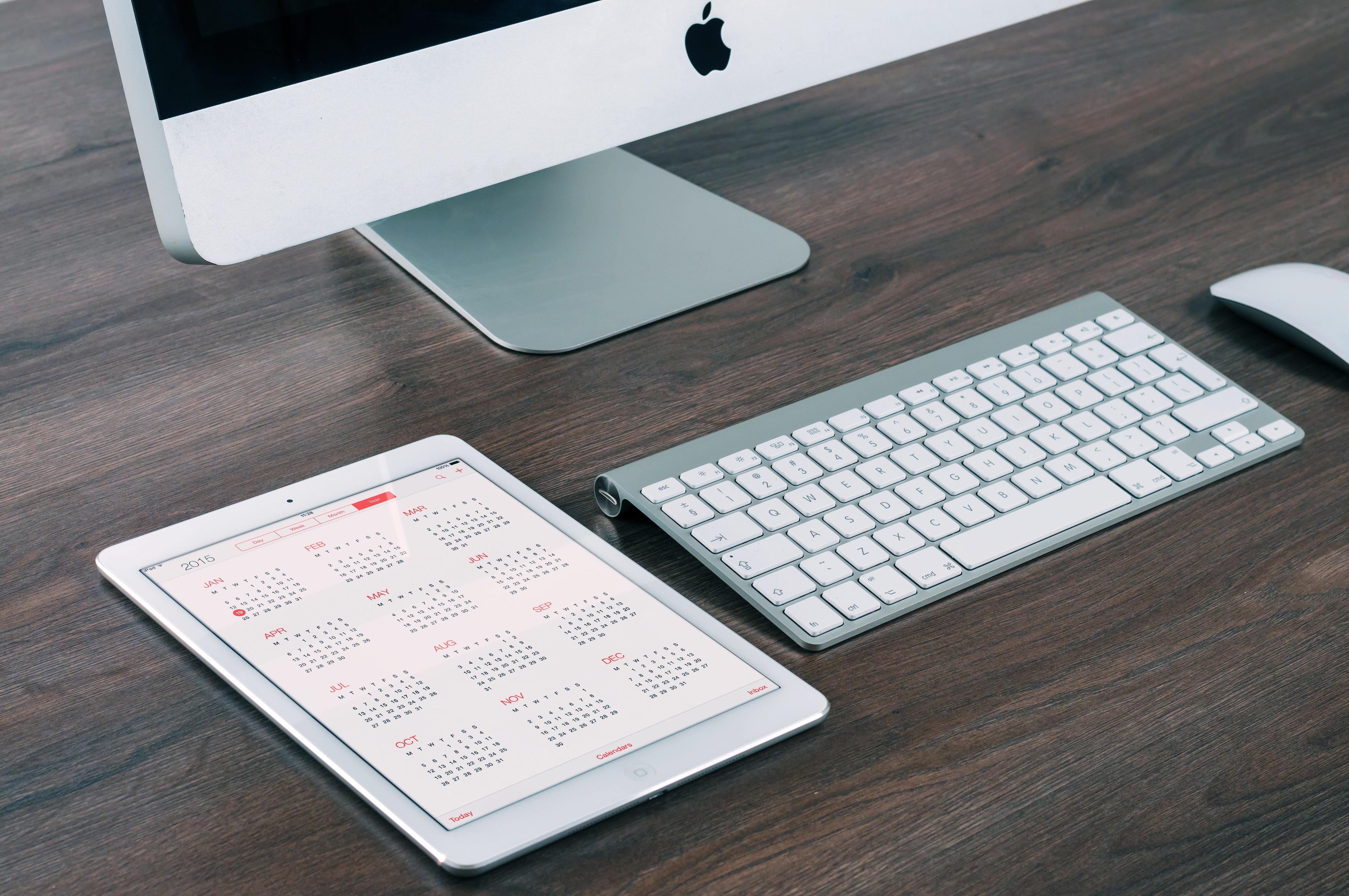 But the main benefit is being able to take the lesson from wherever you want, according to your schedule: in a coffee shop, at home, at work… and even abroad when you are on vacations! Indeed, you only need a computer or a tablet and internet access to follow your distance private classes!
For the parents, that's one less burden: no need to run to get your child from school to be on time for the lesson. Online tutoring allows you to set the time of the courses whenever it suits you and according to the needs of your kid!
This system is extremely flexible and very well adapted to both the student and the teacher's schedule.
Find a private tutor online
Finding a private tutor online has never been easier! Indeed, there is no border with distance learning: the location of the course is no longer an issue from now on.
Everyone has a teaching method that suits them and it can be very different from a person to another. For this reason, it can be hard to find the right tutor, with the right pedagogy. whenever you are looking for home tuition. However, this choice is easier if you are willing to take classes on the internet. The perfect teacher for you can live across the world, for instance, but it does not matter because you will still be able to take classes with him.
Moreover, it increases your chances to find a tutor mastering the topic. For example, to learn a language, finding a native teacher is a real plus. Thus, on Classgap, you can find native Spanish teachers from Spain or even South America!
On Classgap, there is a large choice of competent tutors coming from more than 90 different countries. They all have distinct teaching methods et adapted for everyone, for all the subjects and levels.
Thus, thanks to the choice of teachers, taking online private lessons allows reaching your goals more efficiently, whether it is for an exam, a specific event or a trip etc.
A way to progress faster
Unlike the group courses, you can move at your own pace thanks to the teacher on your side.
The online private classes enable rapid progress. The courses are more productive and more notions can be covered in an hour. There is no chitchatting, as soon as the class has started, you get right to the point and stay focused.
Furthermore, keep in mind that the main tool is the computer. Meaning that all the Internet services as well as the collaborative documents etc. are at the disposal of both the teacher and the student. It's an excellent way to exchange any kind of intangible resources instantly. You can receive and have access to the teacher's documents, exercises and course content in one click, which saves a lot of time. It is as well a real plus because the student can benefit from much more material than in a regular private lesson.
Of course, all that keeping the human and personalised side of the tutoring. The human contact is very important in the learning process, it makes the relationship between the teacher and the student easier.
Classgap has its own virtual classroom system, with all the necessary tools: video, audio, chat, text editor, excel sheets, a numerical table, screen sharing, different views… Anything you might need during a quality lesson. It optimizes your progress toward your goals with a personalized follow-up and a human relationship with the tutor.
The attractive price of online lessons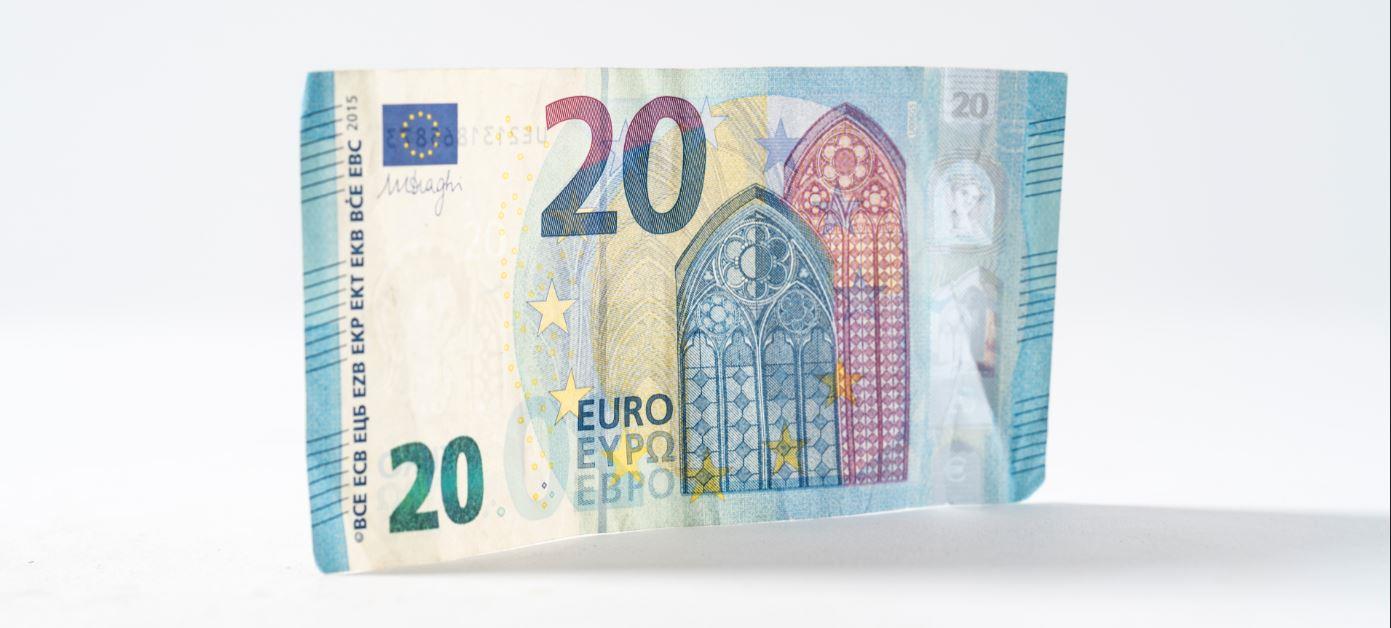 The price of online lessons is one of the main benefits. In fact, it is more attractive than homeschooling. First and foremost, you save money on transportation. But if the costs of the commute are reduced down to zero for the student, they are as well for the teacher who will, therefore, lower down his prices.
The prices of private tuition depend a lot on the countries. Indeed, in the UK maths or language classes, for example, are around 23 to 30 €/h and between 30 and 40 €/h in the US. And the prices are much higher when for music classes or any other extra-curricular activities. However, thanks to digital technology, private classes are becoming a lot more affordable. On Classgap, one hour costs up to 25€ on average, which enables you to save money.
The classes via internet options are therefore more interesting, from a financial perspective.
To recap, taking online private lessons has many benefits. It is more interactive, productive, flexible and you save time and money, which is not insignificant. All that without lowering the quality of education. So no more excuses, let's start taking online lessons!
Did you like it? Share it