Why should you become an online tutor?
You are a teacher? A student? An expert on a specific topic? You would like to share your knowledge? Earn a bit of money? Or simply save and become independent? Then, distance private lessons are made for you! But first and foremost, being an online private tutor, what does it mean?
If you want to become an independent teacher and you decide to do it on the Web, all you need is a computer, an internet connection, and a webcam. Easy, right?
Finding students on the Internet is very easy:
First, register on an online teaching platform, such as Classgap, mentioning your topic, experience, prices, and availabilities
The students interested in your courses will contact you through our chat service
Then, they can book whether a 15 minutes free interview or directly a 1-hour class or a pack of several classes.
After these steps, you will have to prepare the class depending on the needs and the new student. At the time of the appointment, you both logging and do the lesson on Skype or another website/software, the same way as for a normal course. Once the lesson is over, you set the date and time of the next class.
Discover why to become an online private tutor!
Get new students
Finding students on the Web has never been easy! There is no longer a border because of the distance: the location of the class is not a matter anymore. You are no longer limited to the students living nearby. Indeed, You will be visible from anywhere, and not only within your country. Therefore, it increases your chances to be found and to find students.

Thanks to platforms like Classgap, you can get in touch with students from all around the world. From now on, you are able to teach English to a Chinese person or teach a Buenos Aires-based entrepreneur to code! This variety of profiles makes the richness of the private correspondence courses.
Moreover, if you used to need to make a lot of effort to get only a couple of students, you only have to register and fill in a little information once to receive many new pupils, now. People interested in your courses will contact you directly.
Work from home
Working from home makes your organization much easier. It is one of the main benefits of giving classes online.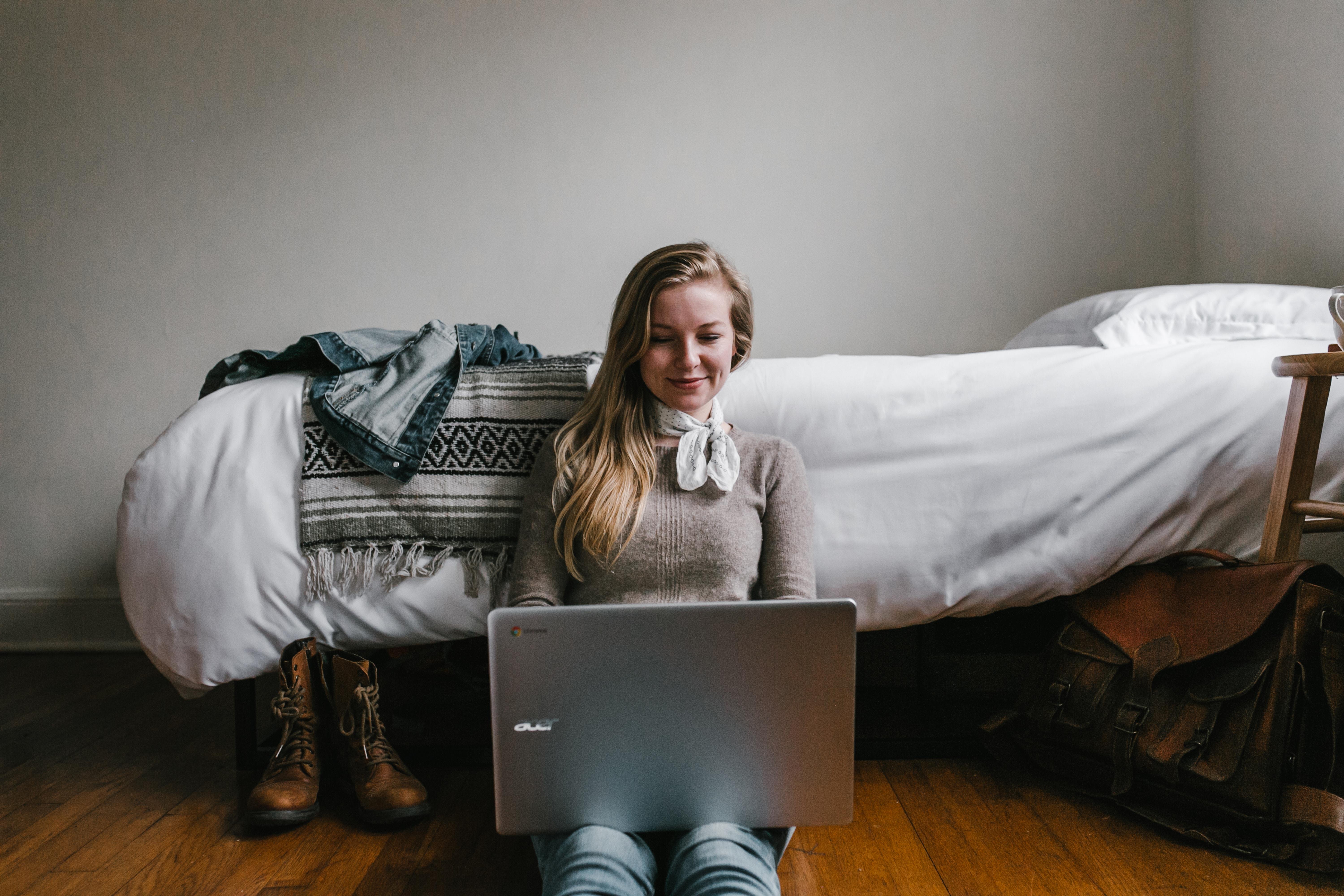 First, you gain a lot of time and energy, no more commuting with the bus or your car, no more traffic or delay issues, etc. You will not have to compute transportation time...because you will already be there. The only thing you will have to think about is the class in itself, you focus on the essential.
However, you do not have to work at home, you get to choose. If you are on vacation abroad, you can still teach because all you need is a computer or a tablet and an Internet connection. It also works both ways, if your student goes away for a few days, he does not have to cancel the class.
In addition, correspondence private lessons give a lot of freedom regarding the hours of work. It is one of the advantages of being independent and being able to build your own schedule. The classes can be after university or work, during your lunch break, on the weekends, or anytime you are available.
If you are a full-time student and that your schedule is already quite intense, no worries! Teaching in between two classes if you have a long break is possible too. Or whenever a time window gets free, you can let your pupils know, even at the last minute.
To sum up, being a private tutor on the Internet is extremely flexible: you work wherever and whenever you want! This is one of the big pros to having students from all around the world, You will always find someone your hour's suit to, even if it is very late at night or very early in the morning.
Private tutors' salary
If we think about it, teaching at the students' house involves many costs. First, you must commute to the place, therefore there are transportation costs, whether you take the car or public transports. You must pay for all the equipment, link print the course or exercise sheets out, as well.
Nevertheless, an online teacher does not have any transportation costs. Furthermore, the classes being done digitally only, you do not need to spend money on additional course materials.
Let's say you drive about 30 kilometers a day, to come back and forth to your students'. At the end of the month, you have spent around 100€ on fuel only for your private lessons. If you add the cost of ink and paper used during these courses, you easily reach 125€ per month on average.
Moreover, do not forget that there are some non-financial costs: no longer having to travel to give classes means considerable time savings. The time you can use for yourself. Anyway, it is easier to enjoy your daily life when you no longer have to run after time.
When you take these details into account, you can remove all these costs whenever you work from home. Thus, an online private tutor's salary can be quite interesting, by comparison.
It obviously depends on many factors, such as the amount of time you want to invest in the classes, your profile visibility, or your availabilities... but, on average, if you get involved full-time on the platform, it is possible to earn 2000€ a month if not more.
As you are your own boss, you set your hourly fees yourself. In general, one hour of a course online is more affordable, making access to private tutoring easier for many students. To sum up, without having to commute in between classes, your schedule is optimized and mostly, people living hundreds or thousands of kilometers away from you are able to book a class on the day. Finding students and earn money will be much easier.
New opportunities
Not too long ago, there were many preconceived ideas about online education. But these myths are fading more and more. Since its start, the number of registration for online training was multiplied by three and keeps increasing.
Online classes via webcam are developing very quickly. This ranges from video teaching on sites such as YouTube to distance learning universities such as the Open University in the UK and MOOCs (Massive Open Online Courses) where you can find various educational resources or platforms, such as Classgap, offering individualized lessons. Each student or teacher finds his way around remaining free.
In case you have the idea of becoming self-employed, being an online private tutor job can be a full-time activity. But you can also choose to keep it as a side career, as an income supplement.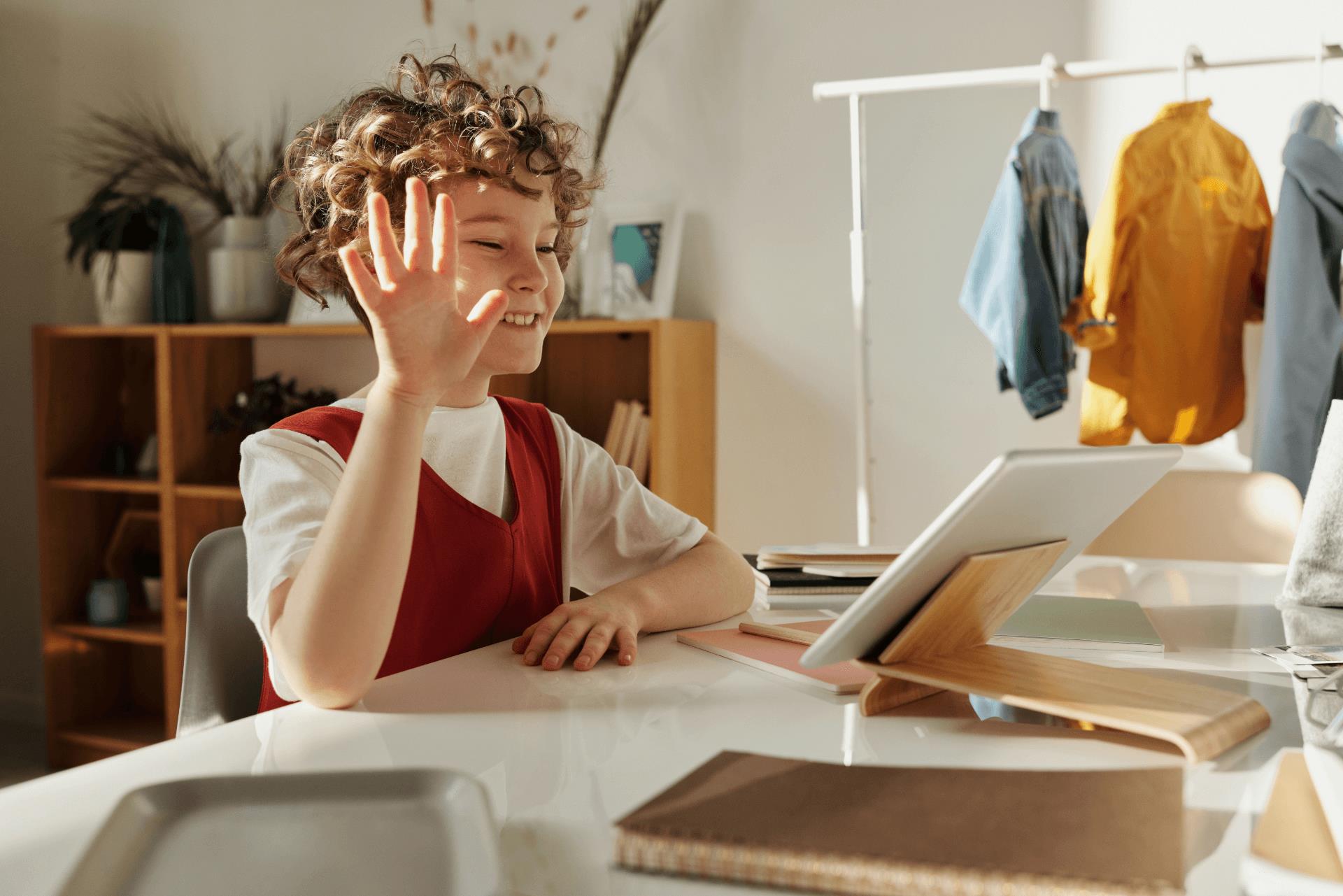 In fact, technologies and new tools enable us to have safety, to some extent. For example, on Classgap, the platform warranties the payment of the classes regardless of the student's country or the currency he uses.
Did you like it? Share it