The ultimate guide to learning Portuguese online
Are you determined to learn Portuguese and don't know where to start? You've come to the right place, read on and we'll tell you how you can do it. The vast majority of people decide to focus their studies on English, however, learning Portuguese online can bring numerous benefits to both your personal life and your professional profile.
Although it is the seventh most spoken language in the world, there are currently very few people with a good level of Portuguese, which is a competitive advantage for companies that require someone with this knowledge.
Even if your motivation to learn Portuguese is not purely professional we are sure that at Classgap we can help you achieve your goal, you will find a wide variety of online Portuguese teachers who will provide you with the resources and training you need to become an expert in the language.
How to take advantage of online Portuguese classes
If this is your first contact with the world of online training, you will see that once you try it, you will not want to change your method. As well as saving on costs, you will notice how the personalised teaching makes you make much more progress with your Portuguese. With motivation and these tips we are sure you will get 100% out of your online classes.
Set a goal: the first and most important thing when you start studying Portuguese is to be clear about your goals. If you have a goal to reach, it will be easier for you to stay motivated and know what you are looking for. Break down your big goal into small, short-term objectives and you will be able to see your daily progress easily.
Find a compatible teacher: it is essential that you are comfortable in your online Portuguese classes, that you are looking forward to the class time is a simple task, all you have to do is choose the right teacher. If you establish a good student-teacher connection we are sure that your experience with online Portuguese classes will be much more enriching on a personal level.
Find your ideal portuguese tutor
Choose your study space: having a space at home where you can concentrate on your lessons is very important. Find a location that is free of distractions and where you know that no one will disturb you and use it whenever you can, so that your mind knows that when you are in that place it is because you are trying to concentrate on a task, in this case learning Portuguese online.
Create a routine: people are creatures of habit and it is much easier for us to get used to an activity if we do it routinely. Creating a calendar with a routine in which you include your online Portuguese classes will help you to avoid skipping classes. If you have it written down in your calendar you will be forced to do it, and if it is a routine, it will be easier to incorporate it into your day to day, so that online classes will not be a big effort, but just another activity in your day to day life.
Look for fun: we already spend many hours at work and running errands that we don't always feel like doing, so don't include online Portuguese classes in this list of tedious tasks that you don't feel like doing at all. Find a study partner, a motivation or new fun ways to learn together with your online teacher, they will always be open to suggestions and we are sure that you will be able to relate your personal interests to the online Portuguese lessons syllabus.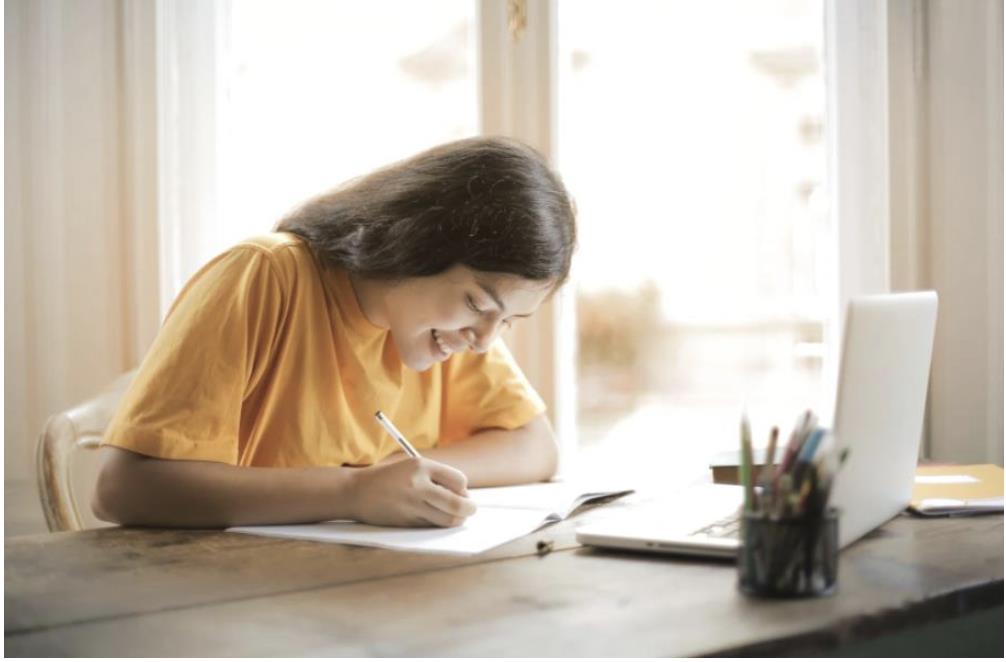 Learn to speak Portuguese with online classes
When learning a new language, speaking it fluently is usually the most difficult part for students. Embarrassment, fear of being judged and different intonations often complicate this task. In the case of Portuguese this part is somewhat easier for those whose native language also comes from Latin as there is a very similar alphabet and vocabulary between these languages. Online Portuguese lessons are the best way to perfect the way you speak Portuguese for several reasons:
1. You will leave behind the embarrassment of speaking in another language: as it is just you and your teacher during the online classes you won't have to face the pressure that we sometimes feel when we have to speak in another language in public. There will be no other students to judge you and your teacher is there to help you improve so don't worry about what your teacher might think, the more mistakes you make, the more you will learn!
2. You will have access to native Portuguese teachers: online training has a great advantage in that it allows you to connect with people from all over the world, breaking down the geographical barriers that exist in real life. You can easily and cheaply receive lessons from an authentic Portuguese native speaker who knows his or her native language better than anyone else. Having a Portuguese teacher will bring you numerous benefits: more common everyday vocabulary, a more natural accent, access to the culture of the country, more specific tips on pronunciation, etc.
Start your online classes today!
3. Classes adapted to your level: one of the great advantages of online private classes is that as you are the only student you don't have to adapt to a level of Portuguese that may be that of your classmates but is not yours. If you only want to improve your pronunciation you will be free to dedicate all your lessons to that, if on the other hand you are starting from scratch you won't be embarrassed to ask questions that you may consider to be basic. The lesson will be 100% tailor-made for you.
4. 100% personalised vocabulary: many of our students seek to learn Portuguese online in order to improve or grow professionally, in these cases they usually need to learn specific vocabulary for their work sector. This is not a problem as with online classes you can choose a teacher specialised in your area of work in case the vocabulary you usually use is very specific.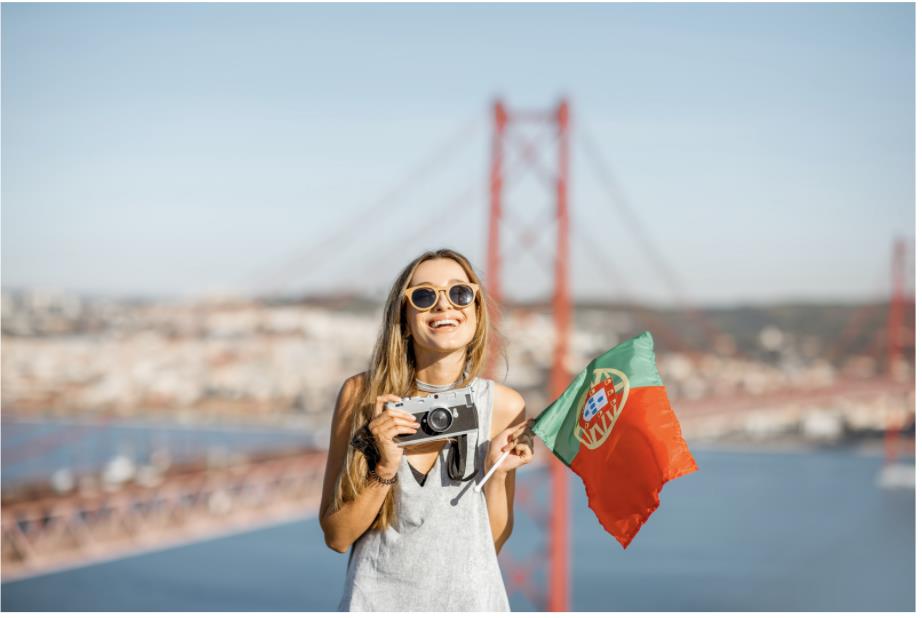 How to start learning Portuguese online
There are a variety of online resources for learning Portuguese online but we recommend that you choose Classgap's online classes if you are just starting out. You will have the help of a private teacher who will adapt to your level and your needs in the subject, you won't have to waste time answering other students' questions and you won't have to drag around the embarrassment of speaking in another language.
Once you have registered on Classgap you will access the list of online Portuguese teachers.
We offer you filters so that you can find what you are most interested in: if you want him/her to be a native speaker or not, the price you want to pay, the timetable you want...
Once you have found the online Portuguese teacher you like best, you can book a lesson. Many teachers have a 20-minute free trial, so take advantage of this and present your goals to see if they are the right person to help you achieve them.
When the class starts, you will have the option of accessing the virtual classroom. There you will find all kinds of tools to make your online classes complete. The virtual whiteboard, chat, the option to share documents, links or files...
Once the class is over, you will be able to leave a comment about the class, this way you will help other users who are interested in the same teacher.
If you have any doubts or problems, don't hesitate to ask, our Customer Service team will solve them.
If you have already taken your first steps in this language and want to access more free resources, this article in which we will tell you all you need to know to to learn Portuguese online will be very useful for you. Don't miss it!
Utiliza nuestro Buscador Inteligente