The beginner's guide to French
If you are interested in learning French, you are probably looking for practical and effective tips to start your journey towards mastering this beautiful language. In this article, we will provide you with a complete beginner's guide, with strategies and recommendations based on experience and research. Learning a new language may seem challenging at first, but with the right approaches, online French tutoring at Classgap and some dedication, you can make great strides. Let's get started!
1. Learn French phrases, not just single words
The key to learning French effectively is to understand the context and learn sentences rather than single words. Memorising an endless list of words won't help you if you can't use them in real-life situations. French, like any other language, is based on phrases and expressions. Therefore, every time you come across a new word, try to learn it in a meaningful sentence. This way, you will not only understand its meaning, but also its structure and context.
Bonus tip: Find an online French tutor who can help you practise phrases and expressions in real-life situations. You can search for tutors on online platforms such as Classgap where you will find hundreds of expert French language teachers.
2. Don't focus too much on grammar
Although grammar is important for writing correctly in French, it is not the fundamental starting point for speaking the language. Think about how you learned your mother tongue: first you listened and spoke, and then you learned the grammar and structures. The Hoge method proposes a similar approach. Don't worry too much about grammatical structures when speaking; instead, concentrate on communicating and making yourself understood. Grammar will naturally take hold as you become more fluent.
3. Learn with your ears, not your eyes.
When you speak French, you hear words and phrases rather than see them written down. However, many schools and teaching methods focus on reading and studying textbooks. The Hoge method stresses the importance of active and frequent listening to audio-visual material for learning languages, including French. Listening to children's programmes, podcasts, TV series or films in French will help you become familiar with vocabulary, grammar and expressions in a more natural way. Talk to your online French tutor and ask him or her to make conversation an important part of your lessons. You will notice the difference!
Bonus tip: Start by listening to easy French that you can understand 95%. You can use French subtitles to establish the relationship between text and pronunciation.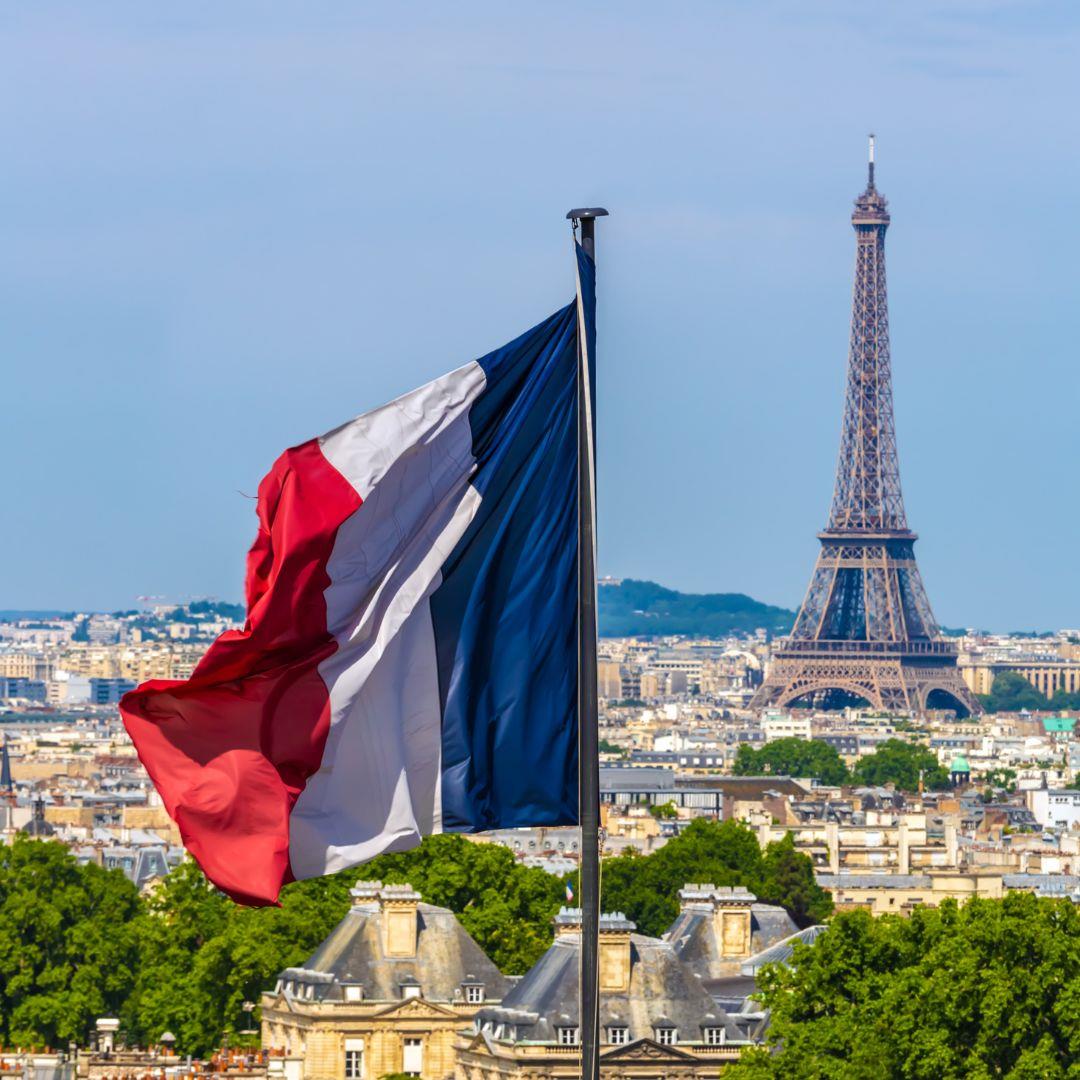 4. Learn deeply and repetitively
Learning a language requires repetition and constant practice. Many schools and tutors have a tendency to fast forward to new content without consolidating what has already been learned. It is essential to take the time to learn deeply and repeat things until they are fully assimilated. If you learn something new, repeat it two or three times a week for at least two weeks. Shallow learning only leads to long-term forgetting.
5. Study the same stories in different tenses.
An excellent way to understand French verb tenses is to study the same stories or texts in different tenses. By repeating and practising a story in different time contexts, you will be able to understand and assimilate verb conjugations in a more natural way. Sharing past anecdotes and future plans in your private online French lessons will help you work on verb tenses. Textbooks often present new stories in each lesson, which can make it difficult to master verb tenses. Instead, focus on a simple story and then modify it using different verb tenses.
Start your French lessons online
6. Use real material in French
Forget boring textbooks and immerse yourself in real material in French. Read books and magazines that interest you, visit blogs and websites, and watch TV series and films in their original version. Ask your French tutor for content tailored to your level of French, but get used to real, authentic language. Textbooks often use artificial examples and dialogues that do not reflect how French is spoken in real life.
In this blog you will find the most difficult aspects of learning French online.

How to choose an online French tutor
The choice will depend on many factors, such as your level, your availability and the goals you have set for your online French classes. If you are just starting to study French, our recommendation is that you look for a bilingual tutor with whom you can communicate in English, however, if you are at an intermediate level and want to work on improving your conversation, ideally you should find a native French online tutor with whom you can become more fluent in pronunciation. Learn how Classgap works and check out their French tutor page.
On Classgap there is a huge choice of online French tutors and this can be overwhelming, if you don't know where to start here are some interesting points to consider when choosing your ideal French tutor:
Experience: If you are afraid that your tutor does not know how to teach, go for experience. Experienced teachers generally have a more developed critical spirit. They are quicker to spot weaknesses that need to be improved.
The level: One of the problems when learning a language is that sometimes we don't know where we are starting from. A good tutor will always identify your level and will adapt to it to teach you what you need.
The price: There are tutors who are just starting out and offer rock-bottom prices to get their first clients. This does not mean that the tutor is not good. They may have been teaching for years.
Availability: Even if you find the ideal profile, don't forget that the availability of each teacher is paramount. Some tutors can only teach during the week, while others focus on weekends.