Spanish conversation classes, online or face-to-face?
One thing that is clear to all of us by now is that it is essential to know another language if you don't want to be left behind. In the 21st century, it is rare to find someone who is not fluent in another language.
Spanish is one of the most widely spoken and studied languages in the world and, as much as we would like to, we cannot run away from it, so "If you can't beat them, join them". In fact, our aim is that you don't perceive Spanish as an enemy, but step by step.
If what you want is to reach a level of spanish that allows you to have a fluent conversation, we recommend that you sign up for online spanish conversation classes at Classgap. Our platform has a range of teachers from all over the world, so you can choose whether you want to learn with a South American Spaniard or a Spaniard. You can even choose the accent you want to learn to speak Spanish with!
Book an online spanish conversation class
Advantages and disadvantages of online conversation classes
Online classes are the perfect resource for those people who are often embarrassed to speak a language they don't master in front of an entire class, but it is true that they require a discipline that is not suitable for everyone, so here are all the pros and cons to help you choose whether online conversational spanish classes are right for you:
- Advantages :
Personalised teaching: you decide the pace of the class and what goals you want to achieve. The teacher will adapt to your needs and help you achieve your goals.
Native teachers at your disposal: online teaching breaks down geographical barriers and allows you to contact people from anywhere in the world so that you receive the highest possible quality in your online conversation classes.
Greater confidence: you will lose the fear of making mistakes, the teacher will not judge you and you will be alone together during the class. The key to success is practising what you learn, so don't be shy.
Savings: online classes allow you to save time and money as you can do the lessons where and when you want. You will avoid unnecessary travel and you will choose the price you are ready to pay for your online spanish conversation classes.
- Disadvantages :
Effort and discipline: nobody is going to make you be constant with your online English conversation classes, you are the one who chooses how many hours you want to do. You must be responsible and consistent with what you want to achieve, so it is essential that you have very clear and defined your objectives.
Loneliness: online classes are individual classes so, although you will receive 100% personalised teaching, you will not have a partner with whom to share stories and anecdotes in classes.We recommend that you find a study partner for your online speaking classes, so it's easier to stay motivated.
Dependence on technology: although the technology that exists today allows us to do amazing things, there are still small glitches or lack of connections that hinder online teaching. You will need good equipment and a good internet connection to avoid these inconvenient interruptions as much as possible.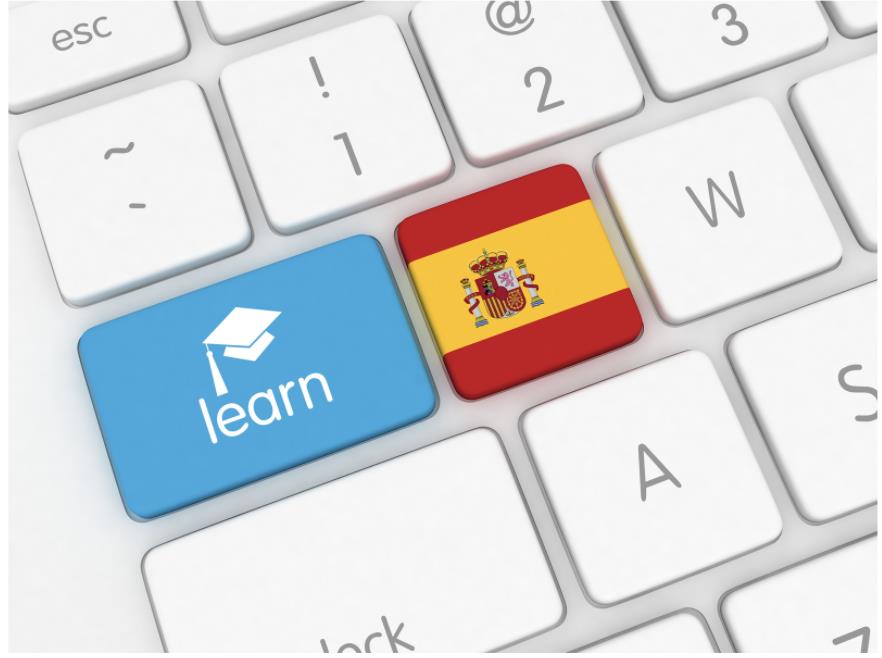 Advantages and disadvantages of face-to-face conversation classes
- Advantages :
You share your goals: you will feel identified and supported by the rest of your classmates who, as you do, want to learn to speak spanish fluently.The company and socialising are also important parts of making online conversation classes more fun.
You follow a set study plan: this is the main advantage of face-to-face classes. Having to go to an academy in person forces you to take your spanish conversation classes more seriously and to attend more regularly. In addition, you will probably follow a study plan focused on passing a certain level of one of the official spanish language exams.
You can practise in a group: being part of a study group that is supposed to have the same goals as you allows you to team up with those students with whom you have the most affinity and meet up to practise speaking outside class time.
- Disadvantages :
Inconvenient: you have to travel to go to the academy you have chosen and you have to do it at the timetables you have been allowed to register for, so the effort of going to class is multiplied and with it the excuses for not attending.
More expensive: having to travel and adapt to an established timetable and methodology means that you will have expenses that you could easily avoid in the online format, such as transport or class material.
Shared classes: the teacher's attention is divided among all the students, you will participate less in the classes and, therefore, the learning process will be slower. It is also very likely that not all students are at the same level, which often causes problems.
So is learning spanish is easier in one method than another? I'm sorry to say no, your relationship with your spanish classes will depend on you and your commitment to the subject. Motivation and dedication to the online spanish conversation classes is fundamental, and not so much the method you choose to do them. Although it must be said that depending on our characteristics and our personal circumstances there will always be a method that suits us best.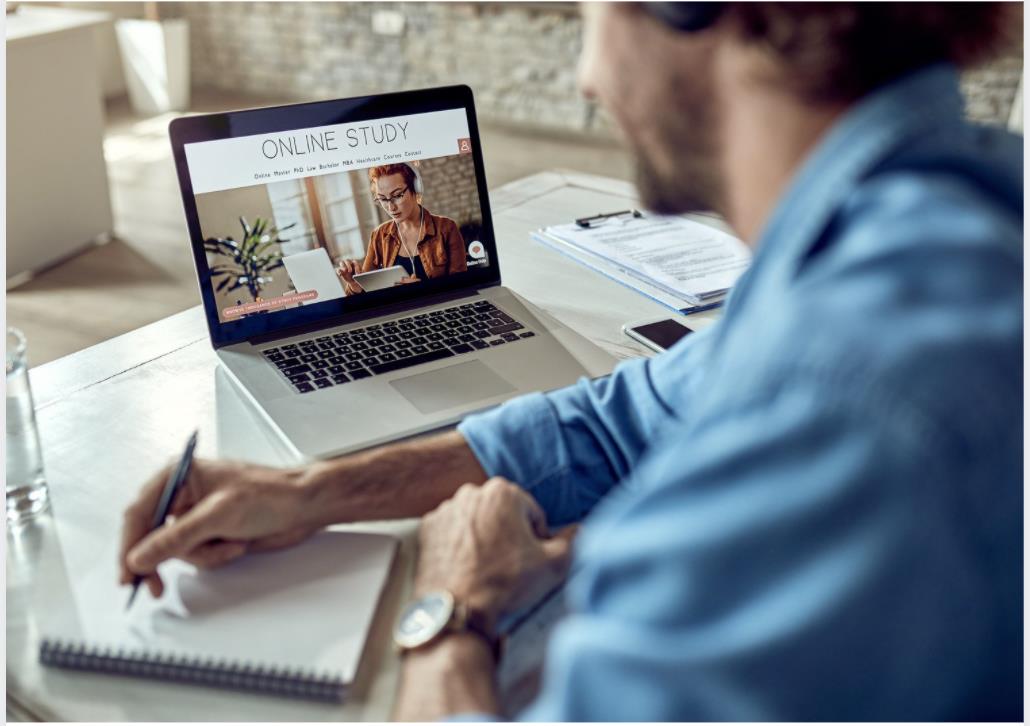 Tips for choosing the best spanish conversation teacher
The first thing to be clear about is what my goals are, what I want to achieve and how long it will take. If we are clear about this, it will be much easier to find our ideal speaking teacher from a long list of candidates.
If this is clear to you, all you need to do is look at the following points when looking for a Spanish teacher:
1. Teacher's experience: It is essential that the person who is going to teach you has the necessary qualifications or knowledge to do so. In Classgap you will find the personal profile of the teachers with information about their personal and professional experience as spanish teachers. Do not hesitate to ask for all the information you need to check their validity.
2. Mother tongue: In this case it is important to decide whether we want to find a native or bilingual spanish teacher. If what we want is to learn to speak spanish fluently, it is recommended that all online conversation sessions are only in spanish, this way you will be forced to practice and you will immediately see the improvement.
Find your perfect online conversation tutor
3. Methodology: in Classgap you have the option to have a free 20-minute lesson with the teacher of your choice and discuss together what kind of spanish classes you would like to receive. It is not the same as a methodology based on practice as teachers who like to focus 100% on the theoretical part. Talk to the tutor and tell them what you are looking for.
4. Opinions: don't just listen to the information you receive from the teacher and look for second opinions. At Classgap all our students have the possibility to evaluate their teachers and everyone has access to these opinions. They are a very useful quality guide, don't overlook them and leave your own!
5. Personal feelings: after all the data collection work, it's time to focus on something more abstract: the feelings you get from their personality. In order to learn to speak in spanish, it is very important that you have confidence with your teacher. Creating a personal relationship between you with good energy will help you learn much faster, so don't hesitate to do as many personal interviews as you need.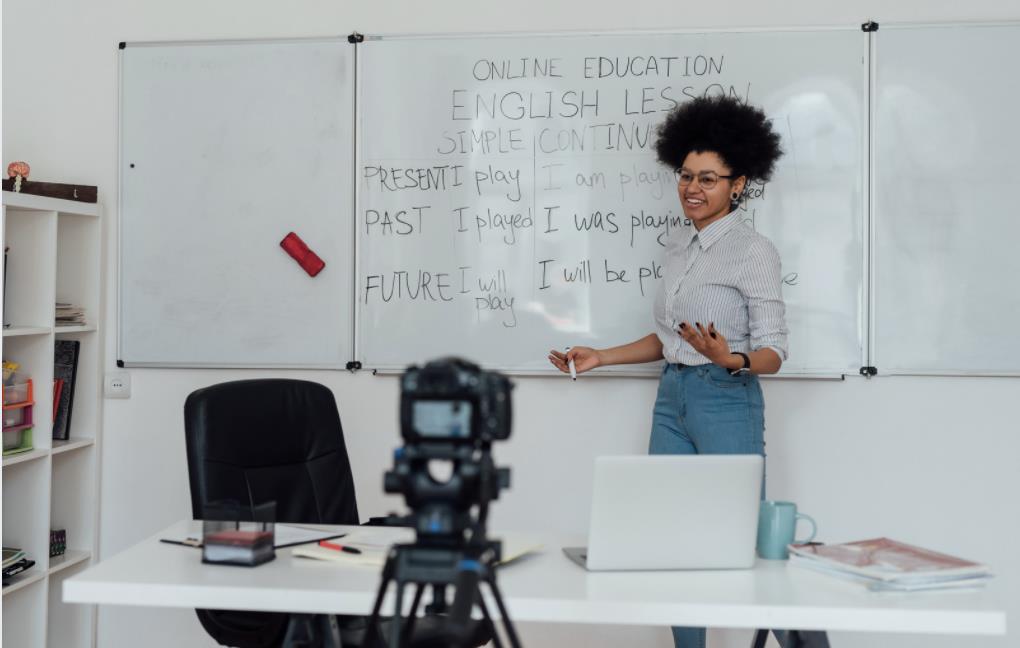 Online conversational spanish classes at Classgap
Now that you know all the advantages of online conversational spanish classes, you just need to know that Classgap connects teachers and students from all over the world, so if you are looking for a native or bilingual teacher, this is definitely the place. We have lots of online spanish teachers and we are sure you will find the right one for you. The advantages of online speaking lessons are many and at Classgap you can discover them all.
Once you have registered with Classgap, you will be able to access the list of English teachers.
Use the filters to select what you are most interested in: if you want the teacher to be a native speaker or not, the price you want to pay, the timetable you want...
Once you have found the one you like you can book the class. Many teachers have a 20-minute free trial, so take advantage of this and present your objectives to see if they are the right person to help you achieve them.
When the class starts, you will have the option of accessing the virtual classroom. There you will find all kinds of tools to make your online classes complete. The virtual whiteboard, chat, the option to share documents, links or files...
Once the class is over, you will be able to leave a comment about the class, this way you will help other users who are interested in the same teacher.
If you have any doubts or problems, don't hesitate to ask, our Customer Service team will solve them.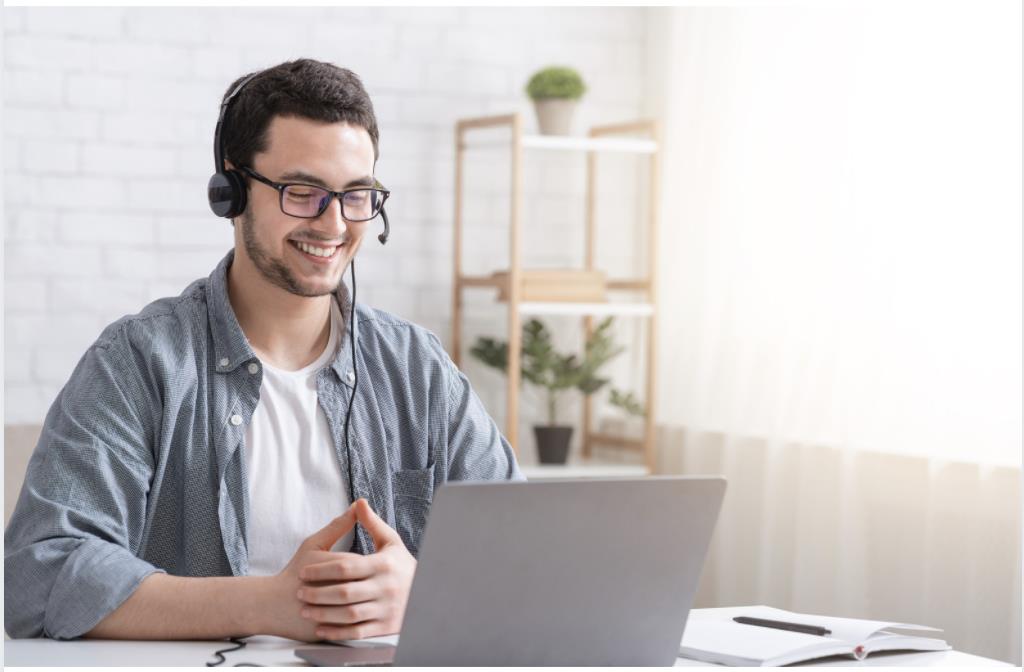 With online spanish conversation classes you will learn in a totally personalised way and you will gain the confidence you need to get off the ground. What are you waiting for to register with Classgap and start mastering spanish!
Utiliza nuestro Buscador Inteligente