Is it possible to learn chinese with online classes?
If you've decided you want to learn Chinese, you've come to the right place. Nowadays, speaking English is no longer enough and Chinese is the second most important language in the world for business.
Learning Chinese can seem like a complicated task, maybe now you are a bit lost looking for learning methods, Chinese teachers and academies where they teach you from scratch, it is a difficult task but it is advisable to invest some time in finding the perfect method for you.
Online Chinese classes are a great resource to take into account as they allow you to learn at your own pace, without any complications or time restrictions. At Classgap you will find hundreds of online Chinese teachers. You can take a class with a real native speaker!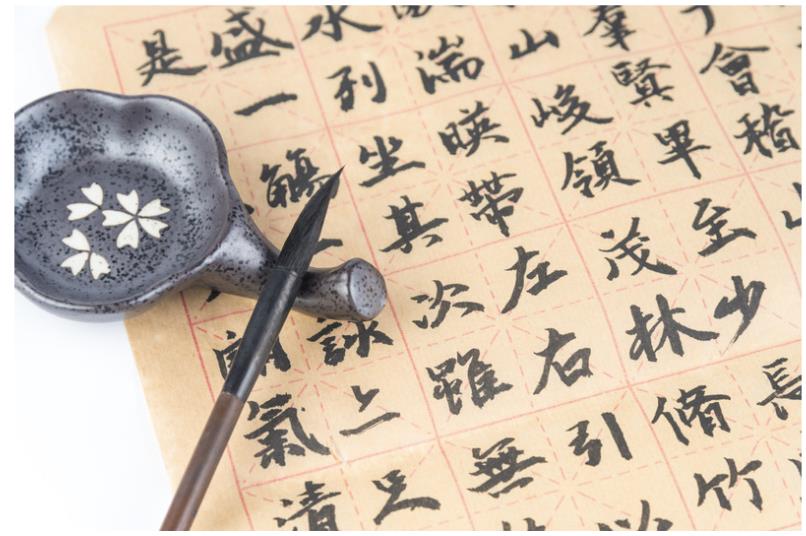 Curiosities of the Chinese language
Before we go into the subject that concerns us, we would like to make a stop and collect some curious facts. If before learning Chinese you know the curiosities and facts that surround the language, we are sure that when you start your online classes you will understand it much better.
It is the oldest language in the world: Chinese is more than 5000 years old, it may not seem much to you but if we tell you that Spanish is only 1000 years old you will see the difference. The first writings were made on animal bones.
It is not made up of letters: Chinese is made up of 56,000 characters, which makes it a more complex language for Westerners to learn as it does not have a single letter.
There is no feminine or masculine: there must be something good about Chinese, which is that it does not differentiate between the genders of words, nor between the singular or the plural.
The importance of food is reflected in the language: in Chinese, to greet someone and ask them how they are in a polite way, you ask: Have you eaten?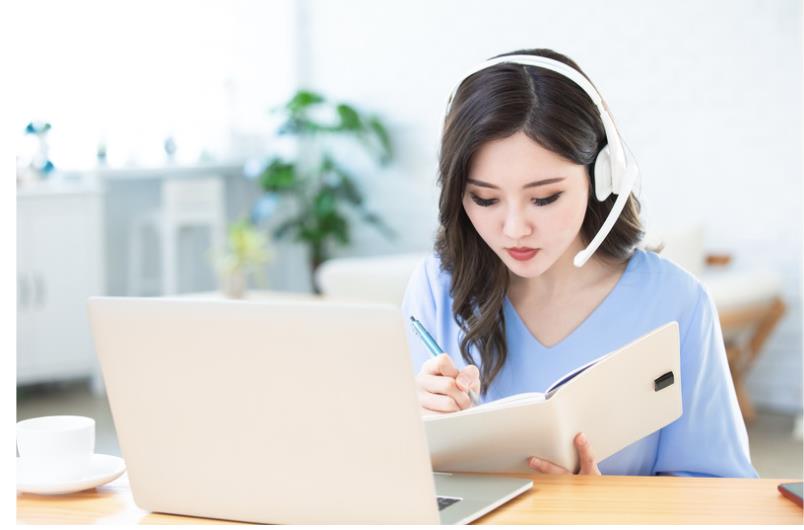 Benefits of online Chinese classes
Chinese is one of the most difficult languages to learn. Nowadays it is one of the most demanded languages and a lot of specific methods have been created to learn Chinese quickly and easily. It is normal that if you have just decided that you want to learn this language, you might be a bit confused with so much information. In this case, we are going to focus on the benefits of online Chinese classes.
1. Contact with native teachers without travelling: online education has made it possible to eliminate geographical barriers. Nowadays you can have continuous contact with a person who lives in China without any problem. Online Chinese classes allow you to learn from an authentic native speaker without having to travel to China or pay a large, unaffordable amount of money.
You can take advantage of the teacher's experience to improve your pronunciation, learn up-to-date Chinese vocabulary and expressions, and even learn more about Chinese culture and Chinese customs.
2. Time flexibility: many people who decide to study Chinese online do so with the aim of improving professionally as it is one of the most important languages in the business sector. In these cases, it is important to have time flexibility in the online Chinese classes to be able to adapt them perfectly to a work schedule that may leave you with few free hours. Online Chinese classes allow you to book an hour with a private teacher from one day to the next, change classes that you cannot attend and create a lesson plan with different and totally personalised timetables.
3. Learning adapted to your objectives: as you are not in a class with other students, the online Chinese teacher you choose will have the freedom to design a study plan totally adapted to your needs. You will not have to adapt to the level of other students, you will be able to set the pace of the lessons and decide what you want to learn in each class. Design your own methodology with your teacher and set together the steps to follow to reach your goal. You will achieve your objectives without wasting time on the way.
4. Lose the embarrassment of speaking Chinese: the comfort of learning from home, in a familiar and comfortable environment always helps you to become fluent in the language. During the class you will be alone with the teacher and he/she will not judge you, so you can play with your Chinese pronunciation as much as you need. If speaking Chinese correctly is your weak point, you can focus as many lessons as you want on improving your fluency in the language. You will have a teacher 100% available for you, take advantage of this and ask him/her to correct your mistakes in pronunciation.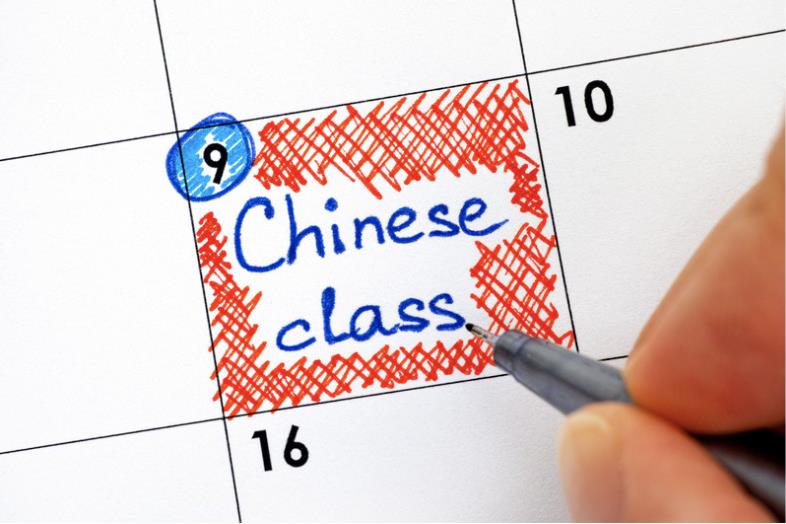 Online Chinese classes at Classgap
For us, without a doubt, the best way to learn Chinese is through online classes. At Classgap, you will find a wide range of Chinese teachers, both native and bilingual. Discover all the advantages of studying Chinese online on our platform, here you will have all the resources you need for your learning to enjoy your private Chinese classes.
Once you have registered with Classgap, you will be able to access the list of Chinese teachers.
Use the filters to select what you are most interested in: the price you want to pay, the timetable you want...
Once you have found the one you like you can book the class. Many teachers have a 20-minute free trial, so take advantage of this and present your goals to see if they are the right person to help you achieve them.
When the class starts, you will have the option of accessing the virtual classroom. There you will find all kinds of tools to make your online classes complete. The virtual whiteboard, chat, the option to share documents, links or files...
Once the class is over, you will be able to leave a comment about the class, this way you will help other users who are interested in the same teacher.
If you have any questions or problems, don't hesitate to ask, our Customer Service team will solve them.