Online classes. Resources for secondary and high school students.
Compulsory Secondary Education and the Baccalaureate are decisive in the education of any person, as this is the time when one goes from being a child to an adult and it is a very complicated time in personal terms. Moreover, during these years students have to make their own decisions and choices that will influence their professional future, so it is important that they are focused and have their objectives as clear as possible.
The stage of adolescence usually causes a lot of instability and lack of motivation in studies and this means that it is very common to find students who find it difficult to pass a subject simply because they have lost interest in it. The most important thing in these cases is to detect which subjects are causing the most problems and find a solution in time.
Classgap's online classes are the ideal solution in these cases. You will find a wide variety of teachers available, you can choose what price you are comfortable paying for your online classes and even what days and times you want to schedule your classes.
During this stage of your child's life it is important to keep an eye on their academic results and personal development so that they are not distracted from what is really important and lose motivation completely.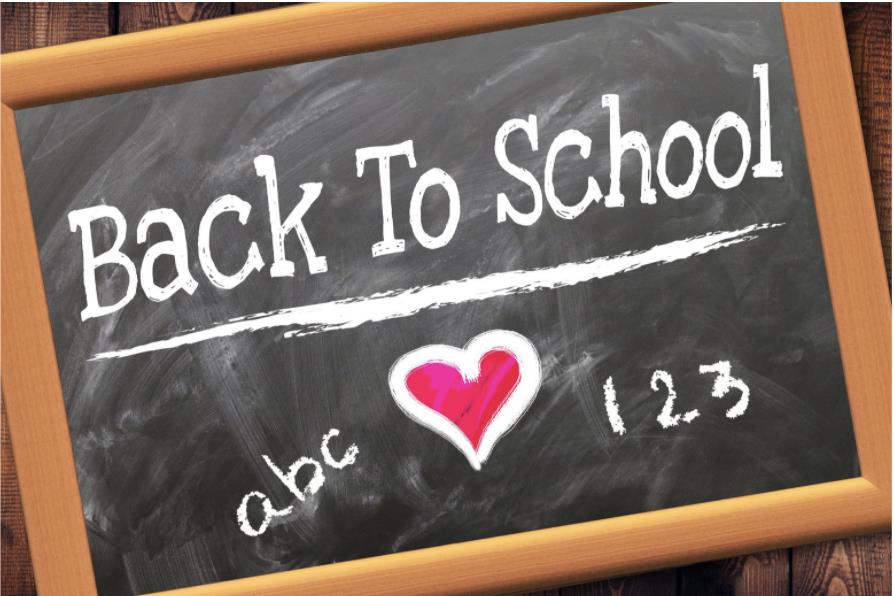 It's time to start taking things seriously and sign up for online classes for children - you'll see results soon!
The most demanded subjects in online classes
Each person is different, it is true, but if you have studied at school you will know that there are a few subjects that are difficult and that does not mean that we are less intelligent. We should not let ourselves be defeated by these subjects, but on the opposite, we should use them as a method of self-improvement and as a unit of measurement of our progress.
Stand in front of the mirror and say out loud: I'm going to pass maths this year! I am sure that if you convince yourself that you can do it, you will look for all the resources available to you to achieve it.
Let's take a look at the subjects that are the most problematic in high school and that you can study with Classgap online classes:
1. Languages: Knowing languages is fundamental for the professional future of our children. Moreover, they tend to be one of the subjects that we do worst at school. Taking classes with native teachers is the best way to learn a foreign language. Online language classes have a lot of advantages for students who are studying Secondary and High School: they will lose their embarrassment and will surely be more confident with pronunciation, they will have more flexibility to combine their classes with their personal life and other extracurricular obligations, they will be able to decide what they want to learn in each class and the teaching will be totally personalised for them. These are crucial years in language training as at this age they tend to process concepts better and have an easier time learning a new language.
For example, to speak English perfectly, it would be perfect for your children to have the opportunity to do a student exchange with an spanish-speaking country, but we know that this is not always within everyone's reach and enrolling them in private online classes with a native spanish teacher is a very good alternative.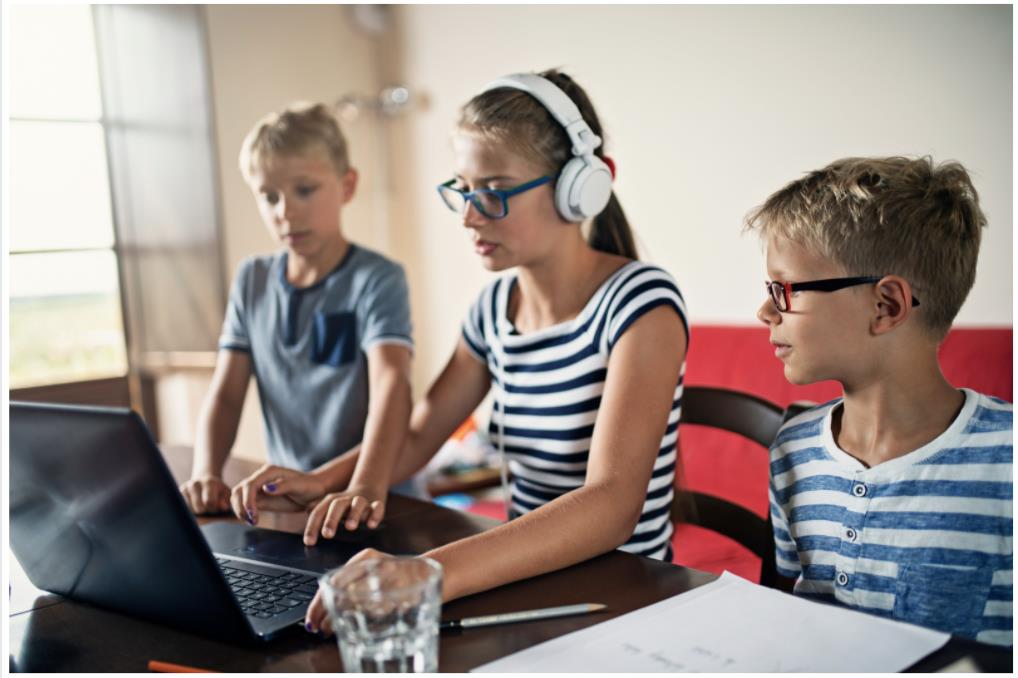 2. Maths: Whatever year your child is, it is very likely that he/she will have difficulties with maths. This is usually one of the subjects that students find most difficult, because who hasn't struggled with maths at some point? It is a subject that requires a lot of practice, but it is also very important to understand the theory well. The complicated thing about this subject is that it requires a lot of attention and perseverance on the part of the student, because if you get lost in step 1, it is difficult to understand step 3, which is why it is very common to find a large number of failures in this subject.
Help them with a good teacher to assist them with their homework and exercises so that they can keep up with the pace.
3. Languages: It is hard to believe that they need help to study their mother tongue, but this subject has many areas that can be difficult to understand. Syntax is often a headache for students and they need reinforcement in order to get through the course. This is normal, as many children have problems with the large number of rules that govern a language and it is something that needs to be solved. In Classgap you will also find online literature teachers, another of the most complicated subjects for High School students.
4. Science: This is one of the most popular subjects for secondary school students. When they start with physics, biology or chemistry they usually have a lot of problems. When theory and numbers are combined to solve problems with formulas, learning becomes a challenge. It is important that looks for help from the beginning, the longer it takes, the harder it is to keep up with the subject. In this case, as with mathematics, the moment you lose the rhythm of the class, it is very difficult to pick it up again with the level required by the course and the rest of the classmates.
Now that you know which are the most demanded subjects for online classes for Secondary you just have to get out your hidden detective and find out in which subjects your child could need a little extra help and search in Classgap for the best teacher of the whole list.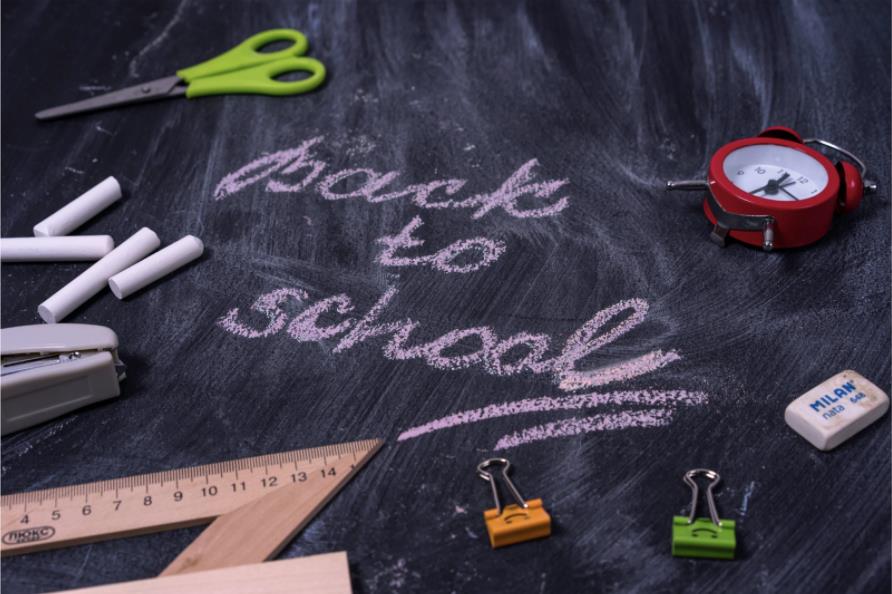 Online resources to pass High School
Nowadays there are millions of free online resources that can help our children in their academic course. In addition to online class platforms for children such as Classgap, where you can find teachers of any subject, there are also apps and YouTube channels that will be super useful to complement their study.
Below we are going to compile some of the most interesting ones:
- Online resources to pass Secondary Education :
Miguemáticas: is a Youtube channel that already has more than 150 videos in which he explains mathematical concepts that are seen in different secondary school courses. It also has a blog where he shares theory and activities for all levels.
Apprender SM: In this case, there are several paid apps in which, thanks to augmented reality, you can learn concepts related to the subject of science
Merck PTE: This is an app that will save you the Physics and Chemistry subject because it contains all kinds of information about the periodic table. It even has a section that shows you the state of aggregation of an element according to temperature.
- Resources for passing the Baccalaureate :
Summarizer and paraphraser: The task of taking notes becomes more complicated as you progress through the year, so it is advisable to use applications such as this one, designed to save you time. It allows you to summarise the text, locate highlights and synthesise and paraphrase them.
Philosophy listened to: This is a podcast in which you can broaden your knowledge of the authors you are studying in class. An original and simple way to assimilate and understand philosophy.
My study life: Passing the Baccalaureate requires a lot of organisation, which is why we believe that this application is ideal for these academic courses. It helps you plan your time, allows you to differentiate tasks by colour, synchronises on all your devices and can work without an internet connection.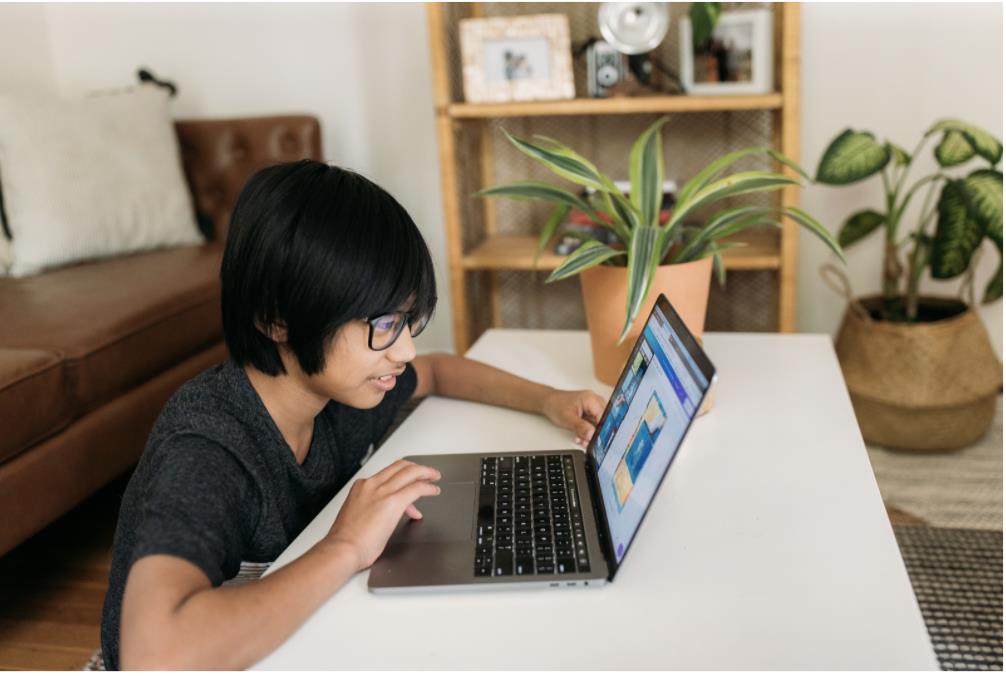 Online classes for High School at Classgap
Classgap is the best option if you want to find online classes for your child. Taking online classes on this educational platform has a lot of advantages:
You choose the teacher: in Classgap you have the option to choose the teacher that best suits your needs. You can consult our wide range of verified teachers to find the one who can meet your objectives.
Flexible timetable: unlike an academy, here you can take the class online whenever and wherever you want. Online training will allow children to combine school reinforcement with other activities that help their physical and mental development.
Savings: you won't have to waste time taking the children anywhere. You will be able to save time and, above all, money, as you will not have to spend on public or private transport.
The quality of the teaching: your child will receive personalised teaching from an expert teacher with professional and/or academic experience in his/her field. This method allows us to adapt the level and pace of learning to each student, without forcing the little ones to follow the rest.
Variety of subjects: at Classgap, you will be able to find all kinds of subjects. You will see that there are the conventional ones that are taught at school and others that are more specific that you will only find online. It never hurts to try new things, right?
Do you want to know how Classgap works? Just follow these steps:
Once you have registered in Classgap you will have to access the teachers' grid of the subject you are looking for.
Use the filters to select what you are most interested in: the price you want to pay, the timetable you want...
Once you have found the one you like the most, you can book the class. Many teachers have a 20-minute free trial, so take advantage of it and present your goals to see if they are the right person to help you achieve them.
When the class starts, you will have the option of accessing the virtual classroom. There you will find all kinds of tools to make your online classes complete. The virtual whiteboard, chat, the option to share documents, links or files...
Once the class is over, you will be able to leave a comment about the class, this way you will help other users who are interested in the same teacher.
If you have any doubts or problems, don't hesitate to ask, our Customer Service team will solve them.
Now that you know that Classgap is the perfect option for your child's online classes, don't wait any longer and sign up! Start September on the right foot and strive to keep the level of learning as high as this throughout the year, in the future you will see the fruits of this small effort.