¿What's the best way to learn Spanish online?
This goes to all Spanish students out there. In this day and age, a new way of learning is possible. Modern technologies have accomplished something that wasn't possible before. You can now learn from your cozy room at home, from a coffee shop in another country, or even from the bus or train on your way back from work. The where is now irrelevant. We should ask ourselves how?
The possibilities are endless and it's a matter of whether you are ready to take the next step towards better education. In this article, we are going to focus on the best ways to learn Spanish from home. And if you want to know more, you should also check our post about the best tips for learning a language from home.
Find an online Spanish tutor
It's perfectly fine if you want to start this journey on your own. There are a lot of resources online to give you a decent structure. That doesn't mean that it's the best option. Along the way, you may encounter obstacles hard to overcome. A Spanish teacher by your side can make the path to success a lot smoother.
Why? Well, for once, a tutor can be by your side guiding you and helping you with the most difficult topics. A language is quite a challenge. It's vital to realize your virtues and weakness and find someone who can exploit them for your benefit. And that person is a private online Spanish tutor.
If you find the right teacher for you, there aren't many things that can stop you now. If you want to make a sensible choice, Classgap gives you the opportunity to have a 20-minute free interview with all the candidates before you make a decision. There's nothing to lose. Do you want to give it a try? Choose an online Spanish tutor.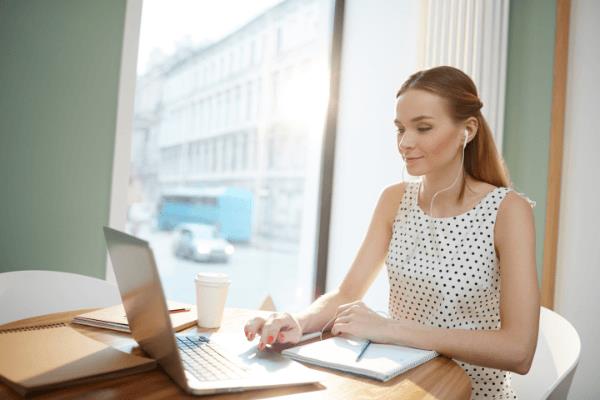 Write in Spanish from day one
One of the harder skills to learn is writing expression. And it's not because it's difficult, writing in Spanish is quite easy and fun once you get the hang of it. But see, that's the thing, you have to practice it beforehand, it requires time and effort. As a result, this is the skill that tends to remain unattended until the last minute.
If you want to do it right, keep a simple journal about your daily routines. Write according to your own level, of course. You are probably not going to write like Miguel de Cervantes and that is okay. As long as you communicate your thoughts, you don't have to worry about sounding smart.
Another tip is to take advantage of this journal and try to use new vocabulary or expressions. Be bold and creative, even if it's only just for you. The fastest way to learn a language is to make mistakes so don't be afraid of experimenting with the language. Try checking with your Spanish teacher to see what they think.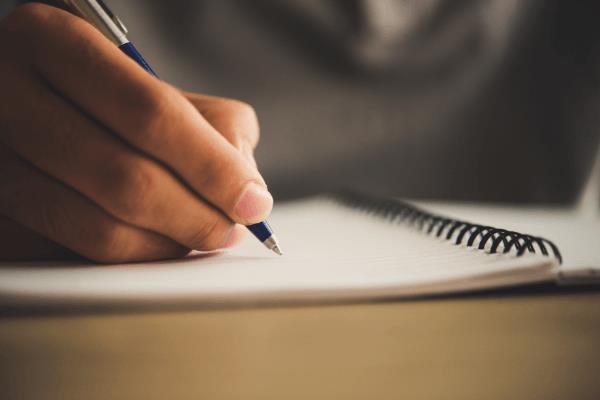 Stick to a solid study plan for 18 days
They say that to establish a solid and steady habit, you need to do something for 18 days straight. Past that point, your brain and body will be used to this routine naturally. This means that once you do it for 18 days, you will naturally fall into the habit without even realizing it.
This is really useful when it comes to studying a language. The practice is key to master Spanish so if you know this, you can create a realistic study plan to follow in order to build a habit. It doesn't have to be grammar or vocabulary every day. Try spicing things up a bit. Maybe leave Mondays for a little speaking, Tuesday for reading comprehension, Wednesday for vocabulary building…
Once you get a grip on a routine that works for you, you'll be on the right path to success. If you want the cherry on top of the cake, book three hours a week with a private Spanish tutor. You could help your self-learning with useful explanations that address topics that are hard for you to understand. This will give you a better understanding of the language.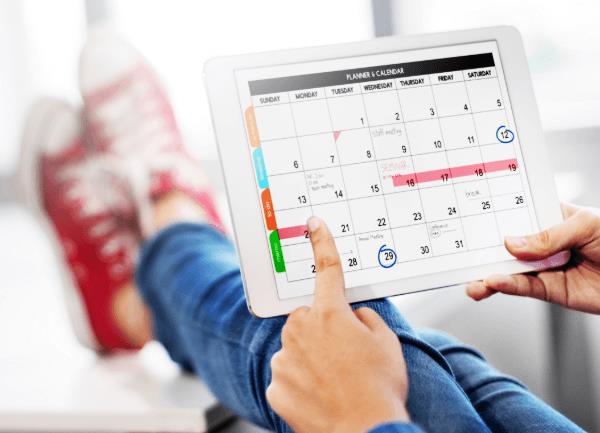 Read Spanish literature
You've covered quite the ground if you started honing your skills from the beginning. Now it's time for some good old literature. Open a book and dive right into the fantastical realms that await you. Sometimes, the best way to learn is by reading a great novel. You will not only learn new vocabulary but you will also absorb slang and casual expressions without even realizing it.
Here are some good recommendations according to level:
Levels A1-A2: this is the beginner level. You've learned the basics and you are trying to solidify your knowledge. Maybe you should start with a children-preadolescent book so the narration is not too difficult to understand.

Todas las hadas del reino by Laura Gallego García: fantasy, fairies, and romance. The best way to start reading in Spanish is by traveling on a faraway land where magical creatures roam freely.

Levels B1-B2: this is an intermediate level. This means the students are more likely to understand an adult book. Try something bolder, here is our suggestion:

Soldados de Salamina by Javier Cercas: this is a book about war and its aftermath. This is a complex and heart-wrenching story about the civil war in Spain, and the consequences of losing to a fascist state.

Levels C1-C2: this is for more advanced readers. You already know everything there is to know about grammar rules and verbal tenses. It's time to build your vocabulary and reading comprehension. This is our suggestion:

La sombra del viento by Carlos Ruíz Zafón: this story set in Barcelona is told through an amazing and enriching narration. Some phrases sound like poetry in the hands of this writer. Give it a try if you are feeling nostalgic and want some good prose.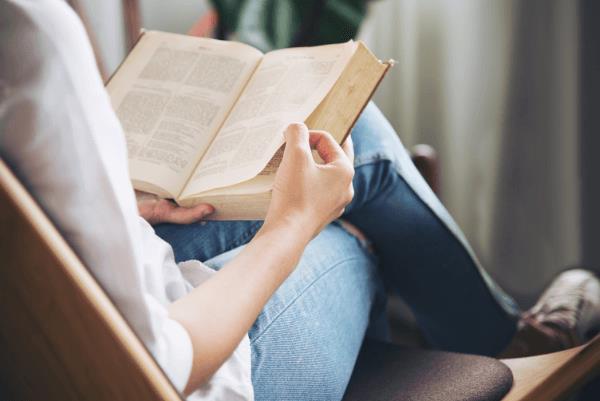 Check your progress with Spanish from time to time
Progress can feel a bit strange and vague sometimes. You may feel that you are not advancing one bit or that you are making great progress. It's hard to know how this goes so make sure to test your knowledge whenever you can. Remember to test all your skills if possible, don't only test your ability with grammatical structures and vocabulary exercises.
As you advance and start feeling more confident, you should try some sample official tests even if that's not your final goal. They will show you what Spanish institutions ask of you as a foreign student. They also give you an idea of what to expect if you want to sit an official exam.
There is also a second option. If you can't be bothered with a long and complex test full of previous requirements, try our online Spanish test. This is a completely free test that will take you less than 10 minutes to complete. Why don't you give it a try? Check your knowledge with Spanish test online.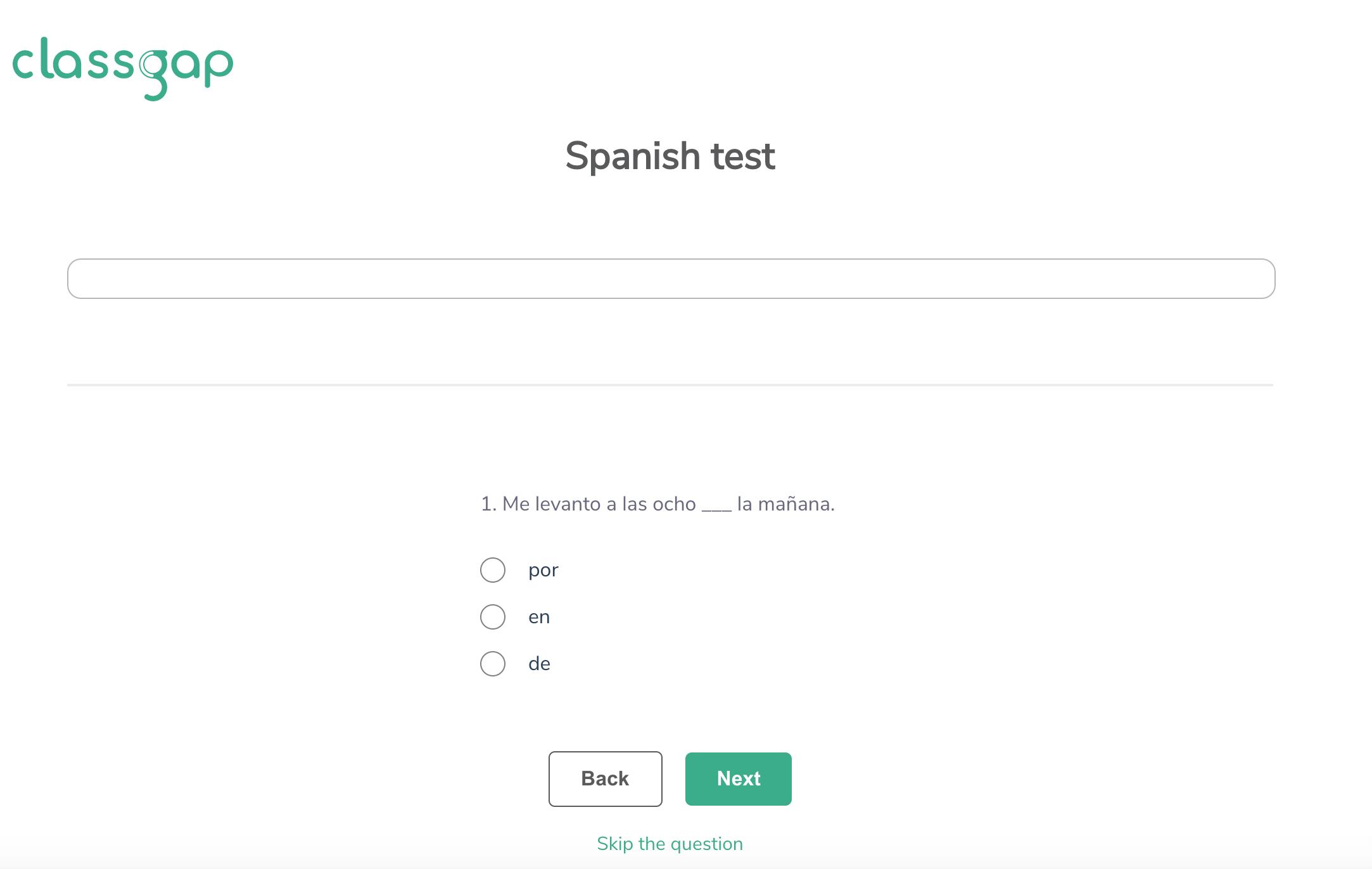 Listen to Spanish podcasts or audio dramas
Once you've covered the writing, it's time to start training your ears to the magic wonders of the Spanish pronunciation. One of the best things about this language is that the vast majority of the words are pronounced the same way they're written. If you are starting and you are still afraid of diving right into the language, try reading the program's transcript (if it's available) while listening.
When talking about podcasts, it's important to differentiate between:
Spanish learning podcasts: these types of programs are meant to teach about the basics of the language. The hosts tend to focus on topics that are useful and vital for beginner students. This kind of learning is great not only to train your listening skills but also to learn something new in the process. Here are some great options to start:

Coffee break Spanish: the perfect option for students who want to learn the language through the discussion of interesting topics.
Learn Spanish in your car: quick lessons taught in both Spanish and English for a better comprehension.
News in slow Spanish: a great podcast where you can listen to the news in Spanish at a slower pace if you want. If you are feeling bold, there's a regular option too.

Podcasts in Spanish: these are programs created by native speakers for native speakers. That means that there're no explanations, no slow pace options and no other resource at hand. It's a jump directly into the pool. But, once you do it, it's extremely fun and deeply rewarding. Here are some of the best options out there:

El Gran Apagón: this is a very successful fiction podcast that follows the story of various characters trying to survive after a massive blackout hits the planet.
La vida moderna: a comedy program hosted by three goofy hosts with a bit of dark humor and zero shame.
Aquí hay dragones: a podcast that tackles cultural and historical topics in a fun and entertaining way.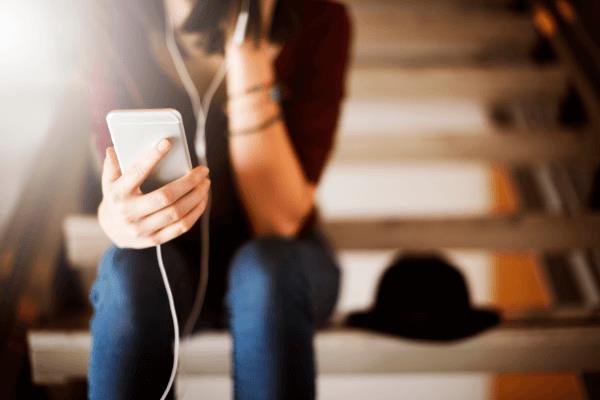 Talk extensively with native Spanish speakers
It's time for you to spend some quality time with a Spanish speaker in order to practice your speaking skills. Once you've learned how to utter a few scattered phrases, it's time for you to start building a coherent speech. Talk with a native friend, colleague, relative, or even private online tutor.
Learn with a native Spanish tutor
Don't worry about making mistakes. It's more important to build confidence and fluency step by step. No one expects you to be perfect on your first go. Give yourself some time and you will master it quicker than you think. Try challenging yourself now and then. Leave your comfort zone and speak about complex and risky topics.
Our suggestion is that besides speaking with friends and relatives, you try to learn from a native Spanish tutor. Classgap has a great many options to choose from and all of them are at your disposal. They are a great resource because they will be able to pinpoint specific mistakes and will give you the tools to solve them. What are you waiting for? Start learning with a native Spanish tutor now.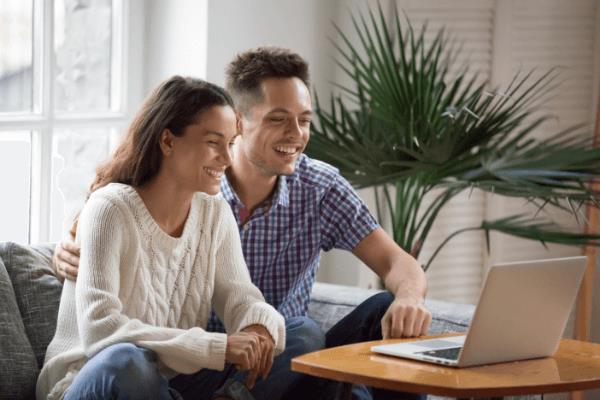 Classgap: The best platform for online learning
There are many online learning platforms available out there. However, Classgap is the most complete and versatile of them. You have at your disposal an amazing virtual classroom with all the tools you need for a perfect lesson. From a virtual blackboard to Google Documents or presentations, the resources are there so both you and your teacher can have a fantastic didactic experience.
With Classgap, you don't have to worry about the payment methods. The platform guarantees a safe money transfer. The interface is also very friendly and it's hard to make payments without knowing it. And in case something goes wrong, customer service is at your disposal to attend the incident as quickly as possible.
Last but not least, Classgap is constantly changing to help teachers and students have a better experience on the platform. And those changes happen through the feedback they receive from the users. If you have an opinion about something, they listen and try to accommodate your needs as much as possible. So... What are you waiting for? Try Classgap now.