This is all you need to know to learn Italian online
¿Do you want to study Italian? You've come to the right place. In this article, we are going to show to learn Italian from the comfort of your own home and with the right tools available. That means that we are going to try to solve all the problems at hand and get rid of any excuses you may have left about this endeavor. We will try to show you that learning a new language can be fun, entertaining, and even a life-changing experience. If you want to know more, check our post on tips to learn a language from home.
But first things first, before diving into the logistics of online learning, we are going to review the basics of the language.
What should I know about the Italian language?
Before taking another step, it's important to understand a few things about the Italian language and culture. They are quite different from what we may be used to and it will require time and patience. However, if we have that in mind it will be easier to arm ourselves with the right weaponry. So, what should we know about the Italian language?
Different roots: Italian is one of the Latin languages. It comes from vulgar Latin so most of the vocabulary and grammar dates back to the Roman Empire. English, however, does not. So most of the words and structures are different. Even the way we build sentences is going to change. Having said that, in times like these, we are going to find many words that are similar to the English language. Globalization has made that possible.
Similar to the Spanish language: if you speak or have studied Spanish, good news. Spanish and Italian are extremely similar languages. For a native Spanish, the regular Italian is quite easy to understand and it's easier to master.
Gender and number: unlike the English language, the Italian nouns have genders. The moon is a she, the sun is a he… And we will need to put the right pronouns in each sentence. The same goes for the plurals and singulars. The verbs need to agree with the number we are talking about. This may sound confusing now, but it's pretty easy once you understand the logistics.
Pronunciation: we may have to take our sweet time learning and studying the phonetics of the Italian words. It doesn't sound like English but it's far easier to learn than German, French or Russian. Believe me, once you get a grasp of the rules, it's incredibly easy.
These are some things you may need to remember throughout your study. However, you will probably add more topics as you advance. The Italian language is complex and diverse but highly rewarding. I always like to imagine a language as a gold mine, if you dig deep enough, you will probably find enough riches to last a lifetime.
Why should I learn Italian?
The Italian language is gaining more and more exposure by the day. But, ¿why is that? And more importantly, ¿why should I study Italian and not any other language? Those are fantastic questions that we will try to answer now. And we will look through not only job prospects but also culture and entertainment.
Italian culture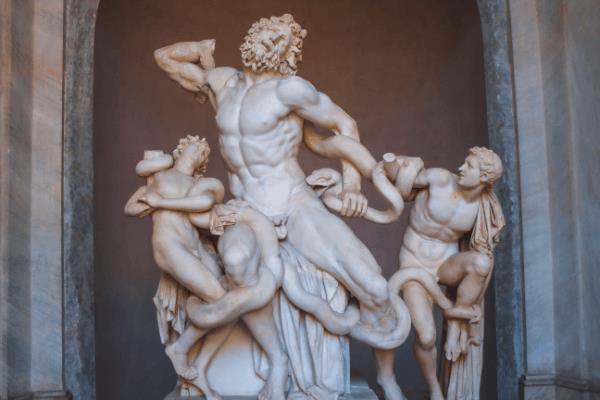 Italy is the cradle of western culture. From the Roman Empire to the Renaissance, Italy is one of the most exuberant places in Europe when it comes to art and artistic expression. Botticelli, Da Vinci, Caravaggio, Tiziano, Artemisia… The remnants of the old Italian culture seem to still live in the streets of Florence, Venice, and Rome. Italy is old and new, Italy is art and technology. It's a country worth visiting once in your life if only to admire the artwork.
Business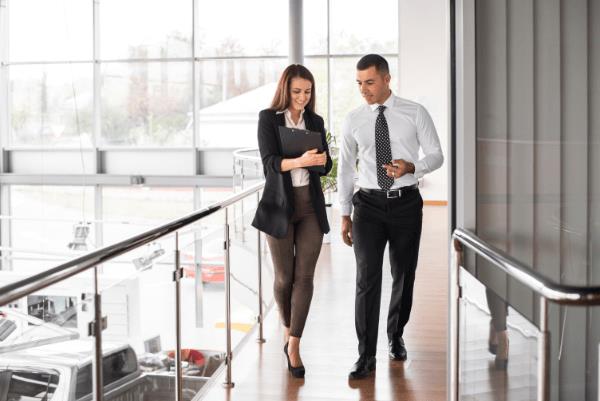 Italy is one of the epicenters of the business world in Europe. It may not be as influential as Germany, but it's still important. Many important brands have their headquarters in this country. The Italian as a second language is highly appreciated by many HR recruiters. International young talent is welcome and a lot of companies are trying to attract it to the country. Furthermore, the curriculum is far more attractive with more than one language even if there's no intention of living in Italy.
Food, fashion, and music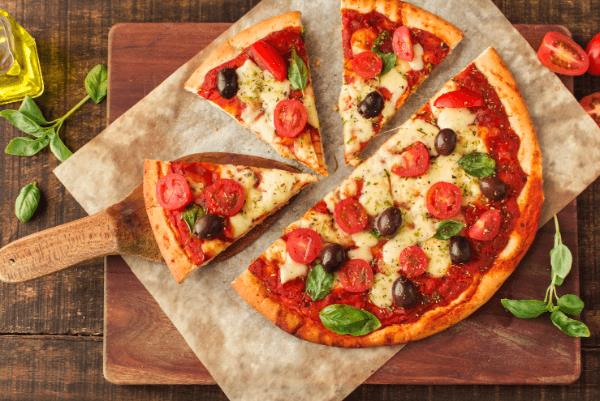 As previously mentioned, Italy is known for its rich culture. However, it is even more famous for its gastronomy. From pizza to every type of pasta imaginable, Italy is the place to be for gourmets. One could walk through the streets of every Italian city and find a quaint restaurant with excellent food at every corner.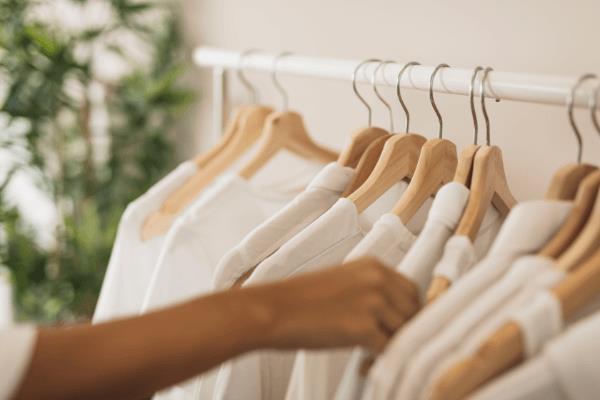 The same goes for the fashion industry. The brands that walk the highly prestigious fashion shows in London, Paris, Barcelona, or Milan are mostly from Italy. That's because Italians have a superb fashion sense. They have very good taste in clothes as well as food and music.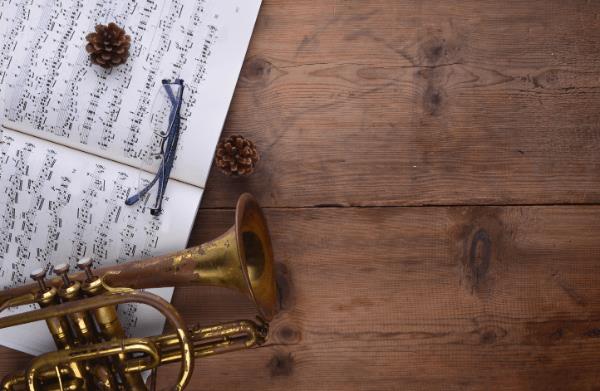 This brings us to the last place. Italy is the ideal country for classical music lovers and musicians. Vivaldi, Puccini, Bellini, Morricone, and the fabulous Pavarotti all have one thing in common, they were Italian. For those studying classical music, a quick or long trip to this country to learn the language is always a good choice.
Traveling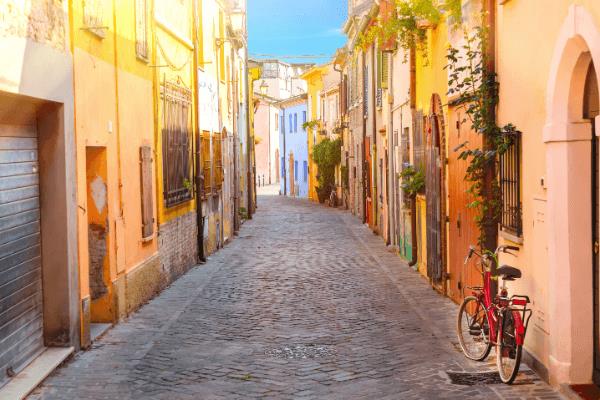 Italy has many breathtaking sites and landscapes. There's nothing like basking in the sun of the Tuscany, soaking your feet in the northern Como's lake, or sipping a cup of coffee from a hill in Cinqueterre. The weather, the people and the places are extremely welcome to foreigners. It doesn't matter when you go, Italy will receive tourism with open arms and a smile.
Making friends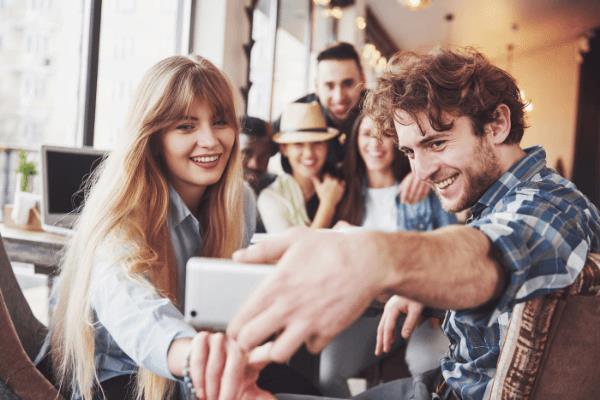 One of the best things about Italy is the people. Unlike Nordics, the Italians are extremely sociable. They bond easily with strangers and make everyone feel comfortable in no time. Their way of life is more about the family than the individual. For those thinking about expanding their social circle internationally, learning Italian can be very helpful.
How can I learn Italian at home?
Now it's time to make a decision on how are we going to learn Italian online and from the comfort of our home. We've reviewed all the options available right now through a list of pros and cons curated by our experts in e-learning. Remember, you don't have to choose only one. The most effective way of learning a language is through multiple sources of information.
Learn Italian with an online tutor
You don't have to attend a language school or course physically anymore. Online platforms like Classgap offer students a wide variety of online Italian teachers and a virtual classroom to do Italian lessons remotely. You choose when to do the lesson, and with whom. And if you are not sure which candidate is the best one for you, you can make a 20-minute trial with whomever you want. You can share your worries and ask questions to see if they are the right match for you.
Learn Italian with a private teacher
| | |
| --- | --- |
| Pros | Cons |
| Flexibility | Requires compromise, diligence, and effort |
| Customized learning | You need a computer/laptop and a quiet space to work |
| Virtual classroom | - |
| Wide variety of teachers | - |
| Affordable prices | - |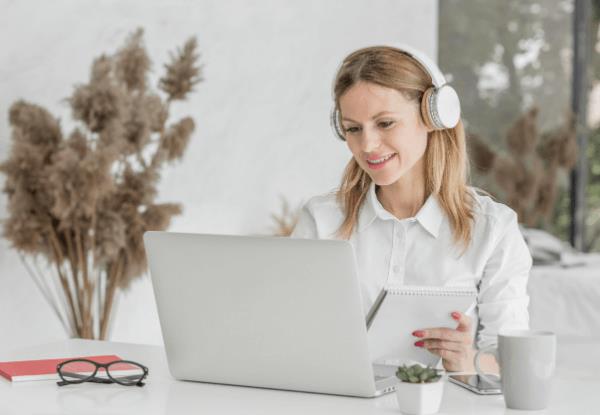 Learn Italian with apps and online courses
On the one hand, online technologies made the appearance of apps possible. You can now start learning a language from your phone whenever and wherever you want. Whether you are commuting, waiting at the bank, or just plain bored, this is the go-to if you want to make the most of your time.
| | |
| --- | --- |
| Pros | Cons |
| Time flexibility | Not customized learning |
| Affordable (there are even free options available) | Not flexible to your needs |
| Gaming component (some apps at least) | Pre-established and limited curriculum |
| Available for your phone, iPad, and computer | - |
Examples: Duolingo, Babbel
On the other hand, a pretty similar alternative is an online course through a learning website. These courses are basically pre-recorded lessons of different professional Italian teachers that cover a specific curriculum. You can watch each video whenever you want and learn at your own pace and time. From A1 level to B2, some platforms offer courses tailored to the different language levels.
| | |
| --- | --- |
| Pros | Cons |
| More complete than a phone app | No tailored lessons |
| Offers to learn whenever and wherever you want | No possibility of communication with the teacher |
| Affordable options | No possibility of communication with the teacher |
| Give the certificate of completion | Pre-established and limited curriculum |
| - | Not flexible to your needs |
Examples: Coursera, Udemy...
Learn Italian with TV shows and films
Learning a language doesn't have to be boring or just textbook material. You can have fun and explore Italian culture in its purest and truest form. Netflix, HBO, Amazon Prime, etc. are the perfect streaming platforms for Italian audiovisual content consumption. It's time to discover some gems of Italy's best cinema and television. Add some subtitles and watch the best shows in the original version.
| | |
| --- | --- |
| Pros | Cons |
| Helps you pick up new vocabulary | It's a compliment to your education. It's not enough. |
| Gets used to different linguistic context | Doesn't offer a solid structure for language learning. |
| Discover slang and street talk | May take time to get used to it if you don't normally watch programs with subtitles |
| Train your ears | - |
| Very entertaining | - |
Example: Two Popes (TV Show), Cinema Paraiso (Film)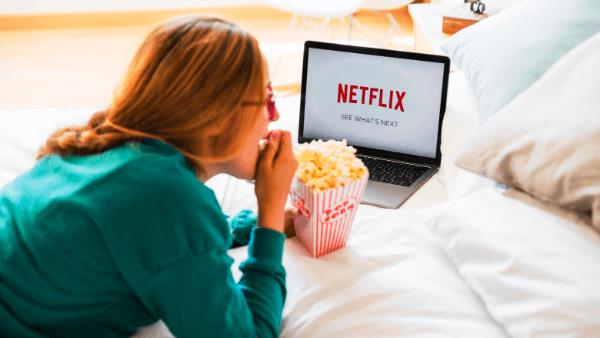 Learn Italian with podcasts and music
Besides the audiovisual culture, we can also take advantage of the audio world. Right now, podcasts are growing more and more popular and you can find a program for every need. If you go to Spotify, Stitcher, or any other sound platform, you will probably find some great educational programs to learn Italian. Furthermore, you can also listen to your favorite Italian singers or musicians and try to understand the lyrics.
| | |
| --- | --- |
| Pros | Cons |
| Great way to train your ear | It's complementary. Shouldn't be the only education you receive |
| Opportunity to learn new and useful vocabulary | Hard to choose the right podcast for you |
| Get to know different Italian dialects and accents | It takes some time to be able to pick up the lyrics of the songs |
| Learn whenever and wherever you want | - |
Examples: 30 minute Italian podcast, Carterpillar.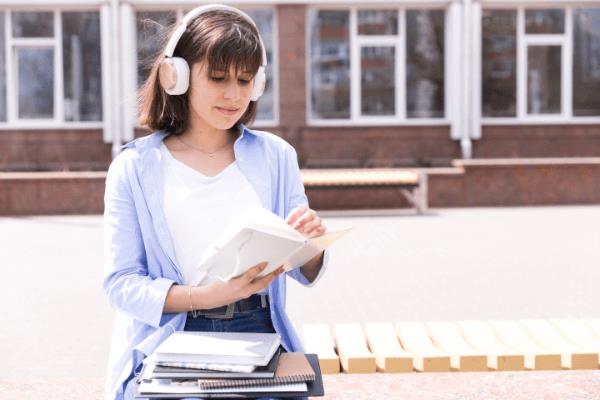 Learn Italian with books and literature
Another great way of engaging with the Italian culture is through literature. If there's ever a quick way of learning the language, this is it. The best complement to your education is some good old-fashioned reading. There's nothing more effective than getting your hand in a copy of Inferno, or Il nome della rosa and read it. Dante's writing is almost poetry and Umberto Ecco is such an amazing storyteller. You'll probably have an amazing time with their books.
| | |
| --- | --- |
| Pros | Cons |
| Great way to pick up vocabulary and grammatical structures | It helps only with your reading comprehension |
| Learn expressions and vocabulary specific to a time and place | Lacks a learning structure |
| Very entertaining | It takes an intermediate level to read a book and understand what's going on |
| Learn the right spelling of the words | May be difficult to find an adequate book for your knowledge and understanding |
Examples: Inferno (Dante), Il nome della rosa (Umberto Ecco).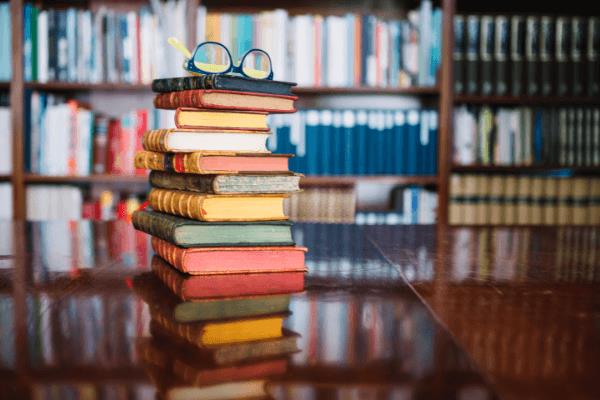 Find out your Italian language level
It may as well be that you are studying Italian because you want to pass an official exam and get a certificate. If that's your final goal, if it's your endgame, then this might be of interest. Home learning is not always easy. But once you start learning Italian for good, you may want to check your progress through our online Italian test. See if you are ready to take it a step further.
Test your italian with our test
If you're not familiar with our test, here we will give you a couple of things to remember. This test is really fast and it takes less than 10 minutes to complete. Having said that, you can take all the time in the world to complete the two parts of the test: a multi-choice question test and a quick oral exam. The latter is optional and in case you can't do it, it will give the results anyway. When you are finished, you will get your score immediately and a few suggestions of teachers to help you improve your mark.
We recommend that you take the exam at every milestone of your language learning. This is a very effective way to measure your progress and it can be really helpful to both you and your teacher to know where you at. The only thing left to say, then, is… What are you waiting for? Start learning Italian now.