How to choose an online accounting tutor
If you are reading this article you may have already decided to look for an online accounting tutor. Just like online language classes such as Portuguese classes (find out your level in Portuguese in 10 minutes here), there are many advantages to online private accounting classes.
Any self-respecting tutor must meet certain requirements in order to be trustworthy: not only must he or she be proficient in the subject he or she is teaching, but also have some teaching experience. In addition, the characteristics of our ideal online accounting tutor also depend on other factors:
Your knowledge of the subject (basic, intermediate or advanced accounting).
Your training goals (personal growth, reinforcing a university subject, improving your employability).
Your budget.
Here are all the key points to consider when choosing not only a good online accounting tutor, but the one that best suits your needs. Let's get started!
Finding a reliable accounting tutor
There are hundreds of websites of all kinds where you can find people who teach accounting courses.
Social networks (Instagram, Facebook...).
Video platforms (Youtube, Twitch...).
Online class platforms.
MOOCS (massive online courses open to anyone who wants to participate in them).
However, whatever you choose, always check as far as possible the information the tutor provides about their training and experience. It is a good idea to take a look at social media profiles where their work can be seen. In the case of accountancy, LinkedIn will be the most common option. Do not hesitate to look at their profile if they specify it themselves or search for their name on social media if they do not.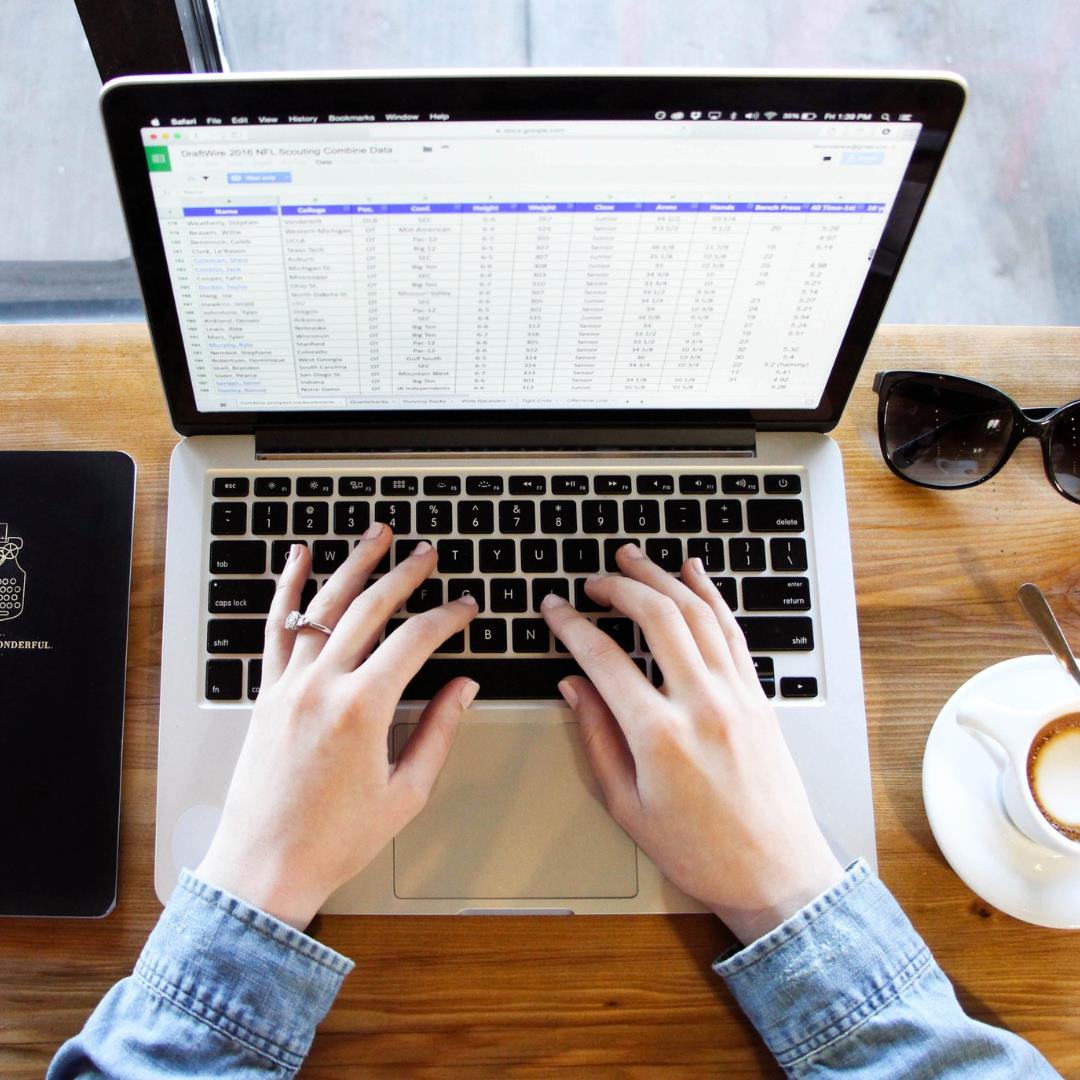 Look also at the ratings and reviews people make about their lessons. They will tell you whether or not their lessons live up to their credentials.
We recommend that you preferably go for online classes platforms. They usually apply filters to make sure that only minimally competent people offer lessons on them. Add to that the filtering you do yourself, and your chances of choosing a good tutor will increase.
At Classgap we have been a meeting place for thousands of tutors and students from all over the world since 2007. In addition, we provide you with the latest technology and online tools to make your training easier and more effective. Our virtual classroom allows not only video conferencing, but also includes a digital whiteboard, collaborative text editor and video playback among other applications.
All of our tutors, in order to be able to teach on our platform, need to complete a comprehensive form. This includes their professional experience, studies, subjects they want to teach, languages they speak, rates, availability and much more.
Finally, many of our tutors offer a free trial lesson. This way you can see if the tutor is exactly what you are looking for before you commit to paying for more classes.
What are your goals when taking online accounting classes?
When looking for an online accounting tutor, you will probably notice that the higher the level of education, work experience and teaching experience, the higher the price of the lessons. This is why you should choose a tutor that suits your needs. In this way, you will not overpay or underpay for your training.
For example, it does not make sense to invest a lot of money in a Harvard accounting course when your goal is to learn how to better manage your household finances.
If you are a student with a basic level of accounting and you want to prepare for your Sixth Form, review maths or reinforce your class lessons, you can go to an accounting student instead of a tutor. At Classgap we have students with basic knowledge of the subject who can teach you the basics of accounting for a cheaper price than a tutor.
On the other hand, if you are studying accounting at university or a master's degree in accounting administration, you need a professional to offer you high-level online private accounting tutoring. At Classgap you will also find professionals in the field, financial accounting experts and accounting engineers among other similar profiles.
In summary, to find a good accounting tutor, consider the following tips:
Check the information the tutor gives you about their experience and level of education.
Look at reviews and/or ratings from former students.
Find a tutor that matches your goals and budget.
With all of the above, you are now ready to find your ideal tutor. Good luck in your search and always count on the Classgap team!
Utiliza nuestro Buscador Inteligente