Free online lessons with Classgap
Sharing is caring. Sharing and giving makes us happy. As its own definition says, sharing is "To use or enjoy something jointly or in turn". So we enjoy sharing what we like and what we think others will like. Everything we live is shared, since sharing multiplies happiness.
Acquiring knowledge makes us happy and even richer than if we won the lottery. Why? Learning is priceless, since it has a lot of value.
That's why, in Classgap, we would like to share with you so you can share with your loved ones. If you share your experience on our platform with a friend, co-worker, partner, family member... (whoever you want!) you get your reward, £25 / 25$ to spend on Classgap. In addition, the other person will also get a reward: £15/15$ for their first class with us.
After a difficult 2020, we must reinvent ourselves to improve. With the situation that has been presented to us, we must focus on online learning, so that the virus does not stop us from learning. If you already know Classgap, keep reading to know what you should do to get your £25 / 25$ to spend on online classes.
Free online lessons at Classgap
Classgap is the best and most complete option if you want to learn any subject. Our platform is designed so that the student has access to a quality online education. You can either learn new subjects that are not taught elsewhere or reinforce the subjects taught in school or university.
The platform is very easy to use as well as very intuitive. Its main function is to link students like you with online tutors providing, at the same time, all the necessary tools to do the class. It is certainly the best online option for learning. In Classgap, you will find a wide range of options with different teachers from all over the world. To enjoy the £25 / 25$ gift just follow these steps:
Enter Classgap and select the subject you want to learn
Search the teacher that suits you best on the teacher's grid
You can filter the search according to your needs: schedule, availability, price...
Once you have found your ideal tutor, enter his or her profile and book a lesson at any time you like
Once the class starts, you will be able to access the virtual classroom and use all the tools offered there
When your class is over, you can rate the class and leave your experience in the comments of the teacher's profile, so that other students can choose their ideal teacher depending on this evaluations
In order to take advantage of the gift, you must have made a payment class and invite another person afterwards.
How do I get the discount?
To send the invitation coupon with the £15/15$ discount, you have to enter your Classgap profile where you will find the invitation option. You can share it with a friend, a family member, a colleague... The only condition is for you to enter their email so they can receive the invitation. With this exchange you will receive £25 / 25$ to continue learning on our platform. Follow this link down bellow to get the discount:
You will approximately be able to do two classes with your £25 / 25$. With this discount you have the opportunity to continue with your online lessons, keep on learning languages or reinforce those subjects that you struggle a bit more with. Sure it will be great if you get someone to help you!
We are giving £25 / 25$ away, so now it's your turn to share this coupon. Who do you share the learning gift to? Invite your friends and discover with them the adventure of online classes. Are you going to miss this opportunity?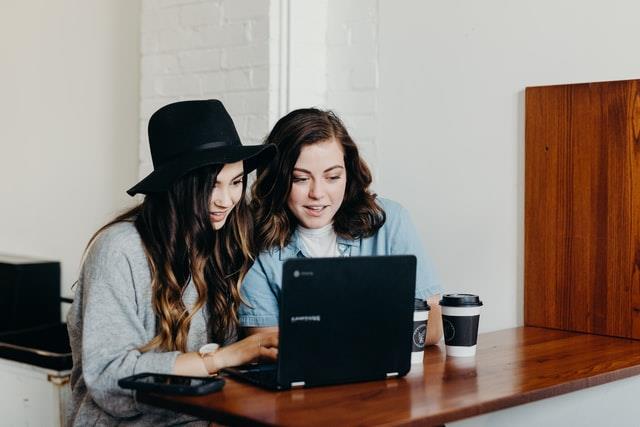 Which are the advantages of online classes?
Online education is constantly evolving, due to the crisis of covid, this method of training is booming. Technology has opened a path for us and has brought us closer and connected us together. Teachers have reinvented themselves and have adapted to new methodologies to be up to date of the new education trends.
The online classes are the best and safest way to continue learning. There are plenty of benefits to online education, here are some of them:
Flexible schedules: unlike classroom training, you can study wherever and whenever you want. You just need a computer with an internet connection and that's it. You can combine your studies with other extracurricular activities, such as sports, music or just free time to spend with friends.
Wide variety of options: you will find a wide range of subjects to learn from the most common to the newest and most innovative. You will be able to choose your ideal tutor in the teacher's grid. Sure you can find the one that suits you best.
Quality of teaching: with the online private classes, you choose the speed of your learning process. Since the class will be exclusively made for you, the teacher will adapt the contents to make it easier for you and follow your timing. The multimedia teaching techniques available allow the teachers to adapt their classes to students with different levels and learning styles.
Savings: with online training, you can save either time and money. You will avoid travelling, which means you will not have to spend on transport. In addition, you will not waste time moving from one place to another, a great advantage, right?
There are no geographical limits: as it is a 100% online platform, you don't necessarily have to choose a teacher from your own area. You can learn with teachers from all over the world. Can you imagine learning Korean with a native living in South Korea?
Don't miss this opportunity and share all these benefits with the ones you love. There is no better gift than learning. Share the invitation with whoever you want and start online private lessons with Classgap.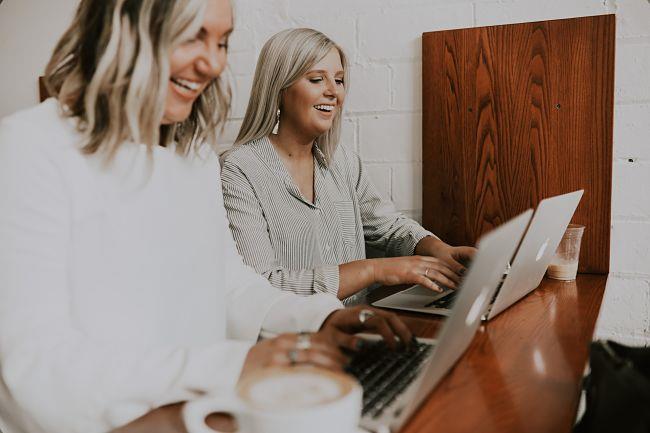 Which online classes can I do?
Would you like to continue studying? No matter how old you are, it is never too late to learn. In Classgap, you will find many interesting subjects. There are some very well known subjects such as math, science or history… and others more innovative and not so well known. We leave a brief compilation of the subjects that you can find on our platform.
Let's start with languages; who does not want to learn a new language? In Classgap you'll find a wide variety of options, and you will be able to learn whichever language you want with a native teacher. Imagine learning Chinese with a teacher living in Pekín. That would be great, wouldn't it? In our platform you'll find the language that you are willing to learn. If you are having trouble when choosing your preferences, here you have a brief selection:
Online Spanish lessons

Online French lessons

Online German lessons

Online English lessons

Online Portuguese lessons

Online Chinese lessons

Online Italian lessons
If you are rather more interested in technology and new professions related to this subject, in Classgap you will find all you need. Investing on these subjects is investing for the future.
The development of new technologies has opened the way for many new professions. You can either learn how a cell phone works from the inside or improve the user experience on a website. Innovating and adding to our curriculum these extra knowledge that you have learned will offer you many new possibilities.
Do you want to know what you can learn in Classgap? These are the subjects that you will find on our platform:
Online Computer Programming lessons

Online Marketing lessons

Online Computer Software lessons

Online technology lessons
If you need school support to reinforce those subjects which you struggle a bit more with, in Classgap we have what you need. You will find all the subjects you are looking for and a long list of verified teachers who will help you improve in your daily studies.
If you feel that you cannot keep up with the class and that you need school reinforcement, keep reading to see the subjects that you can find in our platform:
Online Maths lessons

Online Physics lessons

Online Chemistry lessons

Online Algebra lessons

Online Economics lessons

Online Biology lessons

Online Calculus lessons

Online Piano Singing lessons

Online Violin lessons
Get school and academic support
Now you know it: if you want to share the experience of learning we give you the opportunity to do so. Invite a friend so that you can enjoy your £25 / 25$ discount and that he or she can enter the adventure of knowledge with a £15/15$ discount to start. Don't miss the opportunity and invite your loved ones today!