How to find expert online tutors
An increasing number of people are taking online classes for all kinds of subjects, and there are several reasons for this:
Online classes are cheaper because there are no extra expenses of money (petrol, parking, bus) and time: for a one-hour lesson you only spend one hour, with no waste;
They are more convenient because you can take lessons wherever you want, in your room, on holiday as well as at home, outdoors as well as indoors: all you need is a sufficient network connection. Moreover, and this is no small thing, you don't have to worry about how your outfit is.
Only online can you allow yourself to choose the tutor you think is best suited to your needs: professional online platforms, at the top of all Classgap, offer you a broad overview of specific professionals from which you can choose the one you like best simply by scrolling through their profiles, which also include photos and sometimes videos, before even contacting them in person.
Tutors specialised in online tutoring
This is a crucial point, which is often overlooked: giving private online lessons is in itself a specialisation, and in fact it is not necessarily the case that a school teacher who is good at it is also great at giving private online lessons. It therefore becomes important to find online tutors who specialise in tutoring in this way.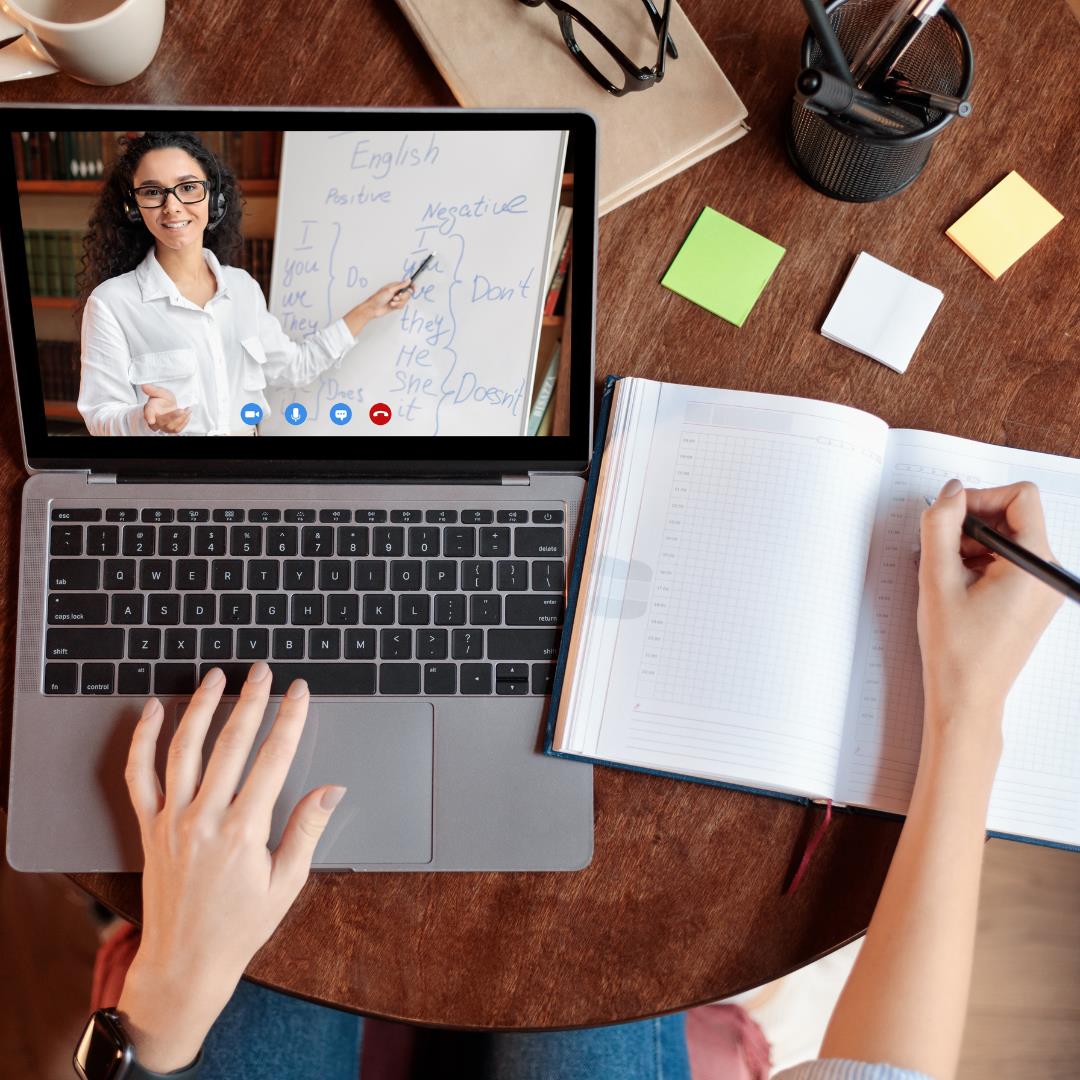 The question is therefore twofold: finding a good tutor in the broadest sense, and finding a good site that enables the student to choose as easily as possible between several different professionals.
Before you begin this search, however, it is crucial that you understand what you want and, before anything else, ask yourself if you have ever tried to study on your own because it is by no means a given that you need private lessons online.
In my opinion, any student should do everything possible to study on their own: of course, there are many situations (particularly difficult and specific subjects) in which help may be indispensable, but always do your best to do it on your own: there are countless tips on the internet that show you how to concentrate, acquire a method, etc.
Only after you have tried them all may you decide to resort to private online lessons and, even then, never take it as a defeat, because the reasons for external help can be the most varied: one above all? The teaching class in England is too often not up to the mark, so the need for a good tutor who can explain certain topics well may lead you to seek extra help.
Or a private event that affects your family, your life, forcing you to fall behind in your studies, and consequently to seek outside help to catch up. In short, resorting to private online lessons represents a cost, not only in money, but also in human terms, so get there well motivated.
This is why, in the light of what has just been said, when searching for a good tutor for online tutoring, the human side of the same is perhaps the first criterion to be used in finding one's ideal tutor.
Remember: a private tutor comes into your life almost always because you are in a difficult moment, facing goals that you could theoretically tackle on your own but for some reason you cannot.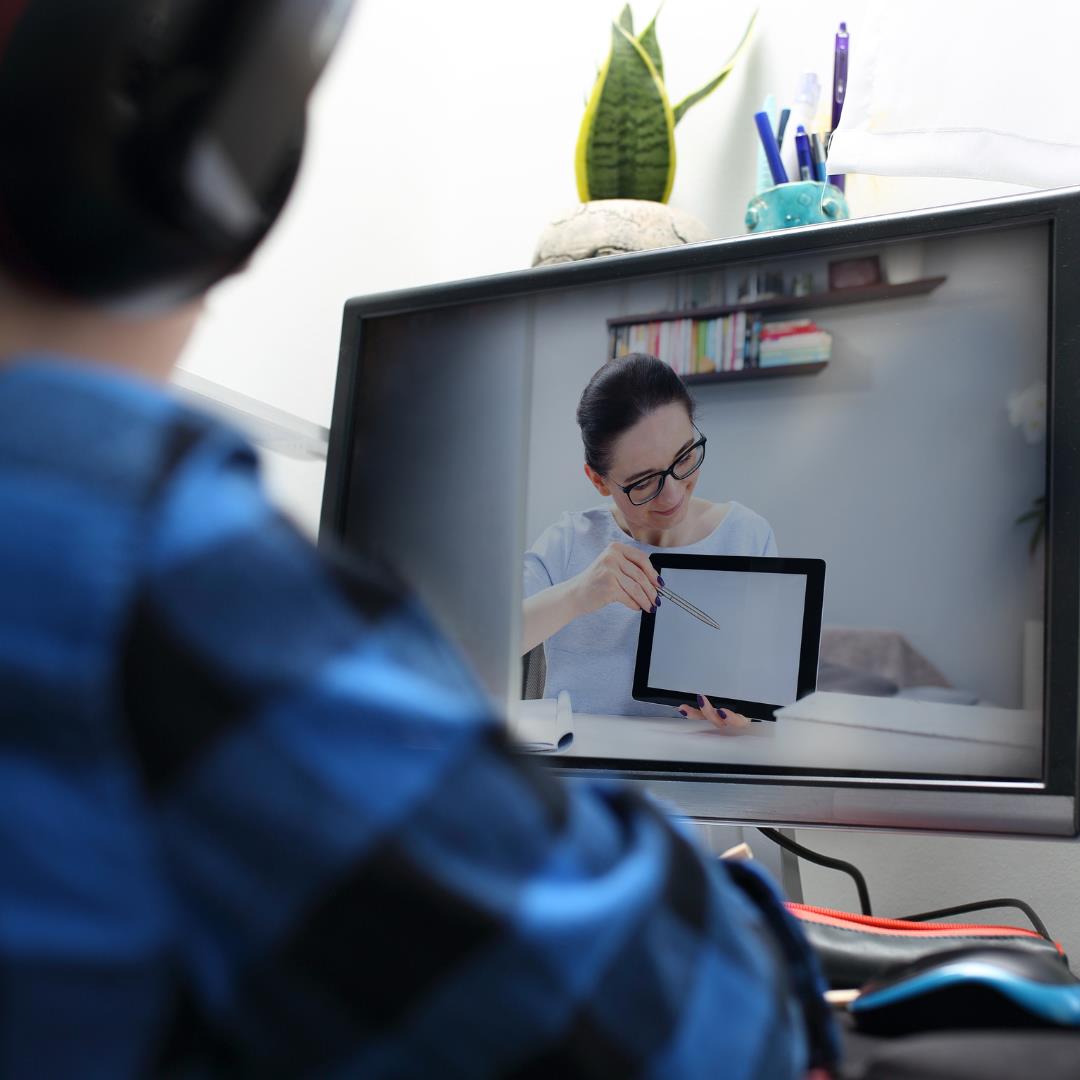 That is why it is said, not incorrectly, that the best private online tutors are also 'psychologists', i.e., able to understand why the student needs support in the first place, and consequently find the methodology to accompany him in his course of study in order to achieve the goal that he alone, with his own strengths, is unable to achieve.
Where to find good online tutors
Where to find, and thus how to find good online tutors? It goes without saying that one goes online: and here the trouble begins. The offer of online private lessons is vast: how to find your way around? Which platform to rely on? Easy answer: a site like Classgap, professionals recognised at European level, with proven experience in the sector: it's perfect.
Meanwhile, it is in Italian; then the approach is free: you owe nothing to the platform. After registering, you can browse the site and choose from hundreds of private online tutors whose CVs you will find, as well as a detailed profile, often supplemented by a video in which the professional presents himself.
As you can see, you can start your own search for the right tutor as early as this, after a simple registration. Then, once you have found the right person or, better still, more than one, you can, by taking advantage of the first free lesson, deepen your search even further.
You will see, with Classgap you will certainly find the right person with whom you can empathise and with whom you can organise the didactic path that will lead you to acquire the objective you have set yourself.
Utiliza nuestro Buscador Inteligente