Advantages of giving chemistry lessons online
When you get to high school you are faced with a range of new subjects that can be a bit overwhelming. Mathematics, foreign languages, art history and chemistry can be challenging even for students who were among the best in primary school.
High school teaching is always demanding, with a decidedly different set of standards and habits than at school. After all, secondary school marks the transition from childhood to adolescence until the final year when you are ready for university or further education.
For this reason, many of the new subjects, such as chemistry, can be overwhelming for students as they begin to introduce new and complex concepts. This is the case for those who choose a science subject and, more often, for pupils in classical and language schools, who are faced with a non-humanities subject that they would probably have been happy to avoid.
How to start online chemistry lessons
In reality, however, chemistry is an extremely fascinating subject, as it studies the matter that makes up not only things, but also living things. It is, therefore, a subject that helps us to understand the world and to know ourselves.
The degree of interest in a new subject often depends on how it is introduced and the attitude of the person teaching it. If the tutor manages to be passionate and interesting in the explanations, a good proportion of pupils will be successful in his or her subject. In the case of chemistry, as in the case of other science subjects, the tutor has to work very hard, as these subjects may be "far away" from the field of interest of young people.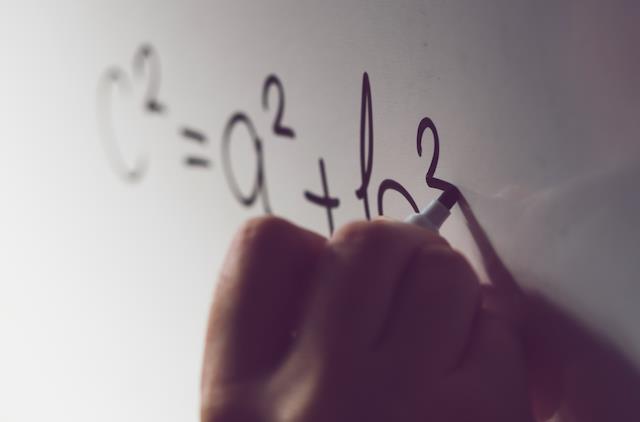 Why take chemistry lessons online
In the case of your children, although they have the predisposition for this subject, they do not manage to pass. The periodic table, the reactions between the different elements and all the concepts of chemistry seem very difficult to understand. Perhaps to a greater extent, the problem lies in the pace of the classroom. Many times students cannot stop the class to dwell on a specific topic.
To solve this problem, online tutoring is the best option. It is likely that you have already been looking for a private chemistry tutor, but have not been able to find a good tutor close to where you live. Online tutoring is a great way to study with a private tutor from home. Let's look at the main advantages.
Convenience: The first strength of online chemistry lessons is convenience and time management. You don't have to leave home to study with a tutor; all you need is a computer, a webcam and a microphone, as well as a good internet connection. If you have the necessary equipment, just book a lesson at a time that suits you.
Additional material: If you feel you don't have the right material to study chemistry at school and you find the textbook difficult, you can ask your tutor for additional material. Private tutors are not tied to school textbooks and can provide you with websites, software, alternative books and much more to help you study chemistry and explore difficult concepts.
Find your ideal online chemistry tutor
Achieve your goals: What are the goals? Maybe you need to brush up on the basics of chemistry from scratch because your initial approach to the subject wasn't the best. Or you simply need help with homework to prepare for an exam in class. Whatever the case, all you need to do is talk to your tutor to outline your goals and work on them.
Alternative method: The tutor is likely to have a method that is effective, but may struggle to introduce new learners to the subject. It should always be borne in mind that tutors have many classes with many students, so they cannot personalise their teaching. However, to be successful in chemistry, you need a fresh, innovative and perhaps younger approach. You choose the tutor, not the other way around.
Directed lessons: How many times in class have students interrupted a chemistry lesson to ask the tutor questions? The problem is that he or she has to keep up with the syllabus and cannot keep up with everyone. A private tutor, on the other hand, focuses 100% on the student, with goal-oriented lessons that will allow you to get good grades and raise your school average.
To find your online chemistry tutor, register with Classgap and choose from the available tutors. You can also book a free trial lesson to meet the tutor and explain your goals.
Other related articles that will interest you:
Advantages of giving chemistry lessons online