Why learning with Classgap?
Satisfaction guaranteed
If you're not completely satisfied after your first class, we'll refund your purchase. more info
If you didn't do the lesson, it's cancelled or you are not completely satisfied within 24 hours passed your first lesson, we'll help you find a new tutor or refund your purchase.
Change the date at any moment
You will be able to reschedule the class if you can't attend
Pay once you've received the lesson
The class will be charged for once the class has finished more info
You will need to enter your payment details in advance. In the case of individual class bookings the amount will be charged for at the time of the class, but if you purchase a pack of classes, the payment must be made upfront.
Tammy J.
She's from United States
Teaches
over 10 years of experience teaching online classes
History

Beginner, Intermediate, Advanced

History comes alive as you step into the classroom. Literacy strategies will be incorporated with each lesson to allow for the student to become the historian.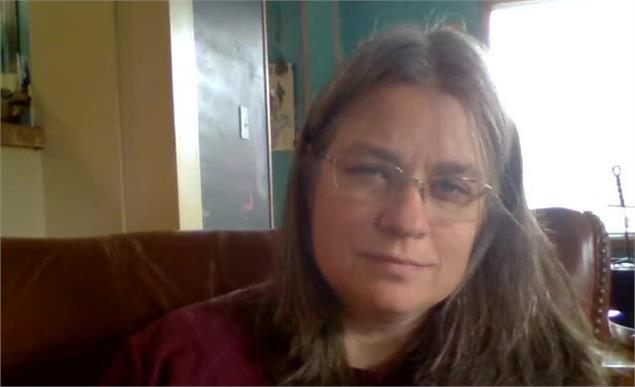 Education
Master/Postgraduate
Bachelor Of Arts In Political Science/Minor In History, Masters Of Arts In Education Focus On Curriculum And Instruction
Presentation
History comes alive in the virtual classroom. Through the use of various presentations and discussions you become the historian researching and analyzing primary documents. By the end of the class the goal is for students to know history as well as a mechanic would know the vehicle they are working on. Step forth the door and no longer are you a student, but a historian.
Book an online lesson
(The calendar displayed shows your local time)
Tammy J. accepts bookings with at least 48 hours in advance.
| hours | Monday | Tuesday | Wednesday | Thursday | Friday | Saturday | Sunday |
| --- | --- | --- | --- | --- | --- | --- | --- |
About me (pictures, hobbies, extracurricular interests...)
Farming
Cooking
Gardening
Frequently Asked Questions
• Can I cancel a booking?
Yes, you can cancel booking up to 8 hours before the lesson starts, indicating the reason for the cancellation. We will study each case personally to carry out the refund.
• How do I pay for the lesson?
At the time you select a lesson or package of hours, you will make the payment through our virtual payment service. You have two options:
- Debit / Credit
- Paypal
Once the payment is settled, we'll send you an e-mail with the booking confirmation.
• Can I modify a booking?
Yes, something unexpected can always happen, so you can change the time or day of the lesson. You can do it from your personal area in "Scheduled lessons" through the option "Change date".
• How does a lesson at Classgap happen?

The class is done through classgap's virtual classroom. Classgap was developed specifically for educational purposes, including many useful features such as: digital whiteboard, online text editor, webcam, screen sharing and many more.
Other recommended online History teachers:
$11

/h
20 minute trial lesson
5,0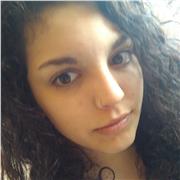 $11

/h
20 minute trial lesson
5,0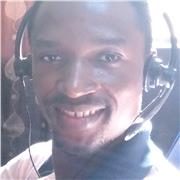 United States
History
My name is Francis and I am an online english tutor. I am a graduate of electrical/electronics engineering. I have over four years teaching experience...
$10

/h
20 minute trial lesson
5,0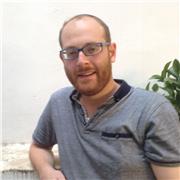 United States
History
Hi! My name is Dov. I have a master's degree in History. I love American, European, and Jewish History. I will do my utmost to ensure that you perform...